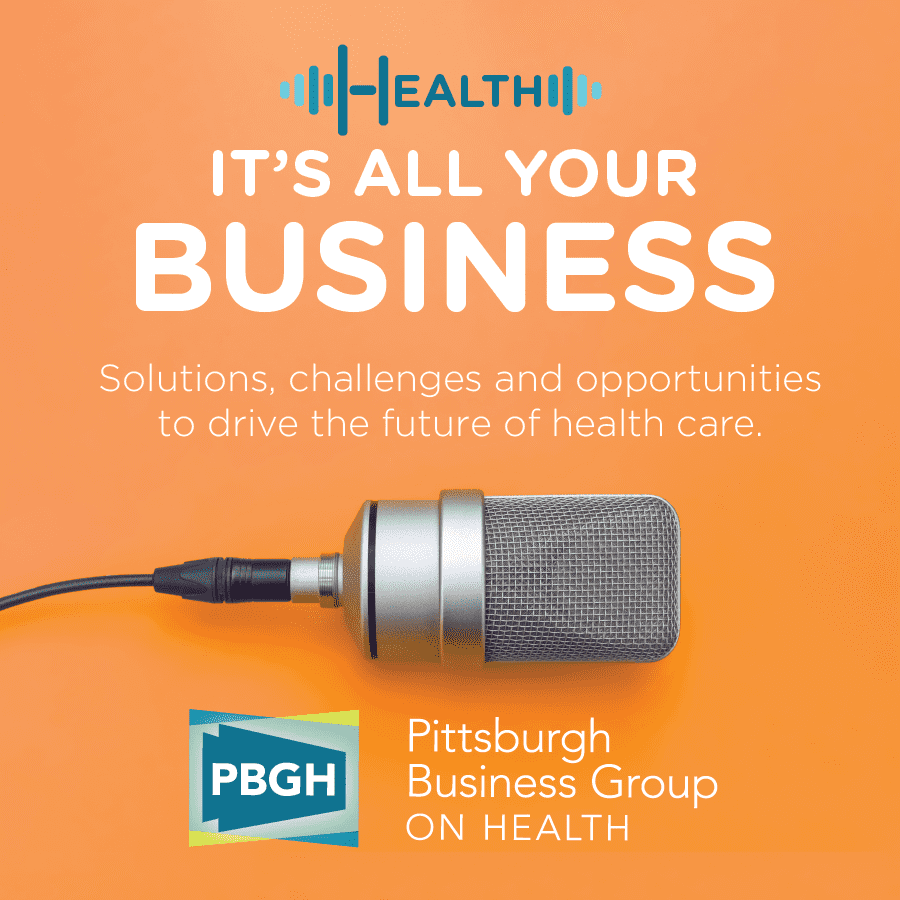 Health equity, mental health, and quality of care are key issues facing those in the greater Pittsburgh region. But where do employers fit in the solution? Join The Pittsburgh Business Group on Health's new podcast, It's All Your Business, as they explore these focus areas and more… and how we can understand our community by understanding our employees. Produced by Postindustrial Media.

Interested in being a guest? Email host Mike Stancil at mike.stancil@pbghpa.org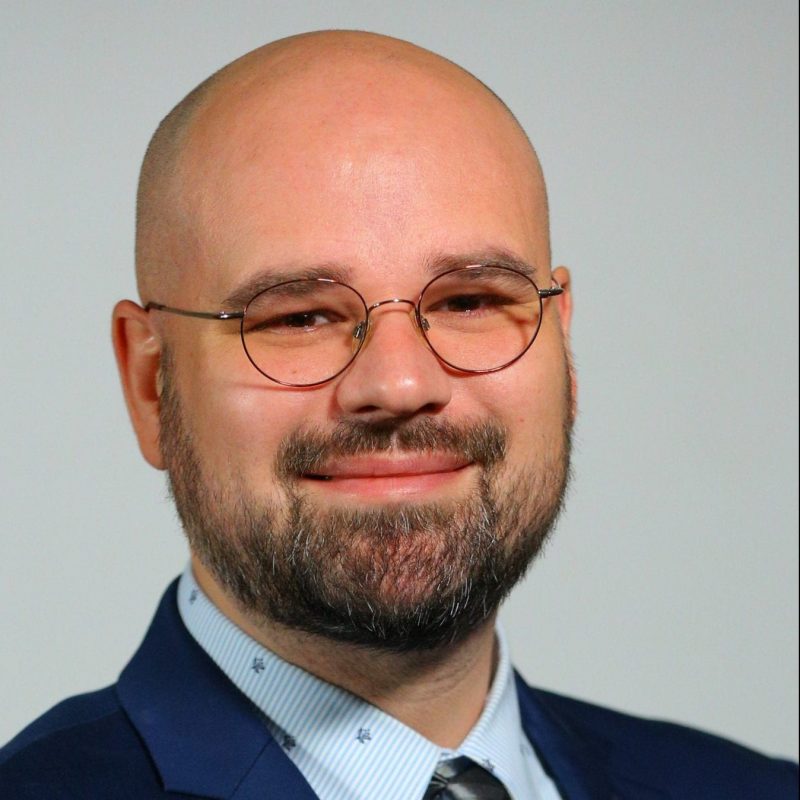 Mike Stancil is the marketing director for the Pittsburgh Business Group on Health. For the past decade, Mike has focused on human-centered approaches to healthcare, digital experiences, and project management. In his current role, he hopes to inspire employers to actively acknowledge their influence in the community and be a force for positive change. Mike earned his master's degree from The George Washington University.