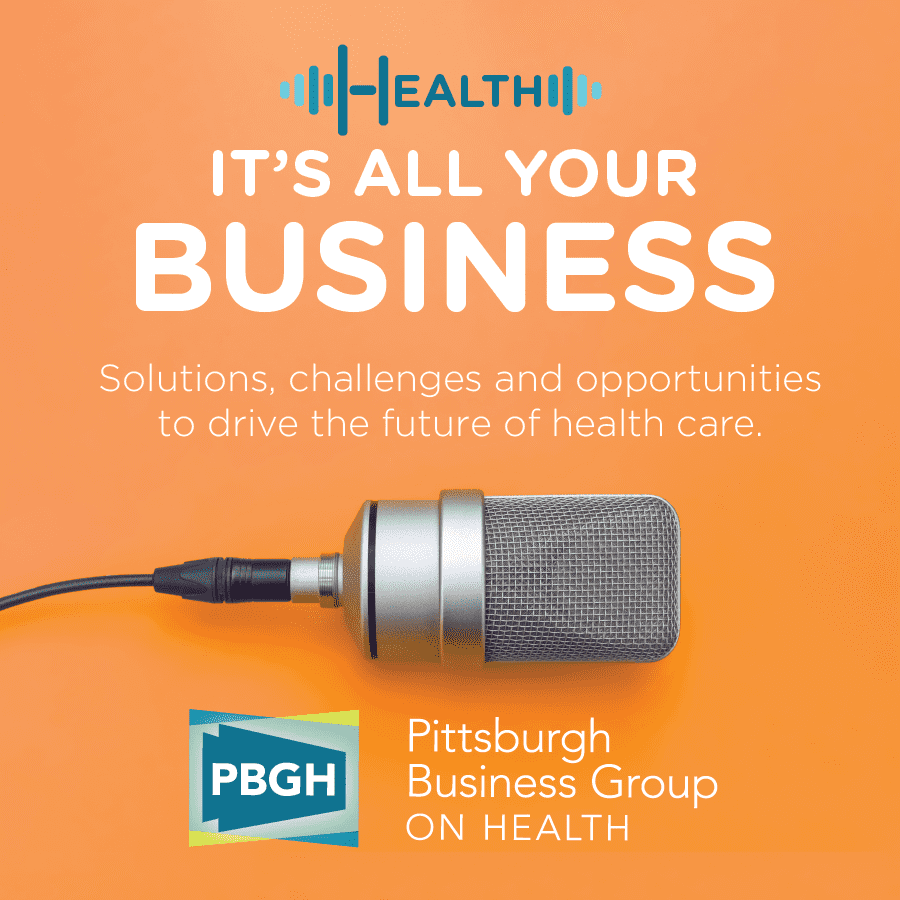 Health equity, mental health, and quality of care are key issues facing those in the greater Pittsburgh region. But where do employers fit in the solution? Join The Pittsburgh Business Group on Health's new podcast, It's All Your Business, as they explore these focus areas and more… and how we can understand our community by understanding our employees. Produced by Postindustrial Media.

Interested in being a guest? Email host Mike Stancil at mike.stancil@pbghpa.org
Its All Your Business, Season 1, Episode 2: Jessica Brooks
Jessica Brooks, CEO and executive director of PBGH, talks with It's All Your Business about being a leader of color – and a mother – during the Black Lives Matter protests.
She discusses the responsibility of employers and business leadership in making sure they are providing resources for their employees during these tense, anxious, and emotionally taxing times. Brooks also talks about where she sees hope in the future and offers insights on the way towards progress.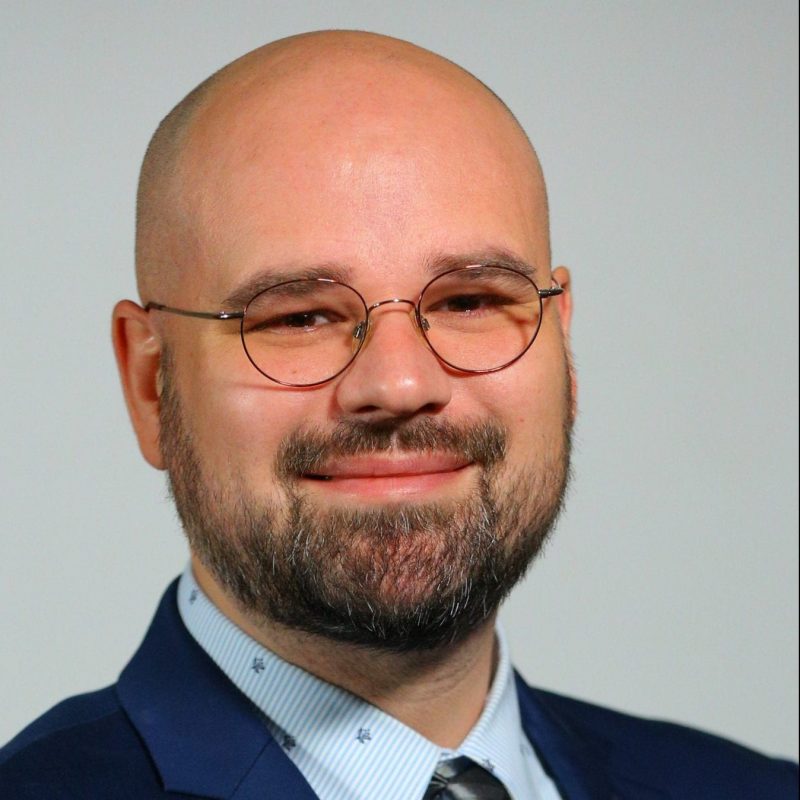 Mike Stancil is the marketing director for the Pittsburgh Business Group on Health. For the past decade, Mike has focused on human-centered approaches to healthcare, digital experiences, and project management. In his current role, he hopes to inspire employers to actively acknowledge their influence in the community and be a force for positive change. Mike earned his master's degree from The George Washington University.
The isolation and other changes brought on by the COVID-19 pandemic can create additional stresses for people who struggle with addiction. In Episode 9 of It's All Your Business, we hear from Suzette Glasner, vice president of clinical affairs for Quit Genius, which uses healthcare technology to treat addiction.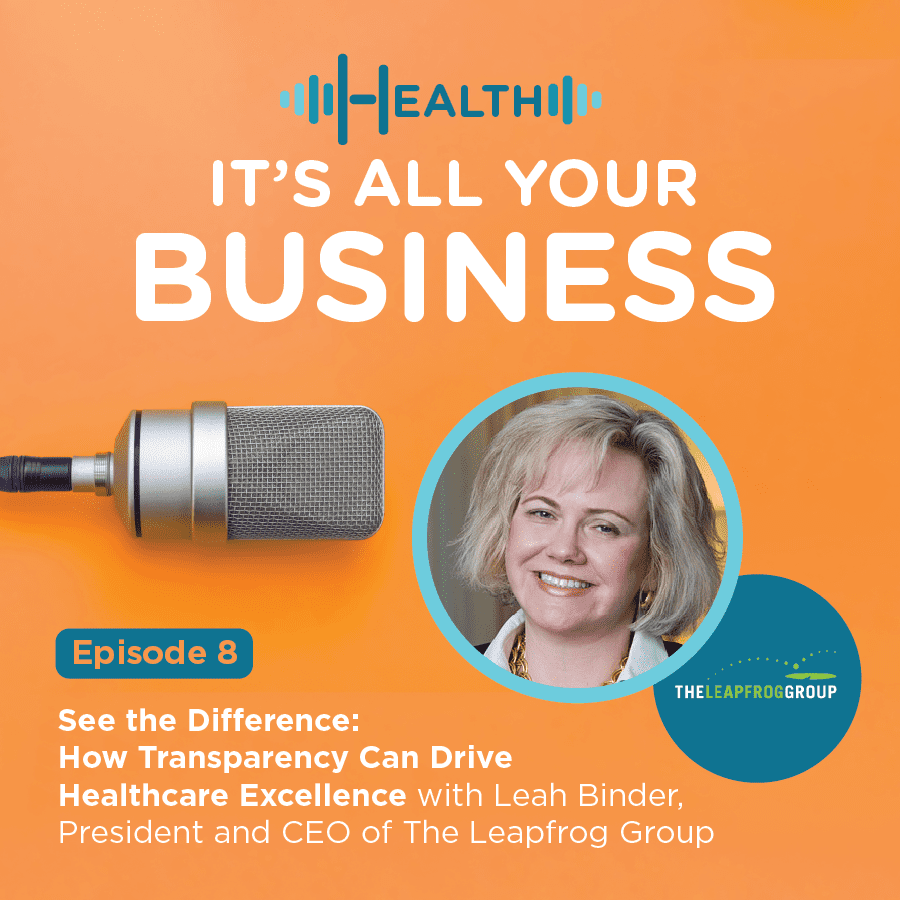 In Episode 8, Leah Binder, president & CEO of The Leapfrog Group, discusses with host Mike Stancil how hospitals can enhance relationships with employers and consumers, through transparency in the way services are delivered. The nonprofit analyzes and publishes data for safety and quality, to help consumers and employers make informed ...
In this episode, Dr. Jacqueline Edmondson, chancellor at Penn State Greater Allegheny discusses the ways in which leaders can help shape their workplaces to enhance employee health and to reflect more voices, and opinions. She also discusses Penn State's Crossing Bridges Summit, events in which students, faculty, and staff ...