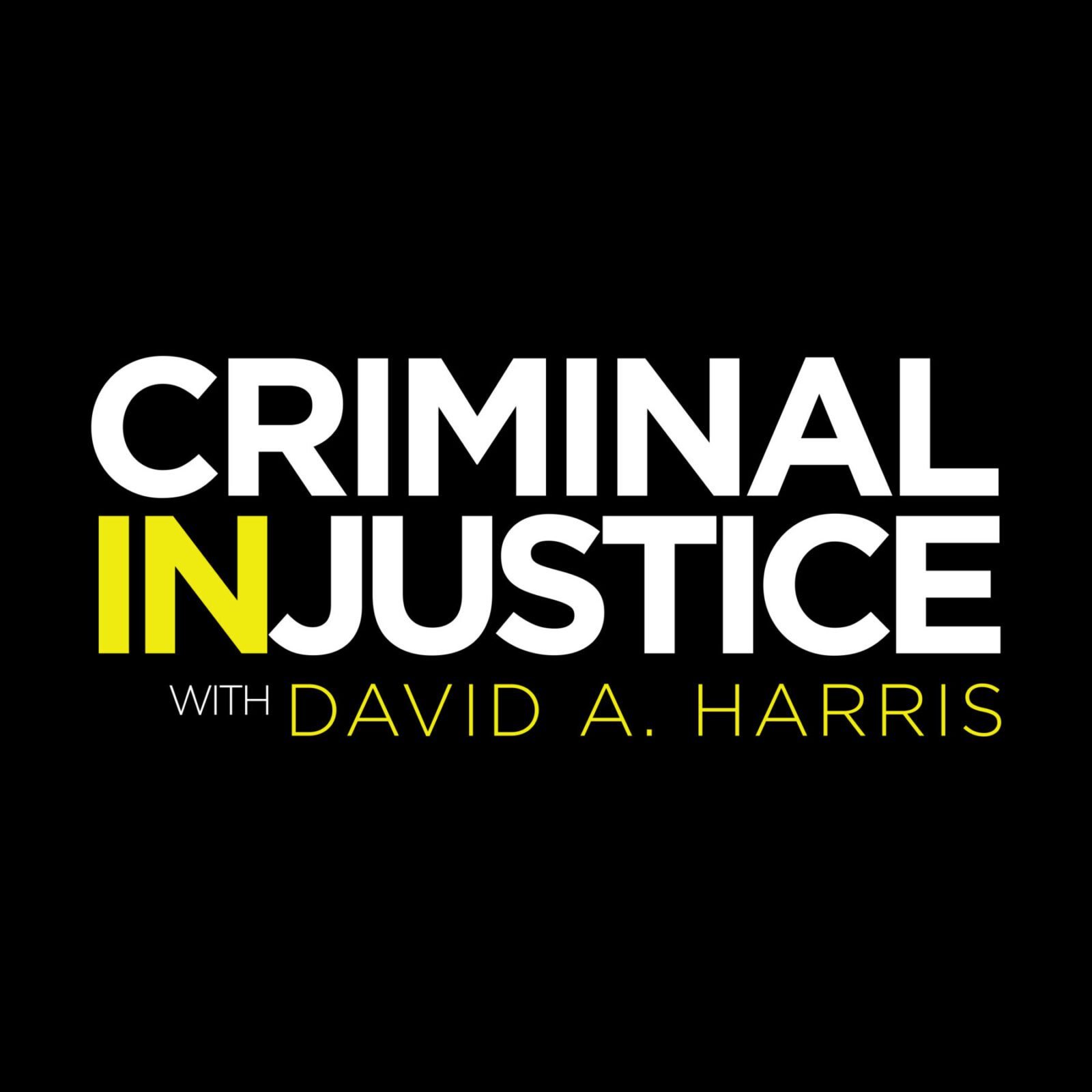 Criminal Injustice began in 2015 as a collaboration between University of Pittsburgh law professor David Harris and NPR station WESA in Pittsburgh. A frequent guest on WESA programs, Harris approached staffers Josh Raulerson and Megan Harris (no relation) with an idea for a podcast: a weekly conversation about problems in the criminal justice system, drawing on his expertise and network of professional contacts.
Derek Chauvin faces second- and third-degree murder and assault charges, and the three other Minneapolis police officers who watched him kill George Floyd are charged with aiding and abetting the crime. Why not first-degree? What do the charges mean? Dave breaks down the prosecution's reasoning. Support Criminal Injustice at $5/...
Minneapolis takes a bold step, announcing it will dismantle the police department that sparked protests nationwide with the murder of George Floyd — and just like that, "defund the police" graduates from activist rallying cry to viable policy option. For all the handwringing over what the phrase "really means," it's ...
Problems with police, prosecutors and courts have people asking: is our criminal justice system broken? University of Pittsburgh law professor David Harris interviews the people who know the system best, and hears their best ideas for fixing it. Criminal (In)justice is an independent production created in partnership with 90.5 WESA, ...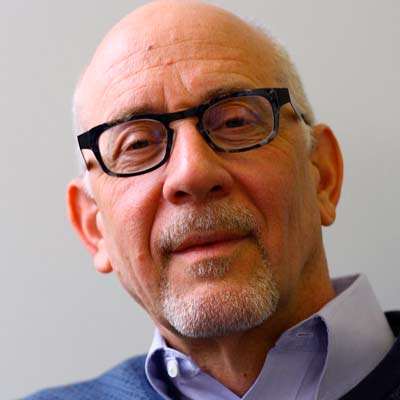 Professor David Harris and guests take on everything from racial bias to use of force… from surveillance technology to mass incarceration… and from police abuse and misconduct to the astonishing, frequently hilarious misdeeds of "Lawyers Behaving Badly." It's not a lecture hall, and you don't need a law degree to keep up. But you'll walk away from each episode with a deeper understanding of what's wrong with the criminal justice system – and what to do about it.