Redefining Postindustrial Regions
Who we are 
Postindustrial is an independent, journalism-first, multimedia outlet covering regions once highly industrialized and efforts to reimagine them for a new era. 
Some Postindustrial communities are succeeding in this era of reinvention and bold, new ideas. Others are struggling, which contributes to deepening socioeconomic disparity that has become endemic in the United States and around the world. 
History
Postindustrial was founded with a focus on America's Rust Belt and Appalachia, better known as "Postindustrial America." It is a region which made products that changed the world, and drew millions of people as manufacturing anchored communities. 
Today, Postindustrial reaches audiences throughout the U.S. The company expanded its purview to also include coverage and columns from Ukraine, Afghanistan, and other nations facing challenges around global issues such as war, human rights, and deindustrialization. 
The stories we tell
Key areas of our coverage beyond news include but are not limited to: Postindustrial Cities, Future of Work, Wellness, Sustainability, Veterans, Voices, Arts & Culture, and travel. 
We also promote conversations about the challenges and opportunities inherent to creating and maintaining a fulfilling and sustainable future. 
Our motto: Better Community, better self.
You can support our work for just $5 a month!
Where we tell them
Digital edition – A roundup of stories and headlines from Postindustrial America, delivered to your inbox on weekdays and Sundays.
Magazine – In-depth stories with beautiful visuals. Published quarterly.
Podcasts — Podcasts featuring newsmakers around the world. Postindustrial Audio also produces podcasts for organizations and individuals seeking to bring stories to a listening audience. Listen to our podcasts.
Events — Public and private events  to promote conversations about moving Postindustrial Communities forward.
Video — We bring compelling people, places, and conversations to life with short films.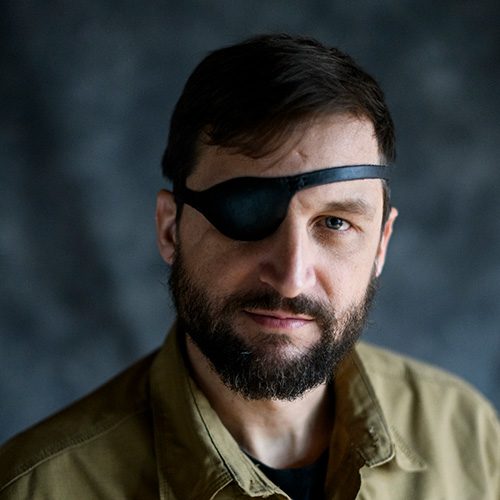 Carmen Gentile
Founder and Editor-at-Large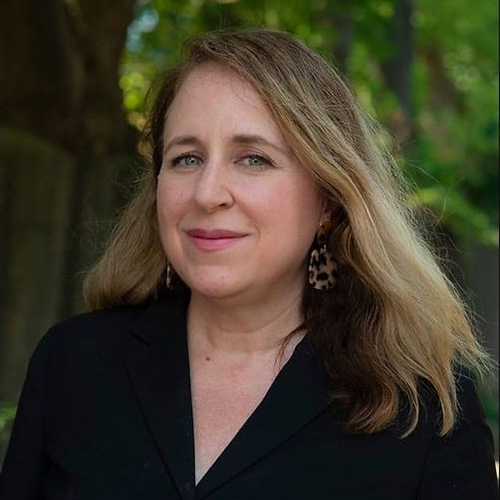 Kim Palmiero
CEO & Editor-in-Chief
Nick is a visual journalist and filmmaker. He has produced short documentaries and news videos for NBC News, New York Times 'The Weekly', VICE News Tonight on HBO, Washington Post, and a host of local and regional media outlets. He is based in Pittsburgh.', })">
Nick Childers
Producer
Zubair Babakarkhail is a journalist and interpreter. He has written stories for Stars and Stripes since 2012 and covered the war in Afghanistan for 17 years. He also reported for The Daily Telegraph, USA Today, Christian Science Monitor, Al Jazeera English, and AsiaCalling. He arrived in the U.S. in September after fleeing his native Afghanistan when the Taliban returned to power. He has a degree in journalism in Pakistan, where his family sought refuge during the Russian invasion of Afghanistan. He is based in Pittsburgh.', })">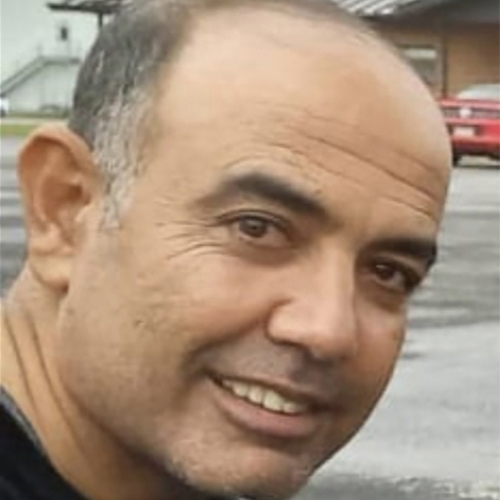 Zubair Babakarkhail
Journalist
Justin Merriman is an award-winning photojournalist who has traveled the world to cover politics, wars, natural disasters, civil unrest as well as covering assignments throughout the United States. After covering the Sept. 11, 2001 crash in Shanksville, Merriman chronicled the U.S. military's War on Terror around the world, in Pakistan, Afghanistan, and Iraq. He also covered life in Fidel Castro's Cuba, and stories in India, Rome, Egypt, and Ukraine. His work has appeared in The New York Times, The Washington Post, The Wall Street Journal, the Atlantic, Time, USA Today, Sports Illustrated, and publications across the globe. He is based in Oakmont, Pennsylvania.', })">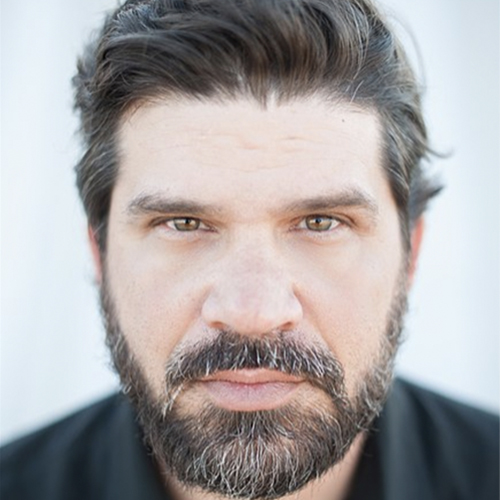 Justin Merriman
Photojournalist
Martha Rial is an independent photojournalist and the winner of a 1998 Pulitzer Prize for her photographs of Rwandan and Burundian refugees. Among her many projects, she currently leads a citizen journalism initiative for the Center for Media Innovation at Point Park University, where she received an honorary doctorate in 2017. She is based in Pittsburgh.', })">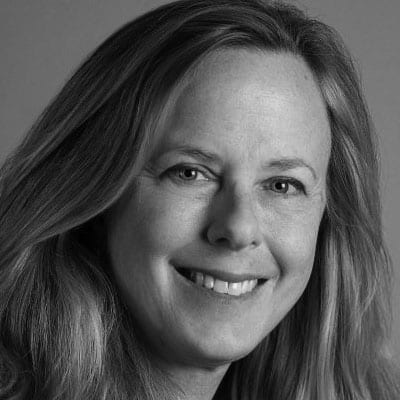 Martha Rial
Member
J.R. Ambrose is an attorney in the Office of the General Counsel for the U.S. Securities and Exchange Commission in Washington, D.C. A graduate of Harvard Law School and Shadyside Academy, he is a lifelong Pittsburgher.', })">
J.R. Ambrose
Member
Letrell Crittenden is Director of Inclusion and Audience Growth at the American Press Institute. In this role, as the first director of inclusion and audience growth, he will build upon API's work in the area of organizational and cultural change and deepen the organization's focus on diversity, equity, inclusion and belonging.
He had served as program director and assistant professor of communication at Thomas Jefferson University in Philadelphia. A former police and government reporter, Letrell is an emerging scholar who specializes in issues related to diversity and inclusion in news, and community journalism.
Over the past decade, he provided citizen journalism training to high school students and community members in Philadelphia, Pittsburgh, and central Pennsylvania. He serves as an editor and co-researcher for the Germantown Info Hub, a collaboration with Temple University designed to provide better news coverage of the city's Germantown neighborhood.
His scholarship on the field of journalism has appeared in Columbia Journalism Review, Neiman Reports and Journalism Practice. One article he co-authored was named as one of seven studies to know on race and the newsroom by the Shorenstein Center on Media, Politics and Public Policy at Harvard University.
Letrell's work has earned him fellowships with both the Tow Center for Digital Journalism at Columbia University, and the Media and Inequality Center at the University of Pennsylvania. He is a member of the National Association of Black
Journalists, and served as a board member Pittsburgh Black Media Federation.
', })">
Letrell Deshan Crittenden
Member
David Perozzi is an award-winning journalist who currently is an executive producer at Lincoln Square Productions/ABC News 20/20 on "ID Presents: Homicide." David has reported breaking news, social issues, celebrities, health care stories, and politics. He built his distinguished career primarily at Disney/ABC News. David has extensively produced for Barbara Walters, Diane Sawyer, John Quinones and a host of other correspondents. He is based in New York.
', })">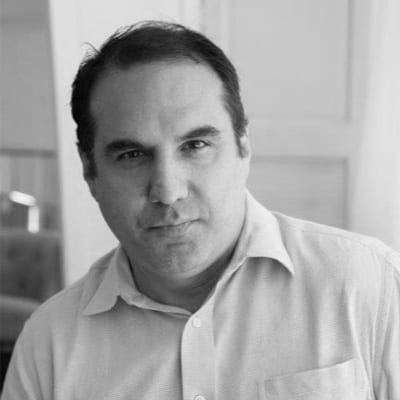 David Perozzi
Member
Tony Norman is a columnist and associate editor at the Pittsburgh Post-Gazette. He specializes in writing about race, culture, and politics in his widely-read and award-winning columns. He began his career at the Post-Gazette in 1988. He is based in Pittsburgh.', })">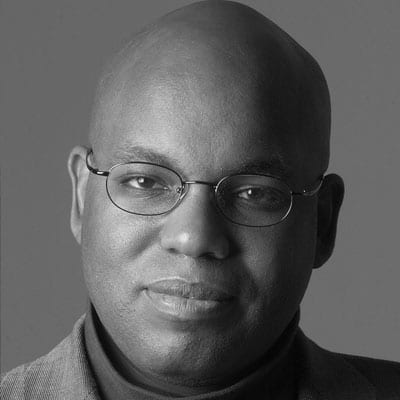 Tony Norman
Member
Krishnadev Calamur is NPR's deputy Washington editor. He previously worked at the Atlantic where he wrote about foreign policy and national security. He is based in the Washington, D.C., area.', })">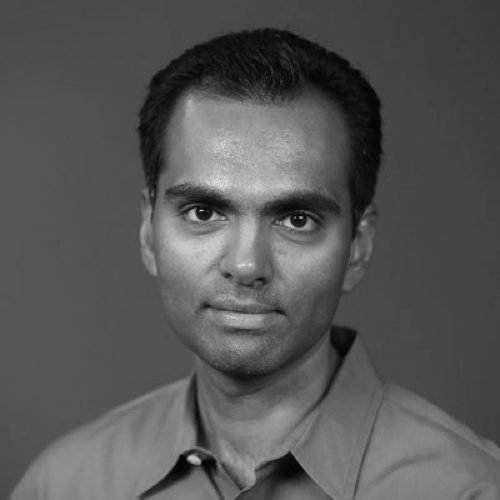 Krishnadev Calamur
Member
With over 35 years of experience, Paul Compton is an award-winning creative director, designer, and illustrator, with his agency, Paul Compton Design. He started with the Washington Times print newspaper, then joined the Washington Post to help launch its first website in 1996. Paul contributed to washingtonpost.com in many ways, including site design, user experience, information graphics, illustration, and senior leadership, while hiring and mentoring rising industry stars. In 2011, Paul left washingtonpost.com to start his design business that serves and expands beyond news media to a wide range of clients and projects. He is a graduate of the Art Institute of Pittsburgh and based in Greenville, S.C.', })">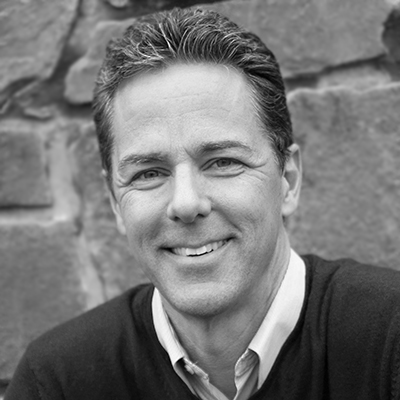 Paul Compton
Member
Lindsay Plaskett is a production designer on feature and independent films. She works with a collaborative of female filmmakers working to bring more productions to Northeast Ohio and Western Pennsylvania. She also serves on the advisory board of the nonprofit ProjectArt.
', })">
Lindsay Plaskett
Member