Redefining the Rust Belt & Appalachia
Postindustrial is an independent, journalism-first multimedia outlet that's redefining the region on our own terms, not those handed down to us by previous generations and the national media.
Our work reflects the history, legacy, and culture of one of the most important regions in America. We show where those regions are going — in the spirit of reinvention and renewal so emblematic of Postindustrial America.
Our area includes Pennsylvania, Ohio, West Virginia, Michigan, Illinois, Indiana, Wisconsin, Tennessee, Alabama, Kentucky, and parts of New York, Maryland, and North Carolina.
The stories we tell
Our mission is to shed light on the changing face of Postindustrial America, how we got where we are, and where we are going. We promote conversations about the challenges and opportunities inherent to the sustainable future of Postindustrial communities. We also highlight innovative ideas and the people behind them.
Through these conversations, we look to give voice to people who have lost their own.
We tell these stories through words, images, audio, video, and events.
Our motto: Better community, better self.
We are people, culture, and ideas forging a new Postindustrial America.
Where we tell them
Digital edition – A roundup of stories and headlines from Postindustrial America, delivered to your inbox on weekdays and on Sundays.
Magazine – In-depth stories with beautiful visuals. Published quarterly.
Podcasts — An array of podcasts featuring newsmakers throughout the region. Postindustrial Audio also produces podcasts for organizations and individuals seeking to bring stories to a listening audience. Listen to our podcasts.
Events — Want to learn how to produce your own podcast? We can show you! Plus events to promote conversations about moving Postindustrial communities forward.
Video —Bringing people, places, and conversations to life with short documentaries.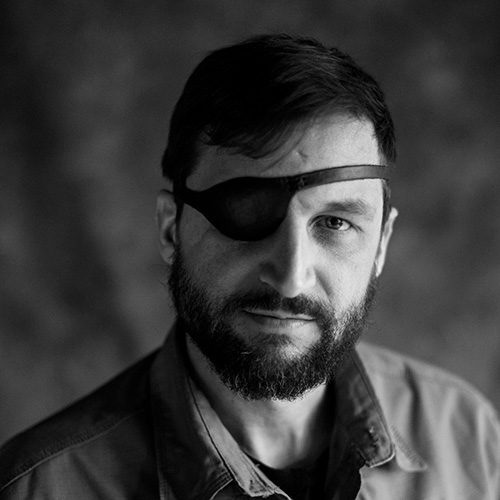 Carmen Gentile
Founder and Editor-at-Large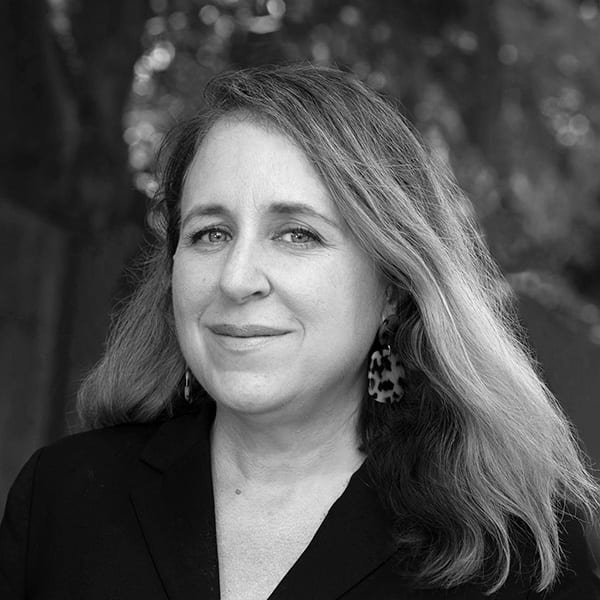 Kim Palmiero
CEO & Editor-in-Chief
Nick is a visual journalist and filmmaker. He has produced short documentaries and news videos for NBC News, New York Times 'The Weekly', VICE News Tonight on HBO, Washington Post, and a host of local and regional media outlets. He is based in Pittsburgh.', })">
Nick Childers
Producer
Tory N. Parrish is a regular contributor to Postindustrial. She serves as Region I director for the National Association of Black Journalists. She also covers small business and retail for Newsday on Long Island, N.Y. She previously worked at the Pittsburgh Tribune-Review and the Observer-Dispatch in New York. Parrish is a native of Woodbridge, Va.', })">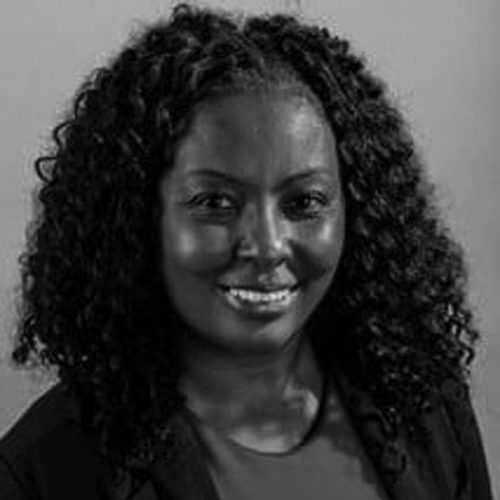 Tory Parrish
Reporter
Ramesh Santanam has covered politics, government, the courts, and local news for more than 20 years, reporting for both daily newspapers and The Associated Press before writing for Postindustrial. He is based in Pittsburgh.
', })">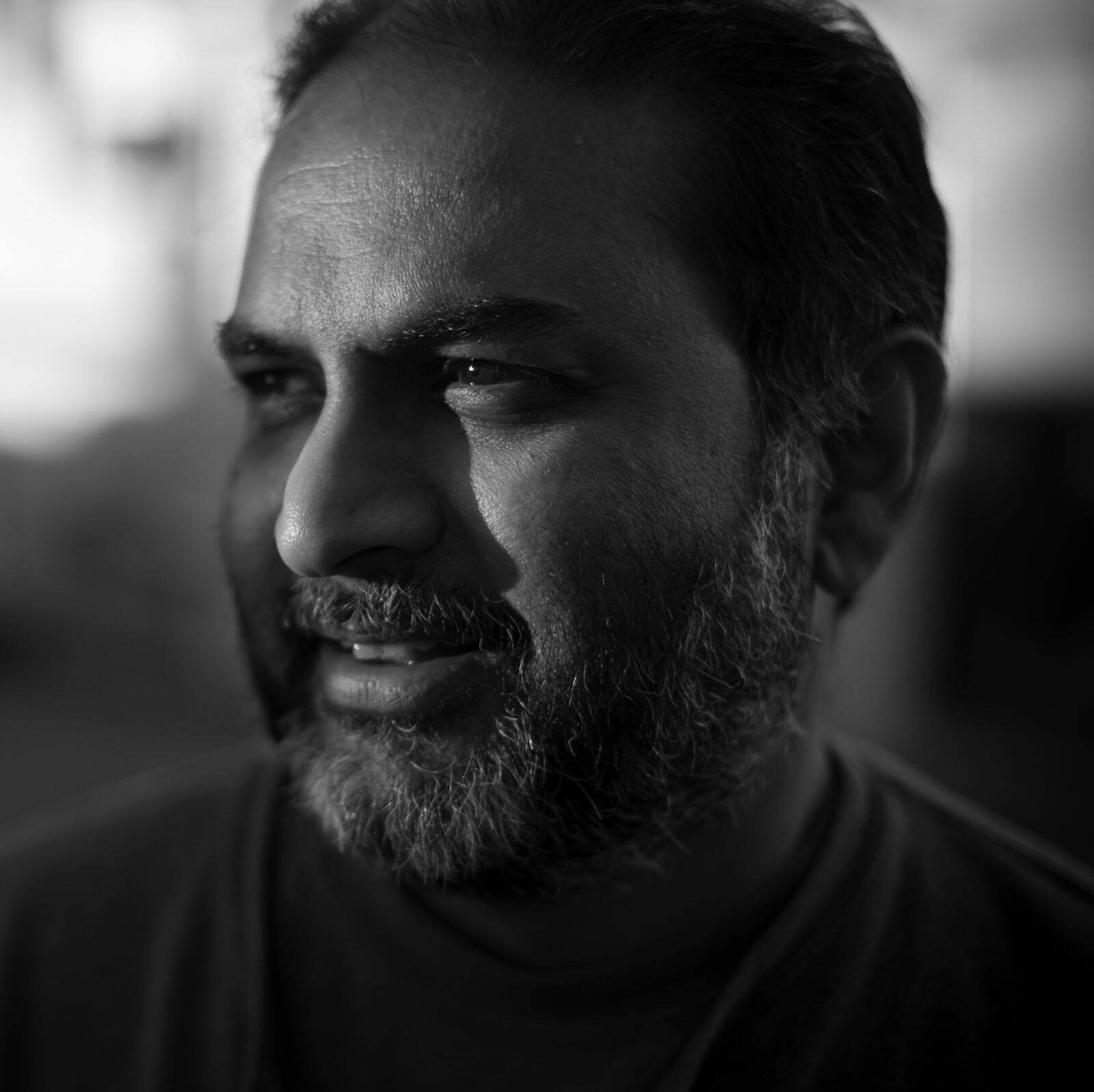 Ramesh Santanam
Reporter
Heath Druzin covers anti-government movements. As the Idaho reporter for Boise State Radio, he was part of Guns & America, a national collaboration over two years between 10 public radio stations examining all aspects of firearms in America. Prior to that, Heath covered wars in Iraq and Afghanistan, and veterans issues for Stars and Stripes, an independent news source for the military. He is based in Idaho.', })">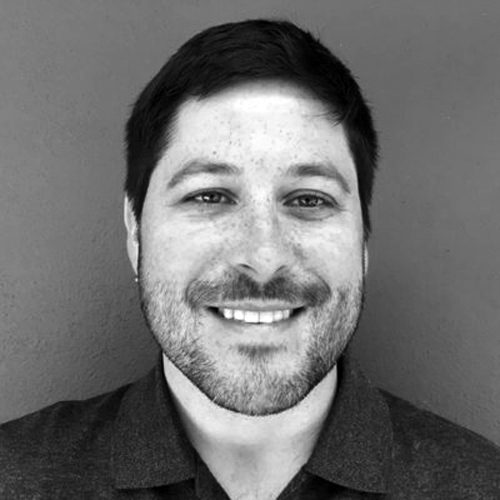 Heath Druzin
Reporter
Frank Smith is a journalism major with a minor in broadcast production at Point Park University. He has served as an assistant producer intern with the Pittsburgh Film Office, and also as an intern with the Pittsburgh Media Partnership dealing with mental health news coverage. He is based in Pittsburgh.', })">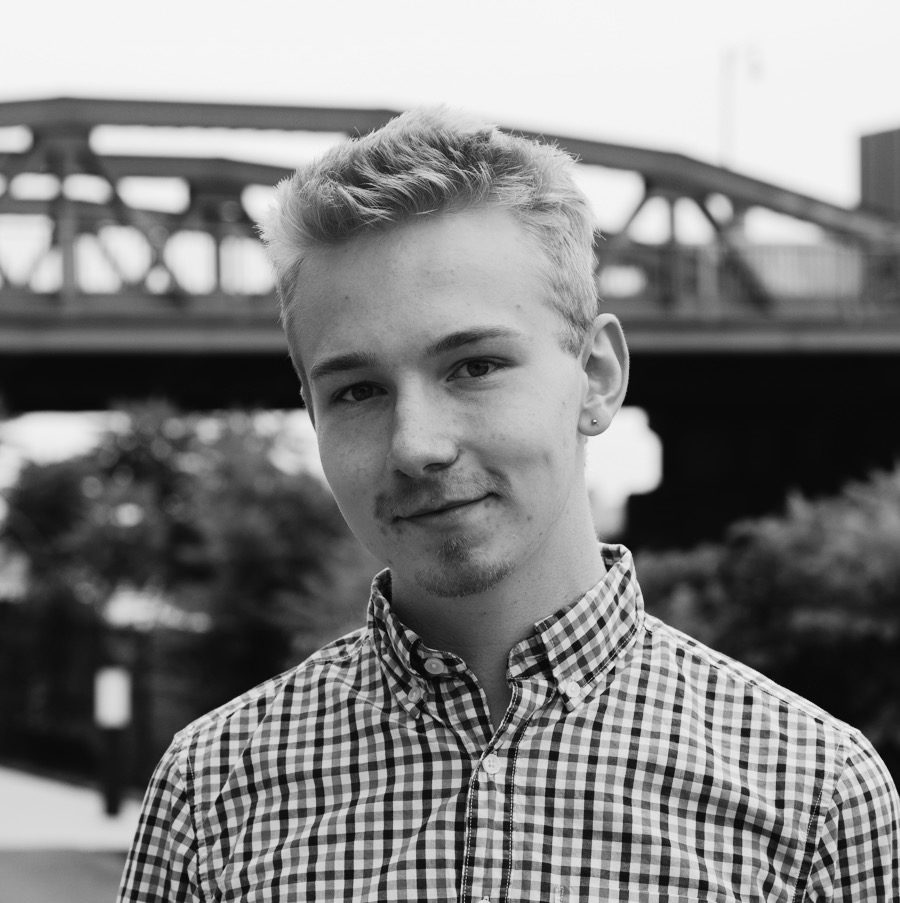 Frank Smith
Intern
Martha is an independent photojournalist and the winner of a 1998 Pulitzer Prize for her photographs of Rwandan and Burundian refugees. Among her many projects, she currently leads a citizen journalism initiative for the Center for Media Innovation at Point Park University, where she received an honorary doctorate in 2017. She is based in Pittsburgh.', })">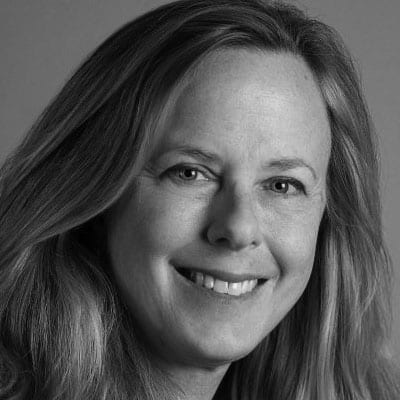 Martha Rial
Member
J.R. is an attorney in the Office of the General Counsel for the U.S. Securities and Exchange Commission in Washington, D.C. A graduate of Harvard Law School and Shadyside Academy, he is a lifelong Pittsburgher.', })">
J.R. Ambrose
Member
Letrell is program director and assistant professor of communication at Thomas Jefferson University in Philadelphia. A former police and government reporter, Crittenden is an emerging scholar who specializes in issues related to diversity and inclusion in news, and community journalism.
Crittenden over the past decade, provided citizen journalism training to high school students and community members in Philadelphia, Pittsburgh, and central Pennsylvania. He serves as an editor and co-researcher for the Germantown
Info Hub, a collaboration with Temple University designed to provide better news coverage of the city's Germantown neighborhood.
His scholarship on the field of journalism has appeared in Columbia Journalism Review, Neiman Reports and Journalism Practice. One article he co-authored was named as one of seven studies to know on race and the newsroom by the
Shorenstein Center on Media, Politics and Public Policy at Harvard University.
Letrell's work has earned him fellowships with both the Tow Center for Digital Journalism at Columbia University, and the Media and Inequality Center at the University of Pennsylvania. He is a member of the National Association of Black
Journalists, and served as a board member Pittsburgh Black Media Federation.
', })">
Letrell Deshan Crittenden
Member
David is an award-winning journalist who currently is an executive producer at Lincoln Square Productions/ABC News 20/20 on "ID Presents: Homicide." David has reported breaking news, social issues, celebrities, health care stories, and politics. He built his distinguished career primarily at Disney/ABC News. David has extensively produced for Barbara Walters, Diane Sawyer, John Quinones and a host of other correspondents. He is based in New York.
', })">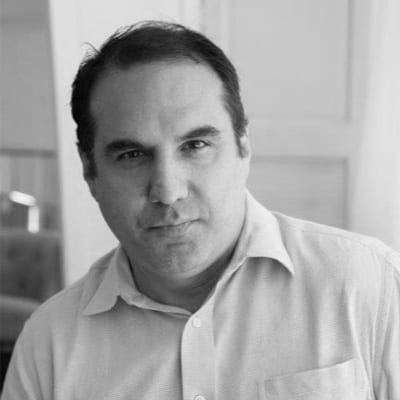 David Perozzi
Member
Tony is a columnist and associate editor at the Pittsburgh Post-Gazette. He specializes in writing about race, culture, and politics in his widely-read and award-winning columns. He began his career at the Post-Gazette in 1988. He is based in Pittsburgh.', })">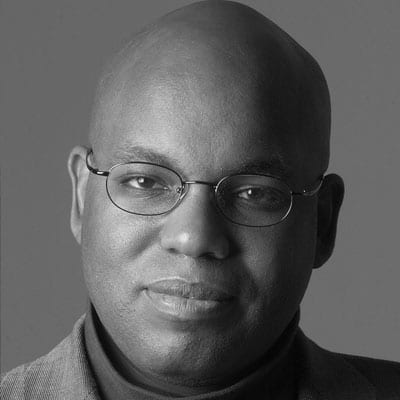 Tony Norman
Member
Krishnadev Calamur is NPR's deputy Washington editor. He previously worked at the Atlantic where he wrote about foreign policy and national security. He is based in the Washington, D.C., area.', })">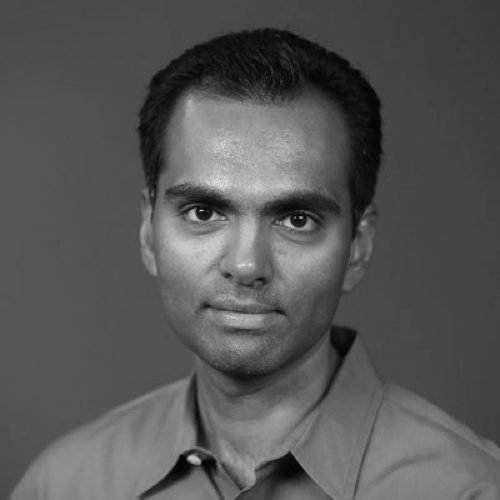 Krishnadev Calamur
Member