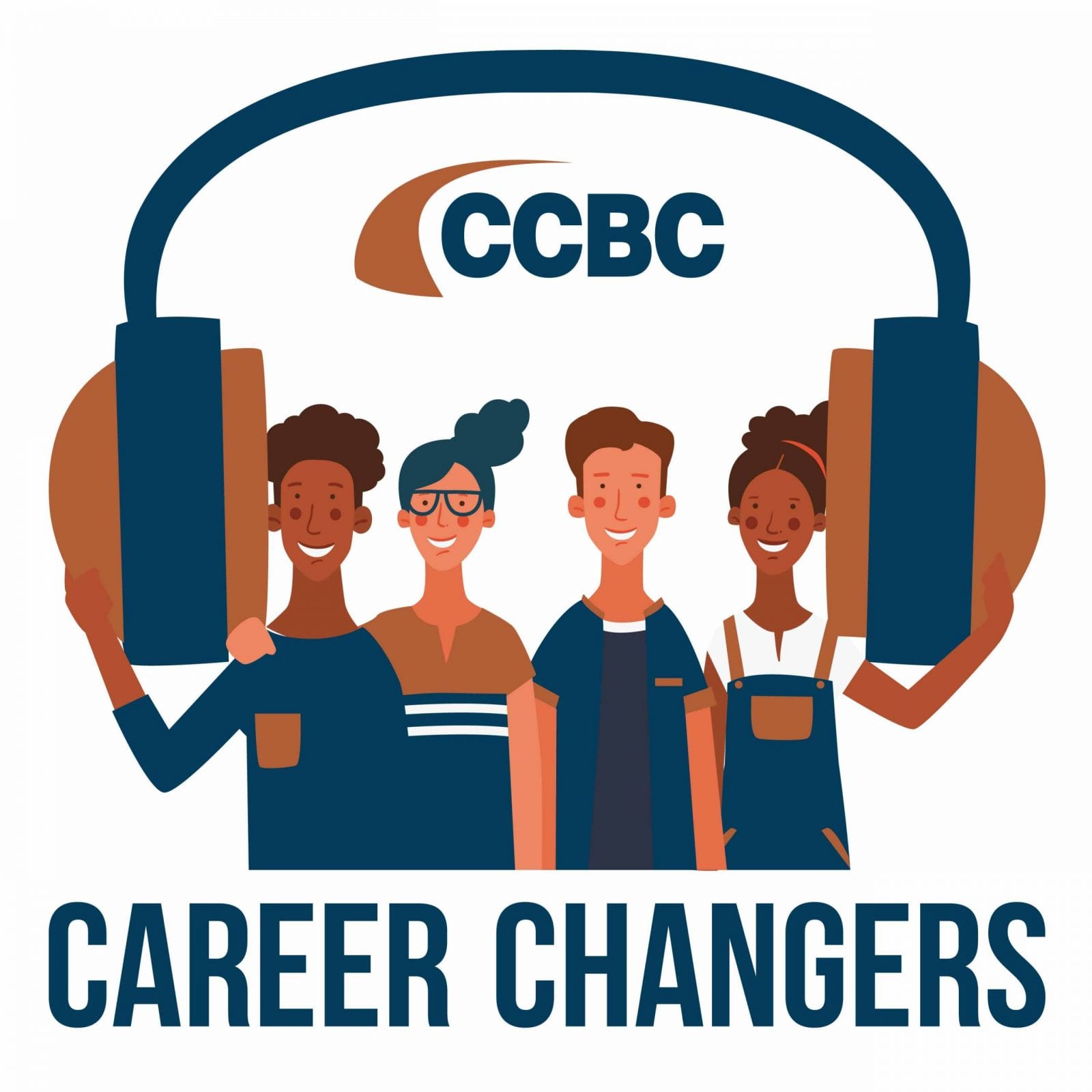 Now is the time, and Community College of Beaver County is the place for front-line careers in advanced manufacturing, healthcare, construction, aviation, and information technology. Tune-in to Season 2 of Career Changers to get started.

Learn more here.

On Season 1, we heard from professors of criminal justice, air traffic control, nursing, and more, to open a window into professions that we rarely glance into. Subscribe to hear more great career options through two-year programs, in Season 2!

This podcast is produced by Postindustrial Media for CCBC.
Susan Brozek Scott is the host of Season 2 of Career Changers. Susan Brozek Scott is an award-winning veteran of television, radio, print and web. Her television career spans four states and five television stations including WPXI-TV and WTAE-TV in Pittsburgh, WRAL-TV in Raleigh, N.C.,  WTRF-TV in Wheeling, W.Va., and WTOV-TV in Steubenville, Ohio. Susan has been a senior programming producer, talk show producer, television reporter, news anchor and talk show host. Learn more about Susan, here.