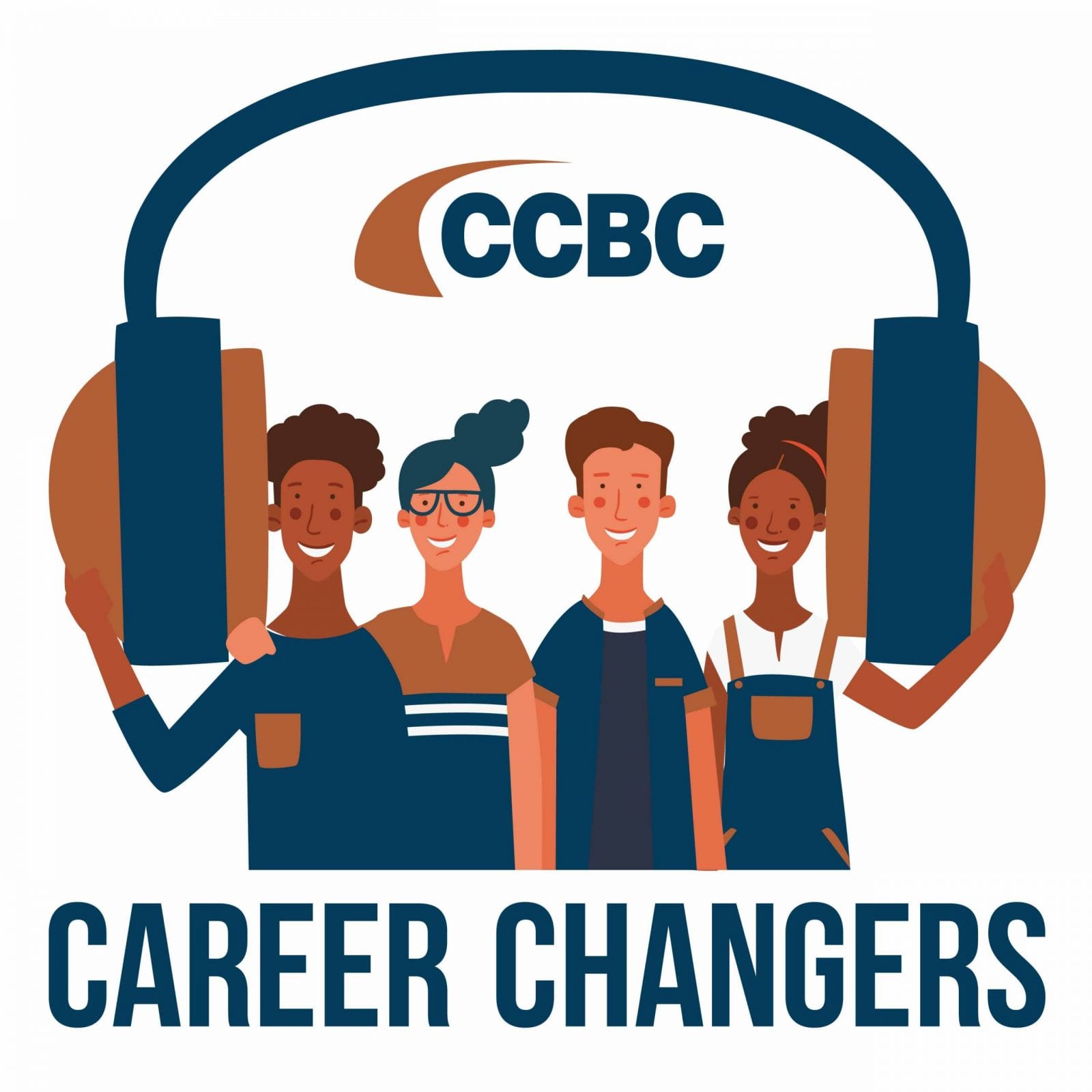 Now is the time, and Community College of Beaver County is the place for front-line careers in advanced manufacturing, healthcare, construction, aviation, and information technology. Tune-in to Season 2 of Career Changers to get started.

Learn more here.

On Season 1, we heard from professors of criminal justice, air traffic control, nursing, and more, to open a window into professions that we rarely glance into. Subscribe to hear more great career options through two-year programs, in Season 2!

This podcast is produced by Postindustrial Media for CCBC.
Season 2, Episode 1: Computer Science
Are you interested in a new career? Tune to Season 2 of Career Changers to hear get a behind-the-scenes look at jobs before you make a change! In this episode, we hear from Greg Fichtl, assistant professor of data analytics and computer science at the Community College of Beaver County in Western Pennsylvania. Greg spent more than 30 years in corporate roles and has watched the field — and the demand — evolve.
Susan Brozek Scott is the host of Season 2 of Career Changers. Susan Brozek Scott is an award-winning veteran of television, radio, print and web. Her television career spans four states and five television stations including WPXI-TV and WTAE-TV in Pittsburgh, WRAL-TV in Raleigh, N.C.,  WTRF-TV in Wheeling, W.Va., and WTOV-TV in Steubenville, Ohio. Susan has been a senior programming producer, talk show producer, television reporter, news anchor and talk show host. Learn more about Susan, here.
Join us for a look behind the scenes at a rewarding career in nursing, with Lori Marshall, vice president/administrator at Allegheny Health Network Healthcare@Home Hospice. Lori's career has afforded a path to advancement, as well as flexiblity. Learn more about her experience — and educational options through Community ...
Seeking a new career? In this episode of Career Changers, we explore careers in aviation. Go behind the scenes with Dana Donati, general manager and director of Academic Programs at LIFT Academy, a Republic Airways Company. Before that she was the first woman named dean of aviation a the Community ...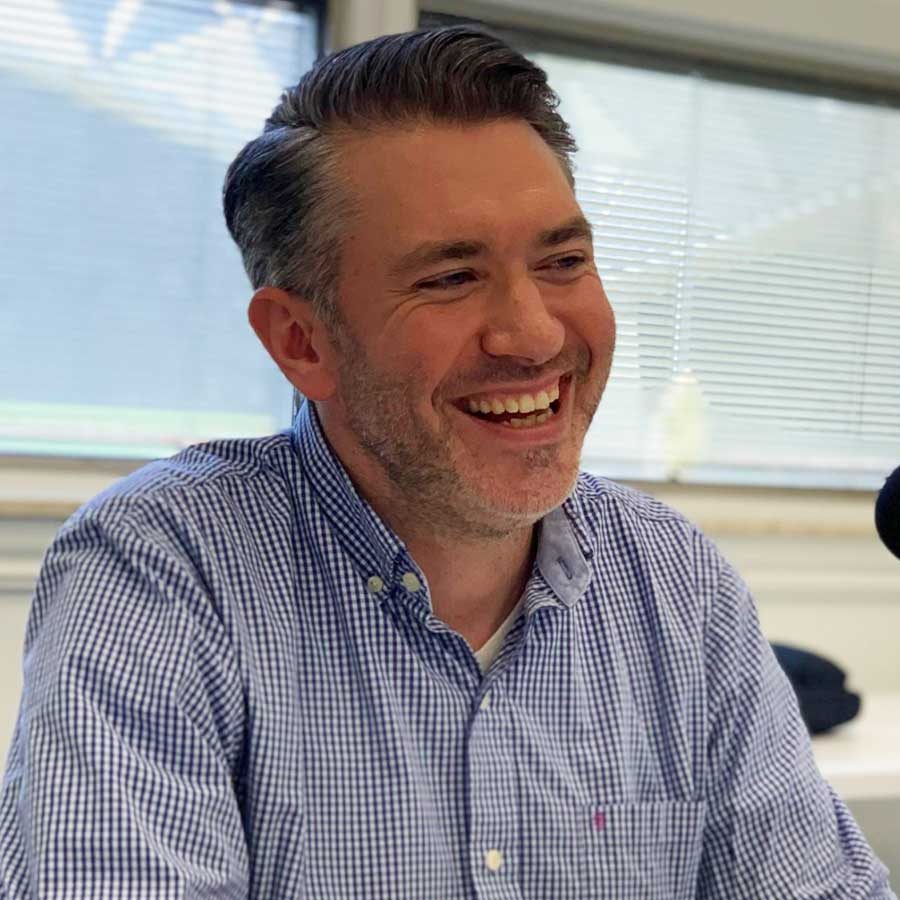 This week on Career Changers we talk with James Thompkins, assistant professor in the aviation sciences department at the Community College of Beaver County. His specialty is in air traffic control which is a fascinating discussion about a complicated profession.