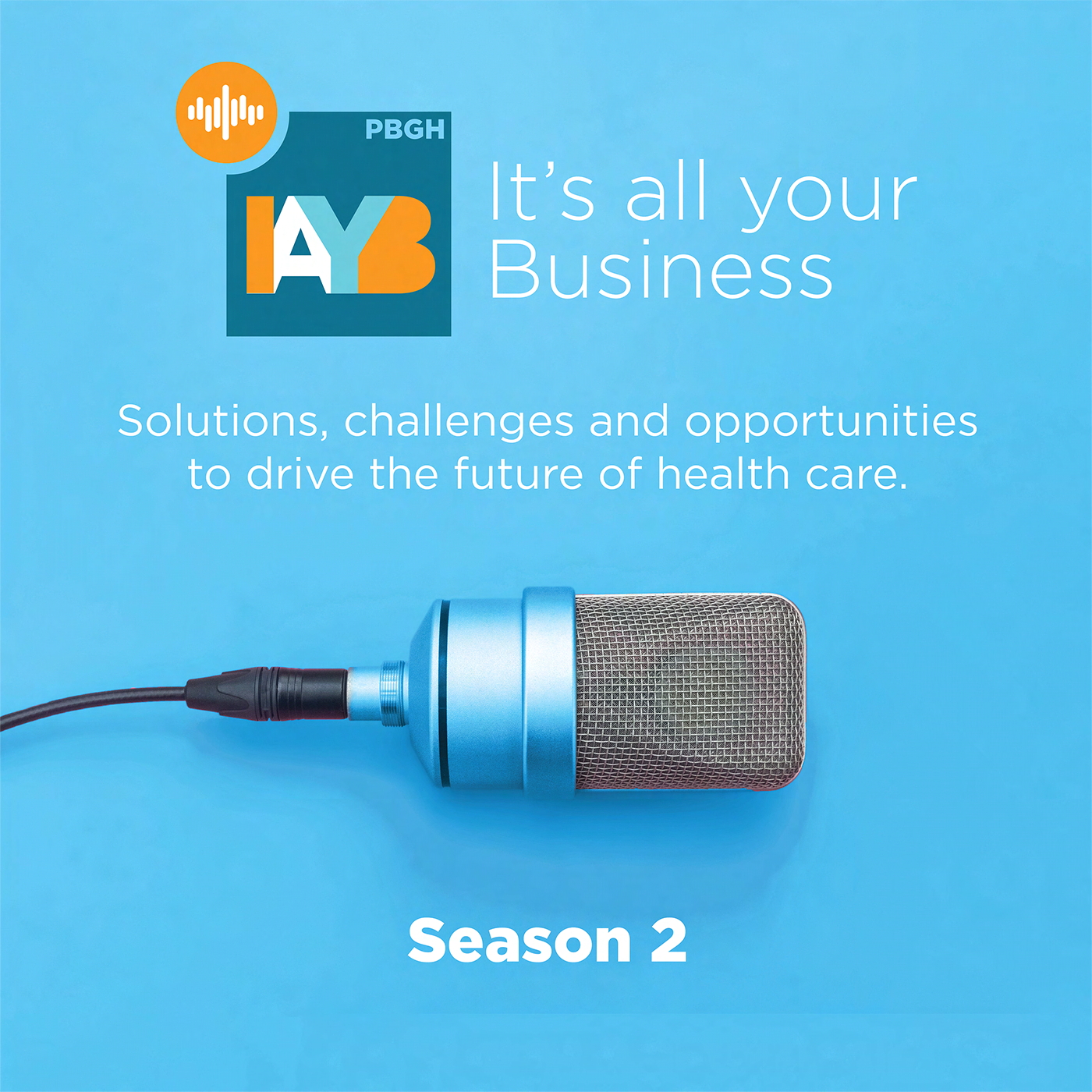 Health equity, mental health, and quality of care are key issues facing those in the greater Pittsburgh region and beyond. But where do employers fit in the solution? Join The Pittsburgh Business Group on Health's podcast, It's All Your Business, as they explore these focus areas and more… and how we can understand our community by understanding our employees.  Produced with Postindustrial Media.
Its All Your Business, Season 1, Episode 3: Hugh O'Toole, Innovu
Hugh O'Toole, CEO of Innovu, talks with It's All Your Business about tracking COVID-19 by using data to help companies learn how the virus could affect their employees.
The company helps employers gain insight into ways to to control costs while also guiding in ways to improve employee health. Navigating the unknowns of reopening after the shutdown? Listen in for insight about how Innovu's data can help.
Innovu is Pittsburgh Business Group on Health's analytics partner.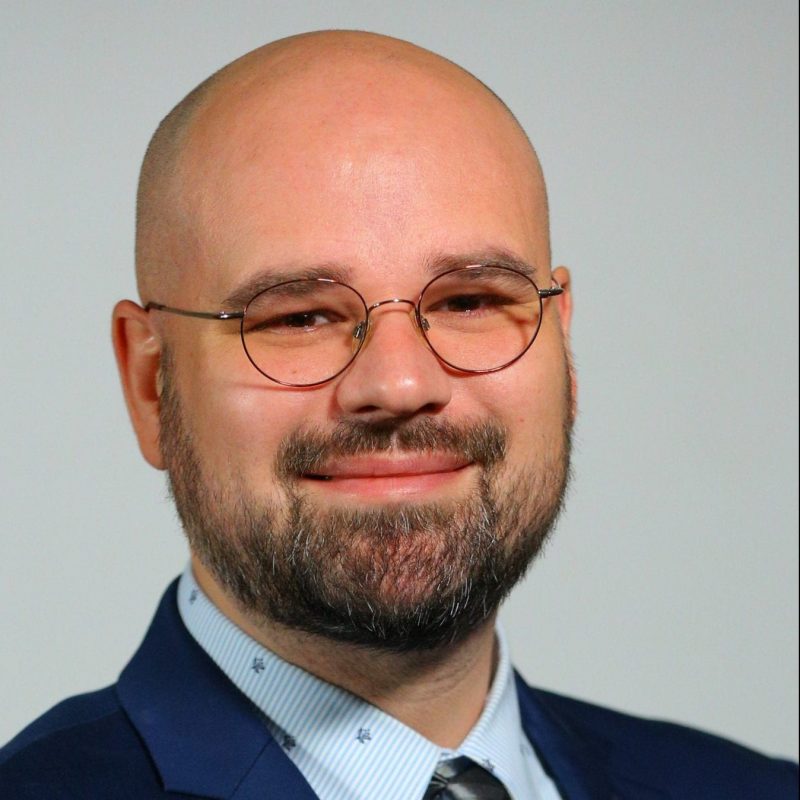 Mike Stancil is chief operating officer for the Pittsburgh Business Group on Health. For the past decade, Mike has focused on human-centered approaches to healthcare, digital experiences, and project management. In his current role, he hopes to inspire employers to actively acknowledge their influence in the community and be a force for positive change. Mike earned his master's degree from The George Washington University.
In this episode, we hear from the Second Lady of Pennsylvania, Gisele Barreto Fetterman. Her non-profit organizations run on simple, yet powerful ideals, all with the common thread of kindness. Hear Gisele's theory on why applying these to leadership roles is so beneficial for everybody involved.
In this episode, we take a listen to the panel from the third part of our 2021 Health Equity Series. Jamila Pleas moderated this discussion featuring Daneita Blalock and Dr. Tiffany C. Wilson titled, "The ABC's of Labor: Everything You Need to Know to Navigate Your Birth." They aimed to ...
In this episode, we revisit the panel discussion from the second installment of our 2021 Health Equity Series, moderated by Jamila Pleas and featuring Dr. Veronica Ades and LaSandra Hutchinson. They shed light on the cultural risks and comorbidities associated with anxiety, stress, and depression as it relates to pregnancy among ...