Health equity, mental health, and quality of care are key issues facing those in the greater Pittsburgh region and beyond. But where do employers fit in the solution? Join The Pittsburgh Business Group on Health's podcast, It's All Your Business, as they explore these focus areas and more… and how we can understand our community by understanding our employees.  Produced with Postindustrial Media.
Its All Your Business, Season 1, Episode 4: Jessica Altman, insurance commissioner
In this episode, host Mike Stancil talks to Pennsylvania's Acting Insurance Commissioner, Jessica Altman, about bridging the gaps in mental health insurance and what insurance equity means in the time of the opioid crisis.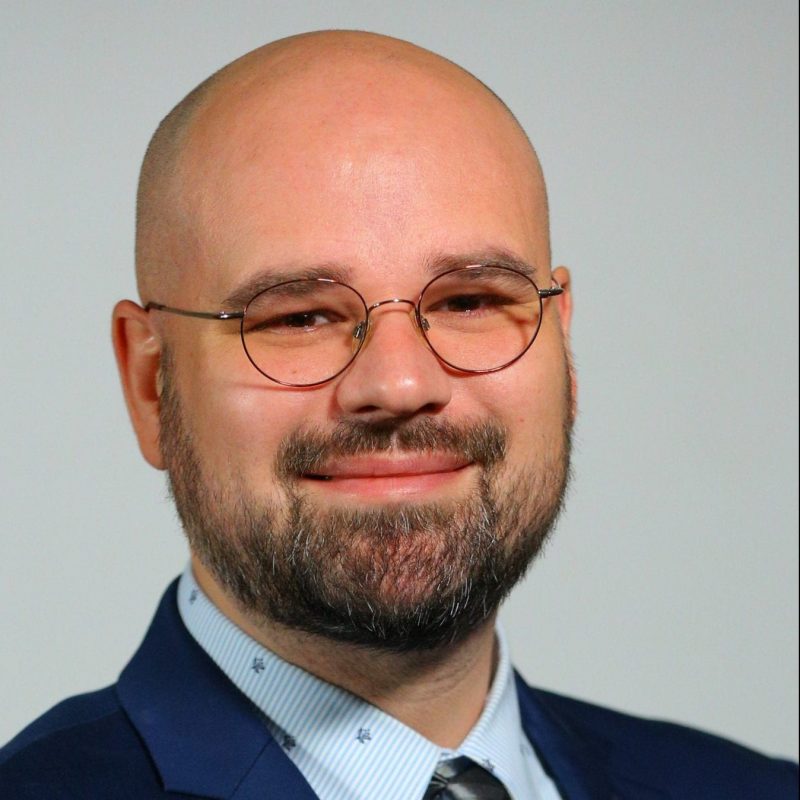 Mike Stancil is president and CEO for the Pittsburgh Business Group on Health, where he previously served as chief operating officer. For the past decade, Mike has focused on human-centered approaches to healthcare, digital experiences, and project management. In his current role, he hopes to inspire employers to actively acknowledge their influence in the community and be a force for positive change. Mike earned his master's degree from The George Washington University.
In this special episode, hear from health care professionals and a mother as they delve into the challenges and triumphs of pregnancy as a Black woman in America. Jamila Pleas, founder of her Birth Right, moderates this panel discussion that includes a very personal story by Sara Brown, who shares ...
Strong primary care is a key to maintaining good health, but not all primary care is created equal. Developing a trusted relationship with your physician is key. In this episode, host Mike Stancil talks to the team at PeopleOne Health about boosting the power of your primary care. Listen in!
Maternal health is foundational, and yet, millions of women struggle with preventable or treatable conditions related to pregnancy. How can we do better?  Learn more about improving maternal health, from healthcare experts including Dr. Danielle Smith Lubsey, vice chair of obstetrics at AHN, in a discussion moderated by Jamila Pleas, ...