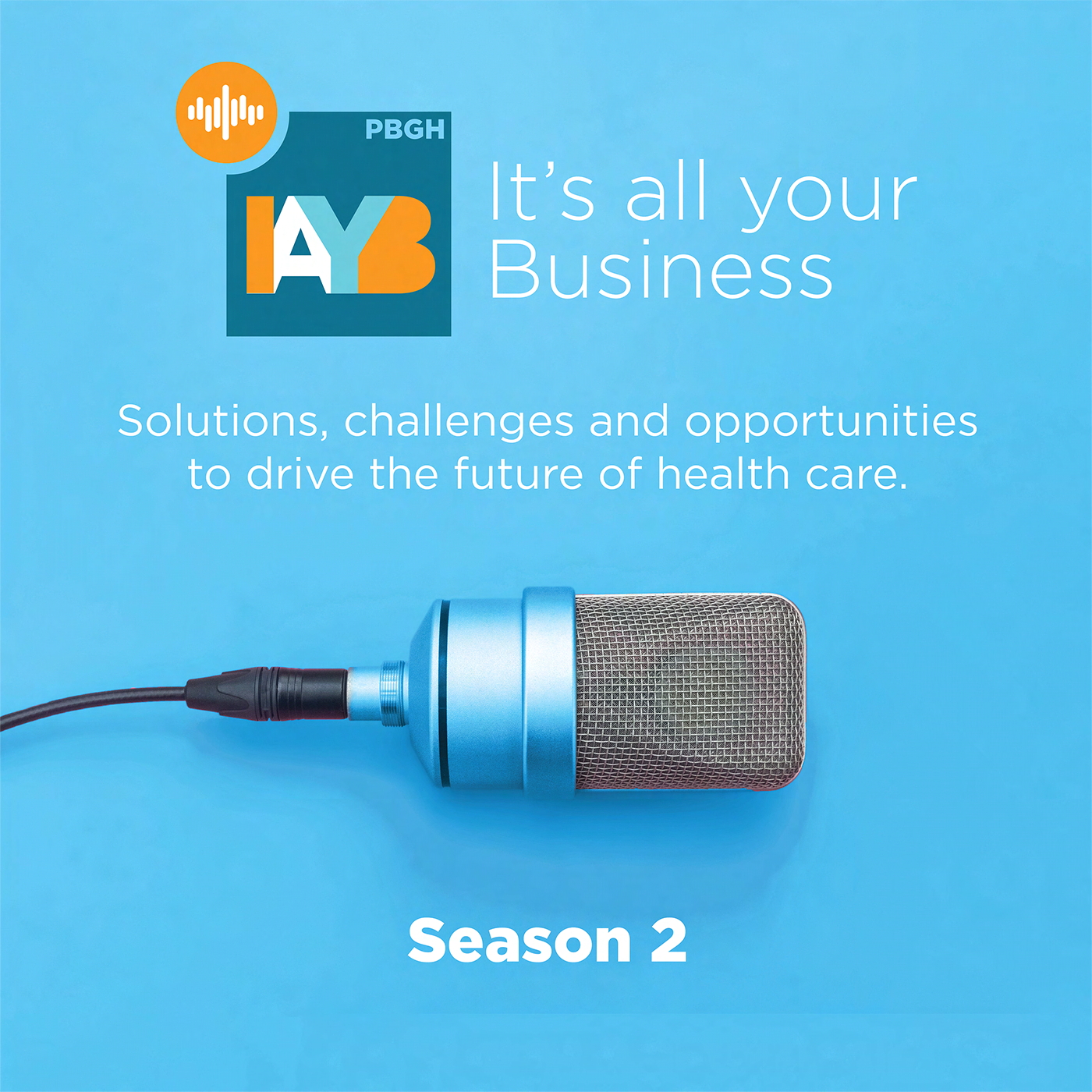 Health equity, mental health, and quality of care are key issues facing those in the greater Pittsburgh region and beyond. But where do employers fit in the solution? Join The Pittsburgh Business Group on Health's podcast, It's All Your Business, as they explore these focus areas and more… and how we can understand our community by understanding our employees.  Produced with Postindustrial Media.
Season 2, Episode 7: The ripple effect of kindness in leadership
In this episode, we hear from the Second Lady of Pennsylvania, Gisele Barreto Fetterman. Her non-profit organizations run on simple, yet powerful ideals, all with the common thread of kindness.
Hear Gisele's theory on why applying these to leadership roles is so beneficial for everybody involved.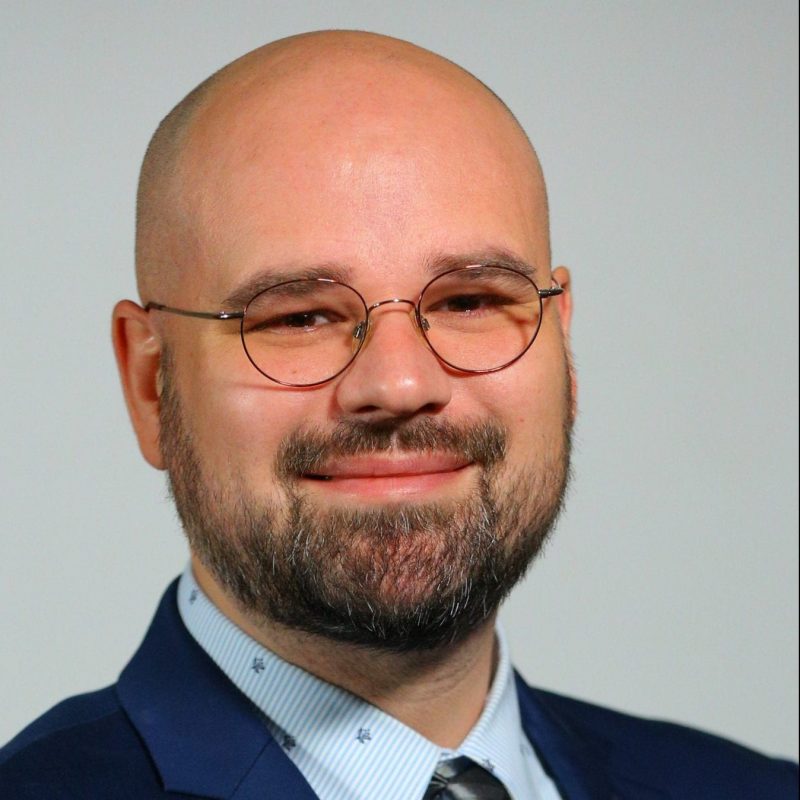 Mike Stancil is president and CEO for the Pittsburgh Business Group on Health, where he previously served as chief operating officer. For the past decade, Mike has focused on human-centered approaches to healthcare, digital experiences, and project management. In his current role, he hopes to inspire employers to actively acknowledge their influence in the community and be a force for positive change. Mike earned his master's degree from The George Washington University.
As innovators, leaders, and parents, maternal healthcare is critical, but we must start thinking beyond that. Many women hit their stride during menopause — yet sometimes they're just told to deal with it. To kick off Season 3, we discuss the important of empowering women in their health journey at all ...
In our final episode of Season 2, Uche Enemchukwu, and Jessica Brooks discuss how employee benefits can be a space to close gaps in health equity. Hear the importance of identifying the blind spots in your organization and being intentional in your action plan, especially when you don't have the ...
In this episode, host Mike Stancil talks with Hannah Mamuszka and Lena Chaihorsky of Alva10. They discuss the critical role diagnostics should be playing in the healthcare system. Hear how diagnostics allows employers to "peek-behind-the-curtain" on their healthcare spend, and how Alva10 can act as a GPS to employers in ...