Health equity, mental health, and quality of care are key issues facing those in the greater Pittsburgh region and beyond. But where do employers fit in the solution? Join The Pittsburgh Business Group on Health's podcast, It's All Your Business, as they explore these focus areas and more… and how we can understand our community by understanding our employees.  Produced with Postindustrial Media.
Season 3, Episode 3: Examining Trends in the PBM Space
In this episode, we hear about how your employer's benefit plan can affect prescription drug options.
Mark Campbell, senior vice president of clinical services for RxBenefits, breaks down insights and misconceptions around some commonly used prescription drugs — and how employers can play a role in supporting employees' health.
Pharmacy benefit managers — or PBMs — can help secure lower drug costs for insurers and insurance companies.
Whether you're an employee or an employer, don't miss this conversation!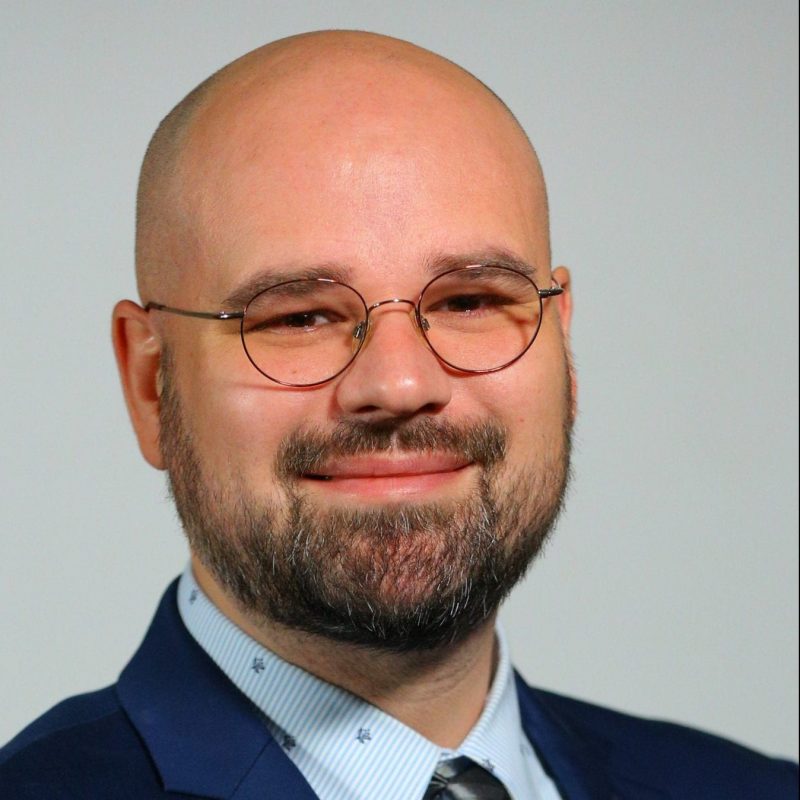 Mike Stancil is president and CEO for the Pittsburgh Business Group on Health, where he previously served as chief operating officer. For the past decade, Mike has focused on human-centered approaches to healthcare, digital experiences, and project management. In his current role, he hopes to inspire employers to actively acknowledge their influence in the community and be a force for positive change. Mike earned his master's degree from The George Washington University.
Hugh O'Toole of Innovu joins us again on the It's All Your Business podcast! Hear why using data and the approach of transparency helps the employer help their employee. Hugh discusses the perks that come with the proper use of data, including savings and the ability to shop ...
In this episode, we listen to the discussion from the first part of our 2023 Health Equity Series. Jamila Pleas moderated the event featuring keynote speaker Omari Maynard and expert panelist Dr. Margaret Larkins-Pettigrew. Mr. Maynard shares his lived experience and the aftershock of losing the love of his life to ...
As innovators, leaders, and parents, maternal healthcare is critical, but we must start thinking beyond that. Many women hit their stride during menopause — yet sometimes they're just told to deal with it. To kick off Season 3, we discuss the important of empowering women in their health journey at all ...