#3 – Sally Fitzgerald, Professor of Practical Nursing

On this week's episode of Career Changers, we sit down with Sally Fitzgerald, Practical Nursing Professor at CCBC. Sally revisits her journey through school and nursing programs, why she decided to go into the field, and the various paths available to lead into nursing.
Read More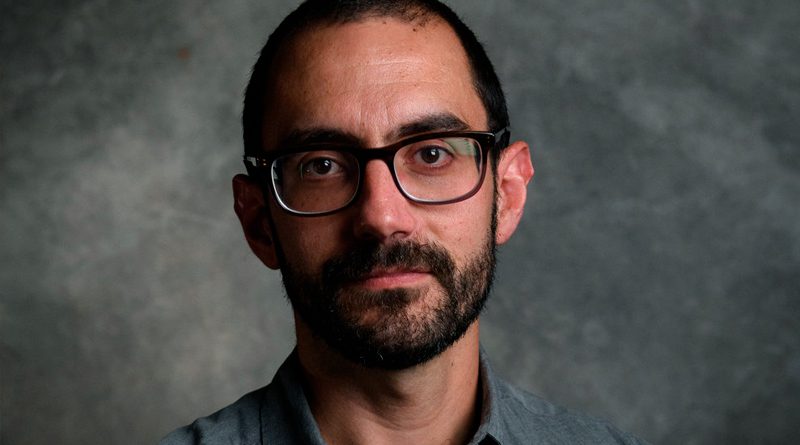 Matt Stroud is an accomplished journalist and book author, is a former staff writer with Bloomberg and the Associated Press who has written for Esquire, Harper's, BuzzFeed, The Atlantic, and The New York Times.