#5 – James Thompkins, Assistant Professor of Aviation Sciences
This week on Career Changers we talk with James Thompkins, Assistant Professor in the Aviation Sciences Department at the Community College of Beaver County. He specializes in Air Traffic Control, and engages in a fascinating discussion about what can be a rewarding but very complicated profession.
Read More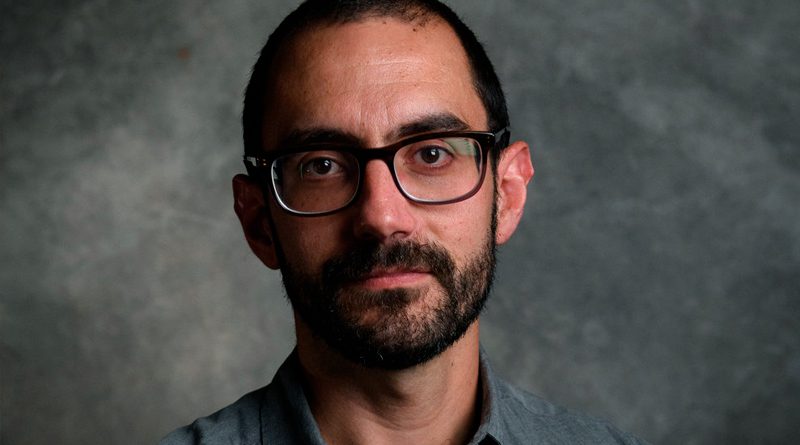 Matt Stroud is an accomplished journalist and book author, is a former staff writer with Bloomberg and the Associated Press who has written for Esquire, Harper's, BuzzFeed, The Atlantic, and The New York Times.