Welcome to the SECOND episode of Hungry Grl Big Podcast! On this episode, I cozy up with my grl and fellow creative Georgia Bloom of Sweet Peach Denim. While chatting in my living room, we cover everything from what it's like to move to a new city and build a business, how to make sure you're getting paid what you deserve, how to balance self-doubt and the pressure of doing "the most," and end with dating ups, downs, and hot Pittsburgh date spots.
---
For more information on Forma: 
instagram.com/sweet_peach_denim/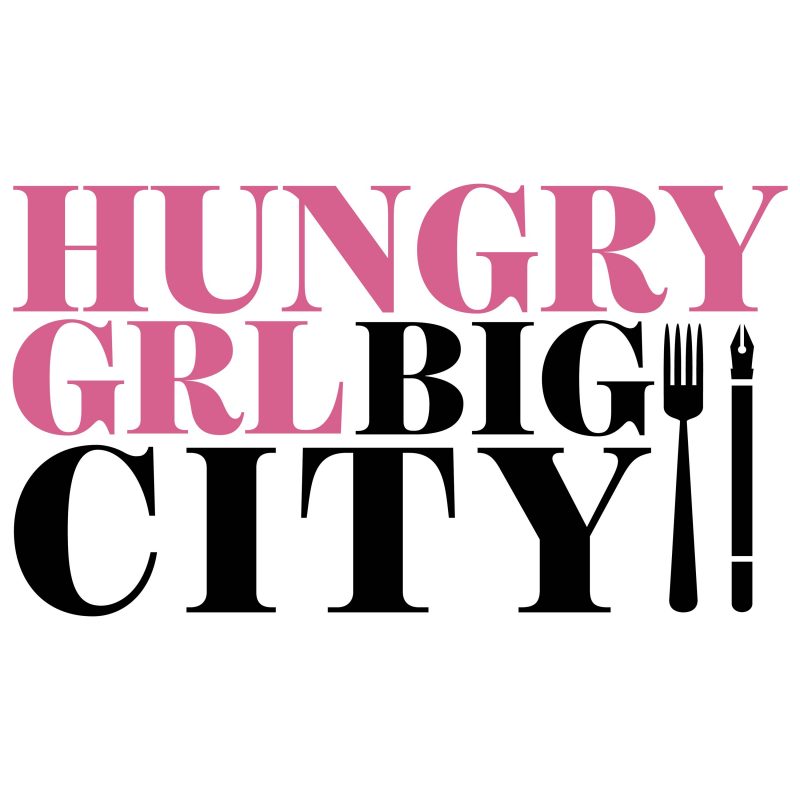 The Hungry Grl Podcast will be in food-filled conversation with some of the most talented and successful Chefs and creatives around the city of bridges, aka Pittsburgh. Hope you brought your favorite eating utensil, because you're about to be hungry AF.