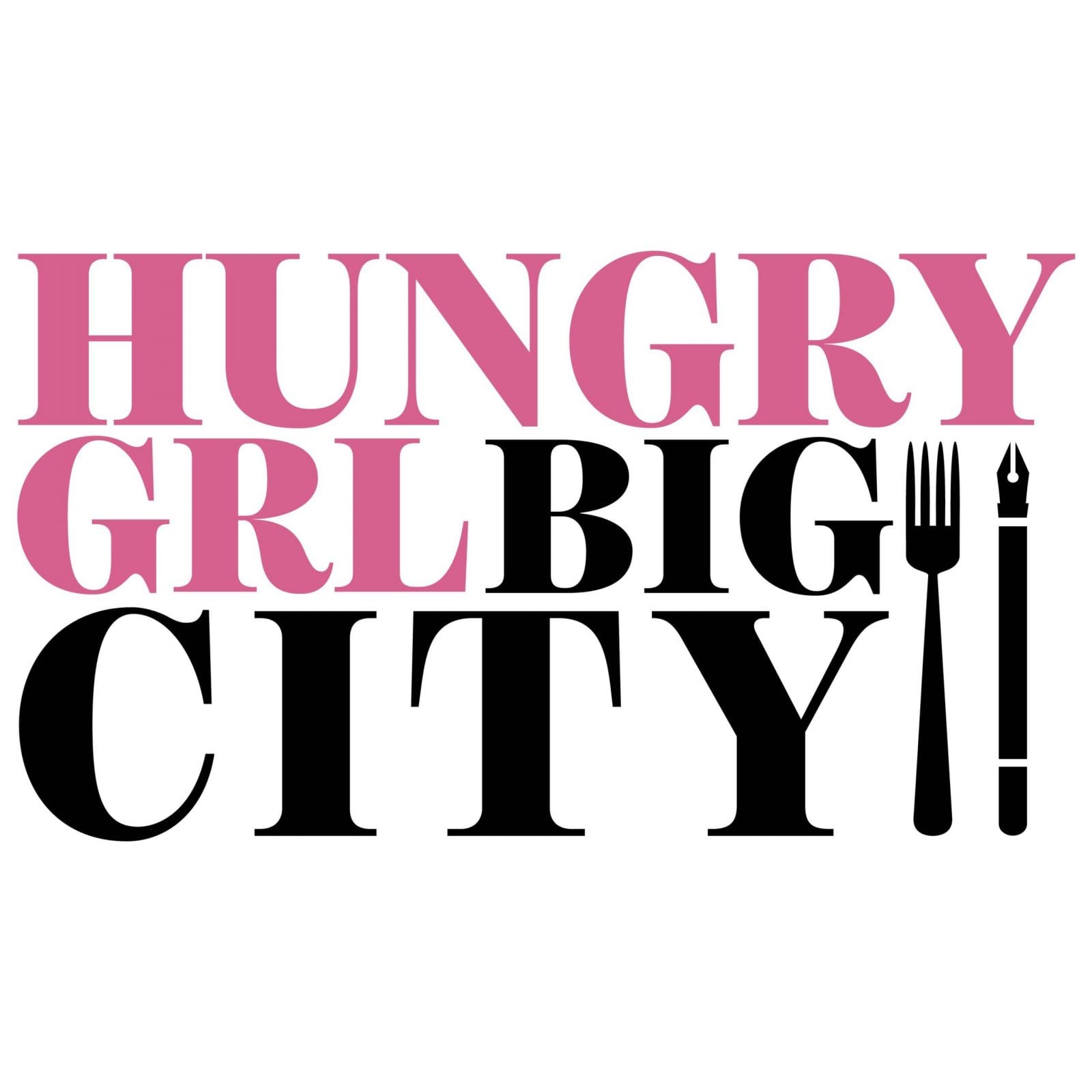 Hi all! It's Jess, your host of Hungry Grl Big Podcast. I'll be continuing the conversations with creatives and chefs all across the 412, plus how these places and people have been able to come out stronger than ever during a year that is definitely one for the books.

Hope you brought your favorite eating utensil, because you're about to be hungry AF!

SEASON 2 OUT NOW! For sponsorship opportunities contact partner@postindustrial.com
The Hungry Grl Big Podcast, Season 1, Episode 2: Georgia Bloom, creator of Sweet Peach Denim
Welcome to the SECOND episode of Hungry Grl Big Podcast! On this episode, I cozy up with my grl and fellow creative Georgia Bloom of Sweet Peach Denim. While chatting in my living room, we cover everything from what it's like to move to a new city and build a business, how to make sure you're getting paid what you deserve, how to balance self-doubt and the pressure of doing "the most," and end with dating ups, downs, and hot Pittsburgh date spots.
Follow along with Georgia on the 'Gram at @sweet_peach_denim, and be sure to rate and subscribe!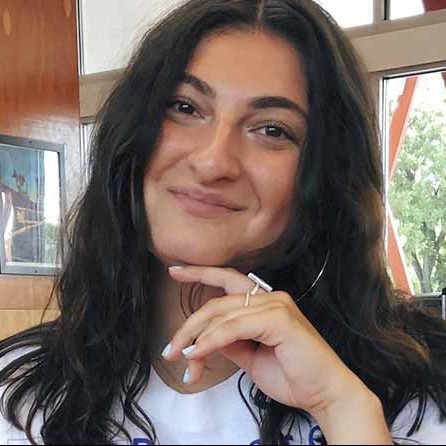 Jessica Iacullo, What started as "just" an Instagram page to pass the time during my college days has boomed into my full-time job working with brands like Cosmopolitan Magazine, Kraft Heinz, Forbes, Jets, Boars Head, Baked By Melissa, Business Insider, various Food Network Chefs, Citi Bank, US Open, McDonald's, Love Your Melon, Her Campus, and Little Words Project… just to name a few. In the years since I graduated from the University of Pittsburgh, came back to New York City, and have since returned to the 412, I have also developed my writing skills for both my website, newsletter, and outside publications.
But at the end of the day, I'm just a girl that likes to eat and tell other people about it. Listen in!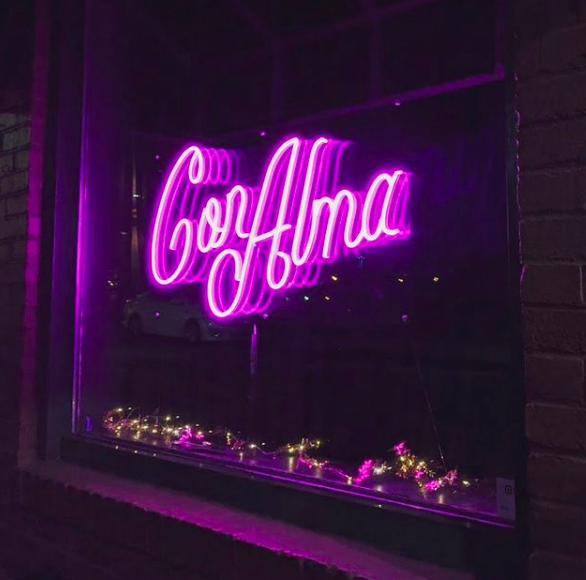 Welcome back, everyone! For the kickoff of Season 2, Jess talks to the team behind Con Alma, a restaurant and jazz bar in Pittsburgh's Shadyside neighborhood. How have they changed the business in 2020? What's the inspiration behind the food and the music? Listen in as Jess talks with music ...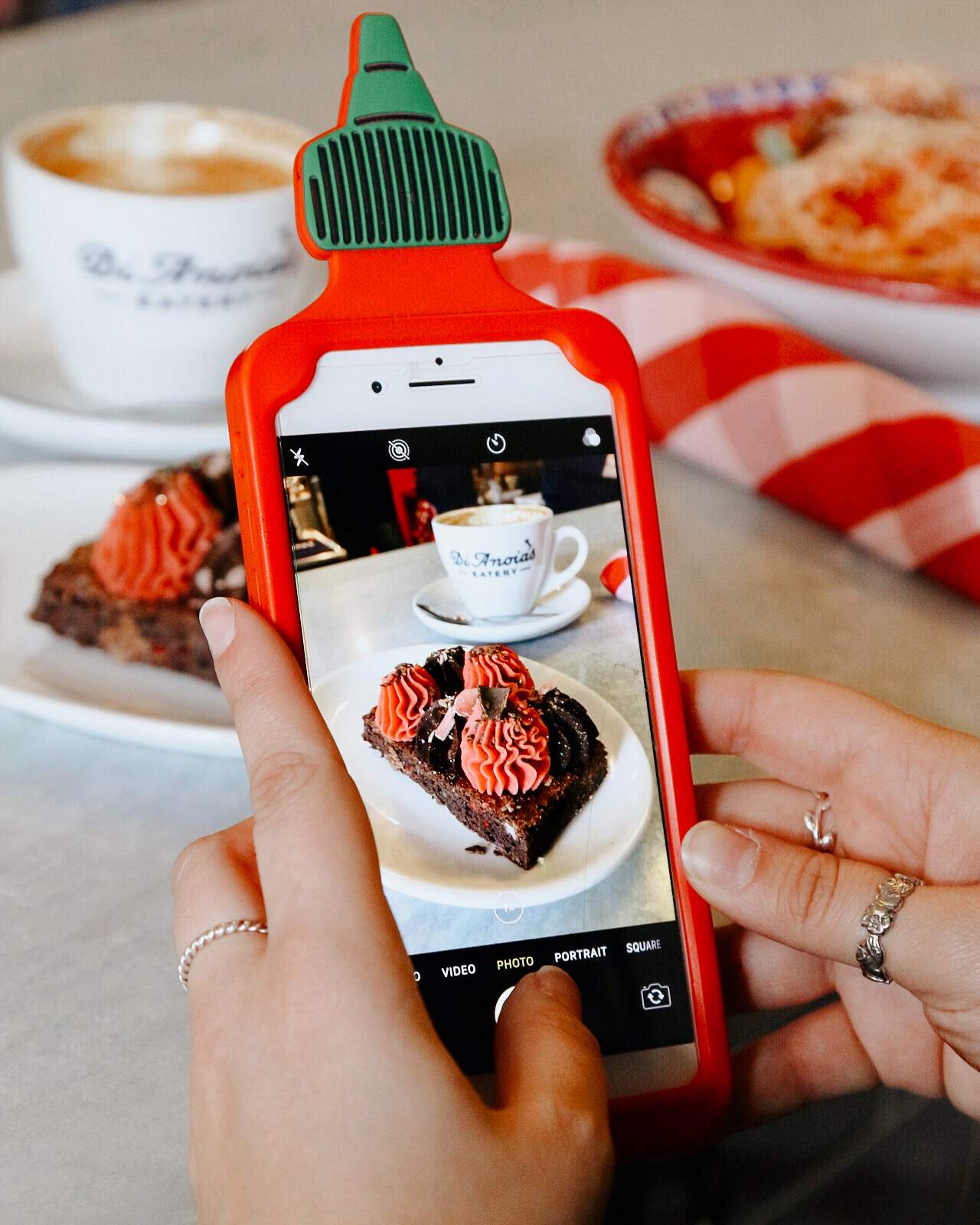 In this episode, Jess sits down with Rachel Walton, head pastry chef at DiAnoia's in Pittsburgh's Strip District, to discuss all things rainbow cookies and baking inspiration. We also discuss some more serious and open dialogue, like what to do when you find yourself in a compromising position ...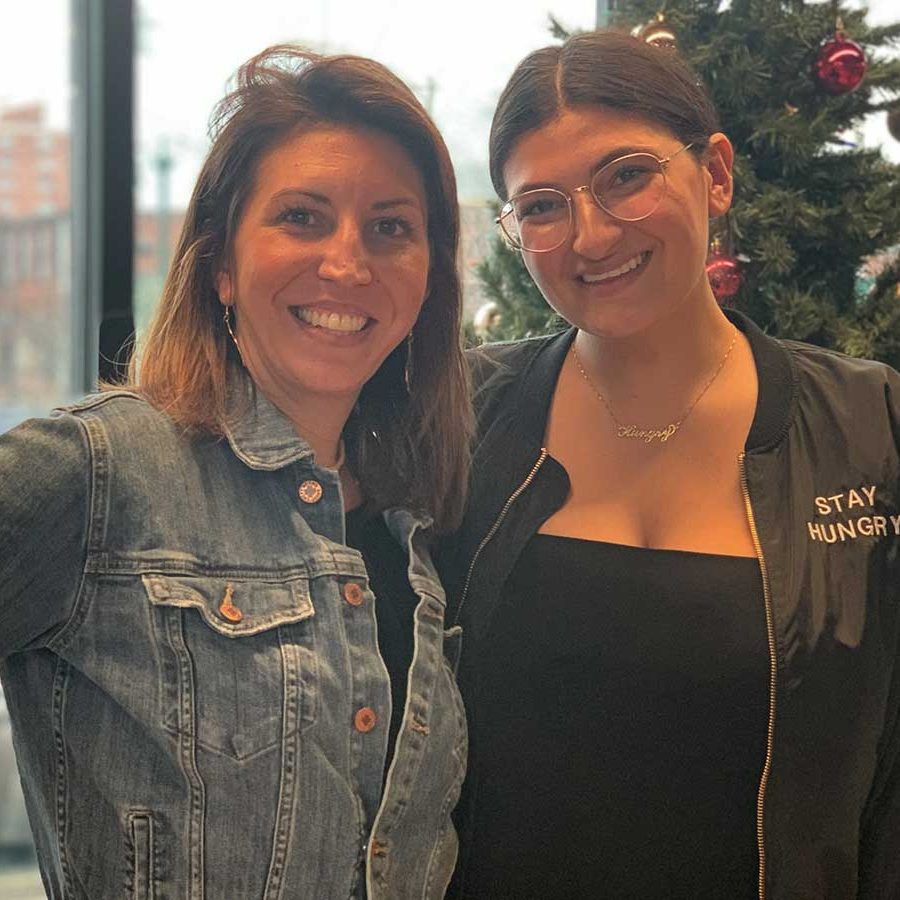 It's the third episode of Hungry Grl Big Podcast (can you believe it?!) and I'm sitting down with no one other than Lauren Townsend, co-founder of Millie's and quite honestly one of THE sweetest people you will ever meet…. live from Millie's headquarters! We're talking ...
Sign Up for the Free Daily Postindustrial
Get a daily digest of the Postindustrial's newest and most popular stories.