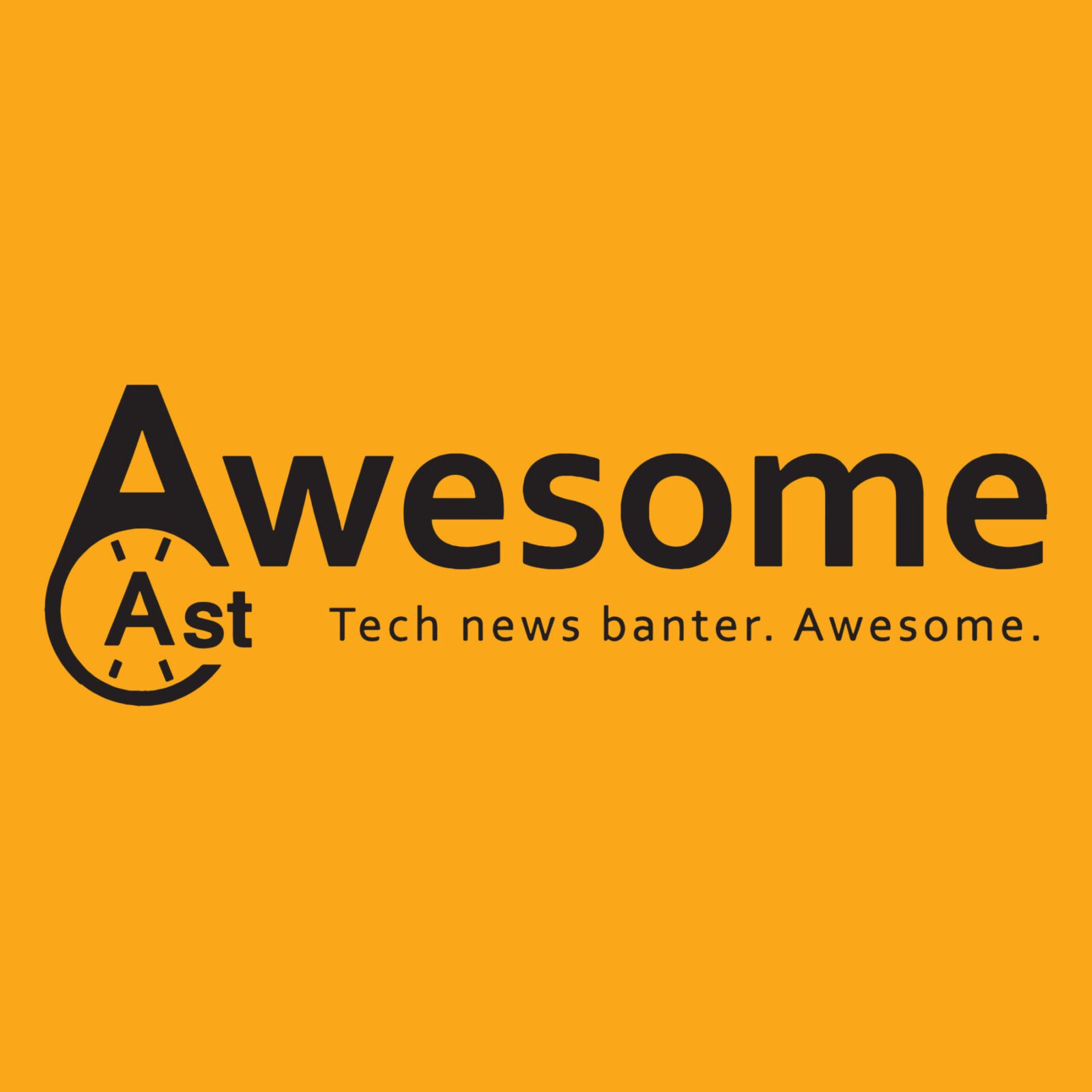 Everything awesome in the world of technology, social media, and entertainment! Join us as we discuss the latest gadgets, web sites, and talk with people doing awesome things in tech.
AwesomeCast 519: New Mexico Awesome
This week's episode brought to you by Slice on Broadway, and Sidekick Media Services.
Chatting the tech news of the week with Sorg dialing in and producing from Arizona along with Katie Dudas and John Chichilla!
Katie hit up some new AirPods on "early" Black Friday!
8 year old Christopher talks about Roblox including the Bee Swarm Simulator and My Restaurant games.
Chilla is looking at Magsafe for iPhone spawning whole set of 3rd party accessories
Sorg is impressed by the LTE coverage that allows him to take this cross country trip and still get his work done.
Xbox made a fridge?
Hulu is testing watch party with election coverage
Apple is bringing up One More Thing
Blizzcon is going free!
Whizz helps gig workers find a place to pee
After the show remember to:
Eat at Slice on Broadway (@Pgh_Slice) if you are in the Pittsburgh area! It is Awesome! (sliceonbroadway.com)
Want to be part of our studio audience? Hit us up at awesomecast@sorgatronmedia.com and we'll save you a seat!
Join our AwesomeCast Facebook Group to see what we're sharing and to join the discussion!
You can support the show at Patreon.com/awesomecast!
Remember to check out our friends at the The 405 Media (@The405Radio), and Postindustrial Audio (@post_industry) who replay the show on their stream throughout the week!
Also, check out sorgatronmedia.com and awesomecast.com for more entertainment; and view us livestreaming Tuesdays around 7:00 PM EST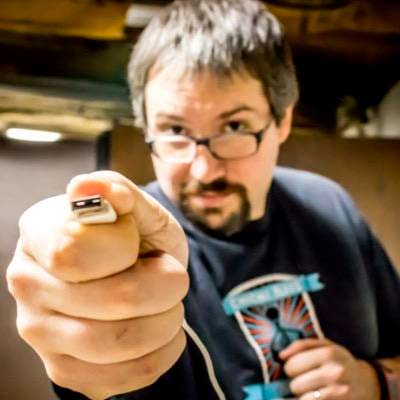 Michael Sorg has been a serial content creator from his early days doing music community sites to a full on production network attempt with Sorgatron Media.Michael has developed content, spoken at, and assisted as a co-organizer for Podcamp Pittsburgh and works for non-profits and companies to assist with social media and video efforts around town.
Chatting the tech news of the week with Sorg dialing in from Arkansas along with Katie Dudas and John Chichilla! Katie previewed being featured on NHL Facebook, and the video is out! Sorg sees Duck Tales come to life with a Gizmo Duck functioning costume! Chilla is ready for the ...
Chatting the tech news of the week with Sorg dialing in from California along with Katie Dudas and John Chichilla! Katie was featured on NHL.com and the Pittsburgh Penguins! You can also have the Dudders pen! Chilla wants to add the Wyze Vacuum with LIDAR to his "fleet" of ...
Sign Up for the Free Daily Postindustrial
Get a daily digest of the Postindustrial's newest and most popular stories.