From Kabul to Pittsburgh
An Afghan journalist reflects on his first days in Pennsylvania
~
By Zubair Babakarkhail
---
The author, (left) and family are settling in and making the rounds in Pittsburgh, their new, adopted home. Friends of Postindustrial like Kamran Idrees (right), a Pittsburgh native now residing in Chicago, and his extended family are helping Zubair's family feel welcome and easing their transition. (Photo courtesy of Kamran Idrees)
The first of many foreigners I've worked with over the years was a photographer from Pennsylvania. In 2000, he was documenting the lives of Afghan refugees  living in Pakistan in 2000. He had told me many great things about Pennsylvania, about its wonderful people, his hobby of raising horses and walking in the woods for hours. 
I was impressed with all that he described and dreamed of such a life one day. 
Since then, I spent two decades reporting on the war until I was forced to flee with my family because the Taliban targeted those Afghans who helped any and all foreigners during the conflict. but even amid all that fighting and destruction, I never forgot about how nice Pennsylvania sounded. 
So while my family and I were being processed at Ft. McCoy in Wisconsin, we decided that Pittsburgh is where we would start our new lives, fulfilling a longtime dream of mine. 
My wife, our three children and I finally arrived in Pittsburgh earlier this month and were immediately impressed with what we saw:  so many bridges, the fresh air, hills covered with trees. I felt like I was finally seeing the place I'd imagined so many times in my dreams. 
So far the welcome we've received from Pittsburghers has been amazing. 
Watch for the full column and more stories in Postindustrial's winter edition, out soon. If you're not a member, join today!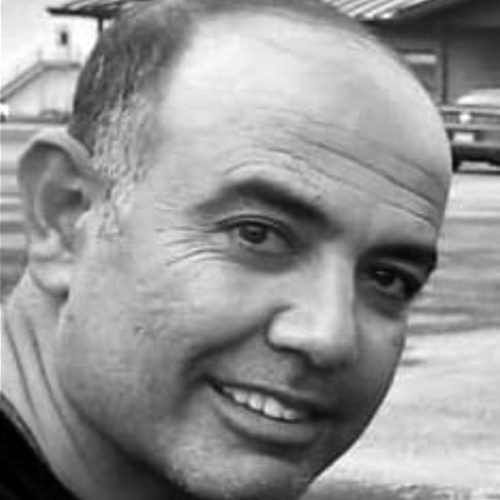 Zubair Babakarkhail is a journalist and interpreter. He has written stories for Stars and Stripes since 2012 and covered the war in Afghanistan for 17 years. He also reported for The Daily Telegraph, USA Today, Christian Science Monitor, Al Jazeera English, and AsiaCalling. He arrived in the U.S. in September after fleeing his native Afghanistan when the Taliban returned to power. He has a degree in journalism in Pakistan, where his family sought refuge during the Russian invasion of Afghanistan.