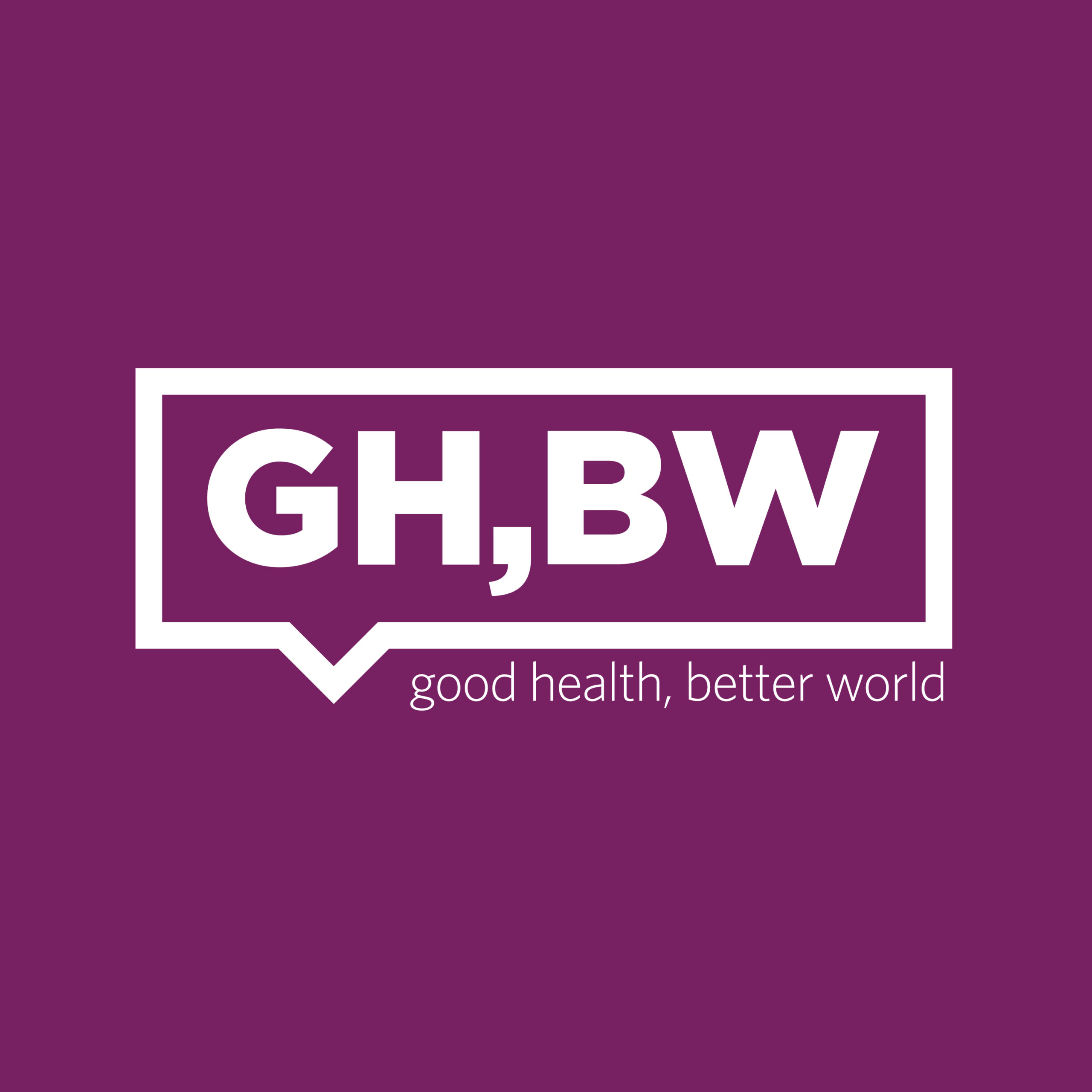 Stronger communities begin with good health — for everyone.

Women have a way of prioritizing others' health ahead of their own. They successfully balance many important roles in families, communities, and society but don't always have access to the care and information they need. And when they do, systemic challenges often stand in the way of progress.

In Season 3 of Good Health, Better World, we talk about supporting women's health—body and mind—across generations, populations, and stages of life.

You'll hear from experts on ways to empower women to take control of their health — even during life's most pressing moments — and learn about advances in research and health care delivery to support women in our community and beyond

The Good Health, Better World podcast series presented by UPMC Health Plan brings experts together to discuss some of health care's most important (and often challenging) topics.
Season 1, Episode 7: Better Health for Mom and Baby
Researchers, insurers, and health care experts continue to try to tackle improving maternal health care — and by extension, the health of children.
In this episode, we hear from Dr. Johanna Vidal-Phelan, senior medical director, pediatrics at UPMC Health Plan, where she manages children's services in the Children's Health Insurance Program, among other initiatives. We also hear from Katie Domalakes, a licensed social worker and director of clinical programs at UPMC Health Plan who focuses on population health efforts for maternal, child, and special needs populations.
Host Ellen Beckjord also speaks with Congresswoman Robin Kelly, an Illinois Democrat, who is advocating for measures to extend Medicaid coverage to women for up to one year after they give birth.
The views and opinions expressed by the participants of this podcast are not necessarily those of UPMC Health Plan, Inc. or its affiliates.
Dr. Ellen Beckjord, MPH, is host of the Good Health, Better World podcast.
Ellen is a behavioral scientist, epidemiologist, and licensed clinical psychologist working at the intersection of population and digital health. A long-time member of the Society of Behavioral Medicine, Ellen currently serves on the board of directors as president-elect.
Her work focuses on promoting health, wellness, and health behavior change. She is vice president of population health and clinical optimization for UPMC Health Plan based in Pittsburgh.
Ellen trained at the University of Vermont, where she worked with cancer survivors and their families, at Vanderbilt University, and at the Johns Hopkins Bloomberg School of Public Health.
She completed post-doctoral research at the National Cancer Institute in the Health Communication and Informatics Research Branch within the Division of Cancer Control and Population Sciences. She spent nearly five years in academic medicine at the University of Pittsburgh and Hillman Cancer Center.
Ellen also is the co-author of "Porchtraits" in which she interviewed people in Pittsburgh during the early months of the COVID-19 pandemic about what they were learning, missing, enjoying, what surprised them, and what they felt hopeful about.
Ellen's guiding principle: "Lead with love."
This podcast is proudly presented by

Women often take on roles to care for others first and may not attend enough to their own health and well-being. In this episode, we discuss the many ways that sex and gender affect a person's health with Dr. Sarah Tilstra, section chief of women's health and internist ...
What's the new frontier in behavioral health? That great frontier might not always mean being in a doctor's office. Learn more about how telehealth, new therapies, and whole person care — where you live and play — affect well-being. Hear from Dr. Matthew Hurford and Dr. Geoffrey Neimark of Community ...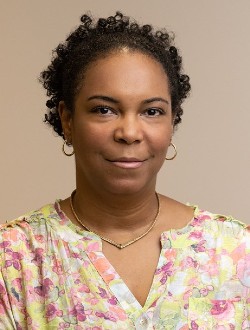 As we age, mental and physical changes can leave some people feeling left behind — perhaps even more isolated as a result of the pandemic, and other life changes. It doesn't have to be that way. Listen in for a discussion about special considerations affecting the mental health of older ...