Stronger communities begin with good health — for everyone. Some people are more likely to develop chronic health conditions, simply because of where they live, their economic status, their level of education, and even ready access to grocery stores. These factors — and underlying inequities — influence the decisions people can make which may lead to life-altering consequences regarding their health.

Experts recognize this set of factors with a name: social determinants of health. The World Health Organization defines social determinants as the conditions in which people are born, grow, live, work, and age, and how these circumstances are shaped by the distribution of resources.  

The Good Health, Better World podcast sponsored by UPMC Health Plan brings experts together to discuss some of healthcare's most important (and often challenging) topics.
Season 1, Episode 3: Better Jobs, Better Health
What does a job have to do with your physical health? Plenty, as it turns out. In this episode, we hear about how innovative partnerships across the commonwealth are training people and helping them to gain employment.
For example, UPMC Health Plan's Pathways to Work program helps its members gain training and jobs, through partnerships with area nonprofits. We hear from Pennsylvania Secretary of Human Services Teresa Miller, Dan LaVallee, director, UPMC Center for Social Impact, and Earl Buford, chief executive officer, Partner4Work, based in Pittsburgh.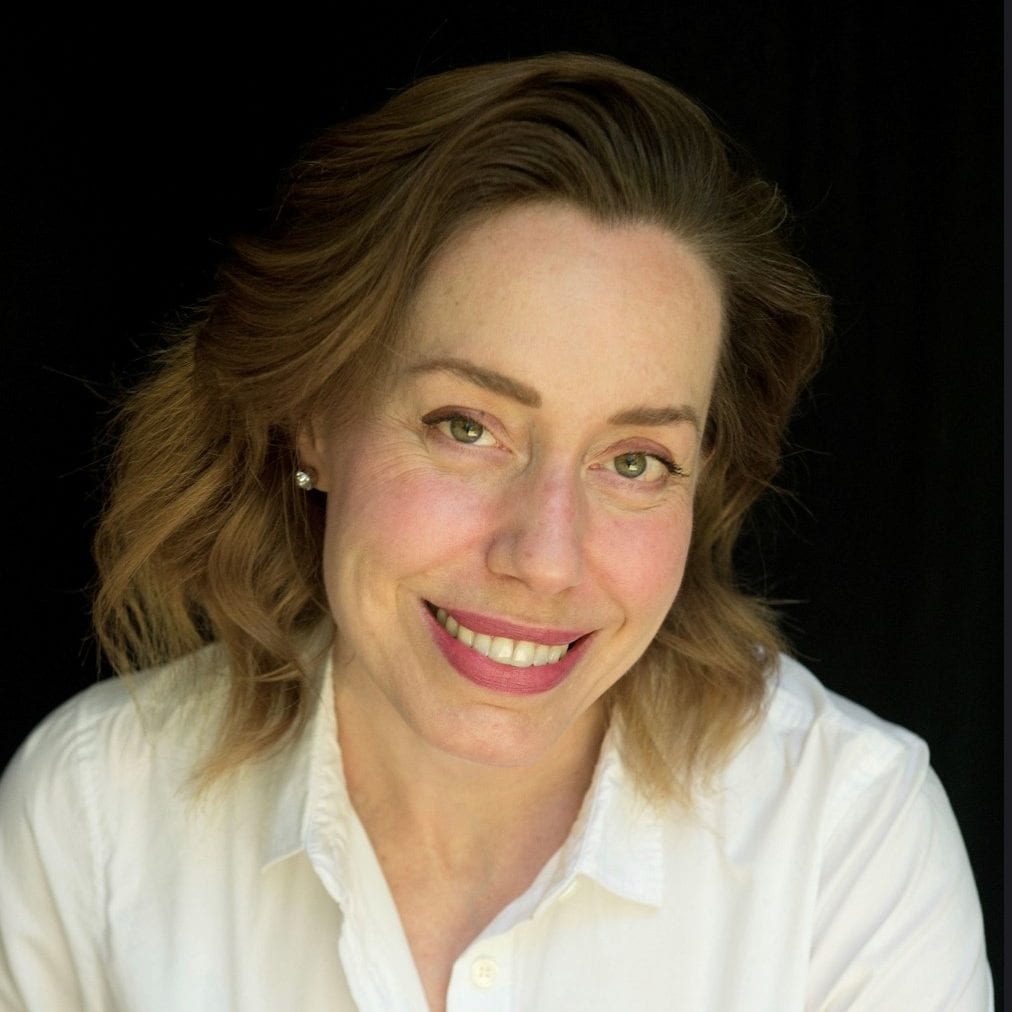 Ellen is a behavioral scientist and clinical psychologist who trained at the University of Vermont, where she worked with cancer survivors and their families. She currently serves as the associate vice president of population health and clinical affairs for UPMC Health Plan Her work is focused on the use of digital tools from the clinical side to promote health, wellness, and health behavior change.
She completed post-doctoral research at the National Cancer Institute in the Health Communication and Informatics Research Branch within the Division of Cancer Control and Population Sciences. She spent nearly five years in academic medicine at the University of Pittsburgh and Hillman Cancer Center.
A native of the Pittsburgh area, Ellen also is the co-author of "Porchtraits" in which she interviewed people on their front porch, amid the pandemic.
How can we create more inclusive care for the LGBTQ+ community, and what role can a health insurer play? In this episode, we hear from Shireen Haq, a program director in UPMC Health Plan's National Network Development & Strategic Expansion team. She works with providers that care for underserved ...
Those without stable housing are more likely to suffer from chronic health conditions compared to those who have the security of a home, research shows. In Episode 4, we hear from Everett McElveen, chief executive officer of Community Human Services in Pittsburgh, which helps people secure housing. We also hear from ...
How can people get the help they need, when they need it most? In Episode 2, we learn more about ways to connect people to social services across Pennsylvania. We hear from Dr. Dan Swayze, vice president of Community Services for the UPMC Health Plan and the director of operations for ...
Sign Up for the Free Daily Postindustrial
Get a daily digest of the Postindustrial's newest and most popular stories.