Alejandro Villavueva – Truth About War #1
Check out this compelling except from our conversation with Army veteran, now Pittsburgh Steeler, Alejandro Villanueva.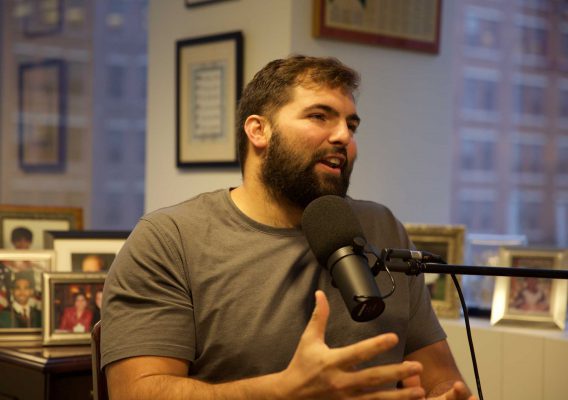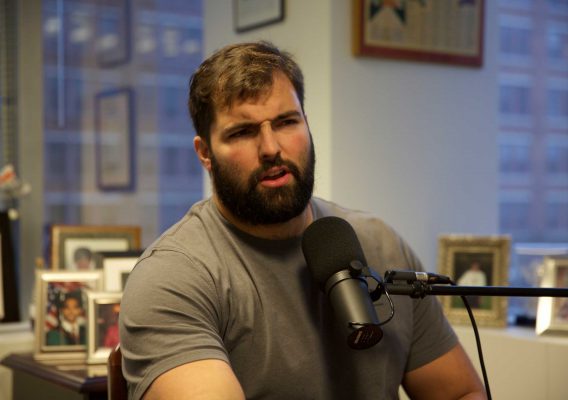 Photos
Postindustrial's Veteran Affairs Editor Carmen Gentile spent several years reporting on conflicts around the world. Here is a selection of his photography taken while embedded with US forces in Afghanistan.