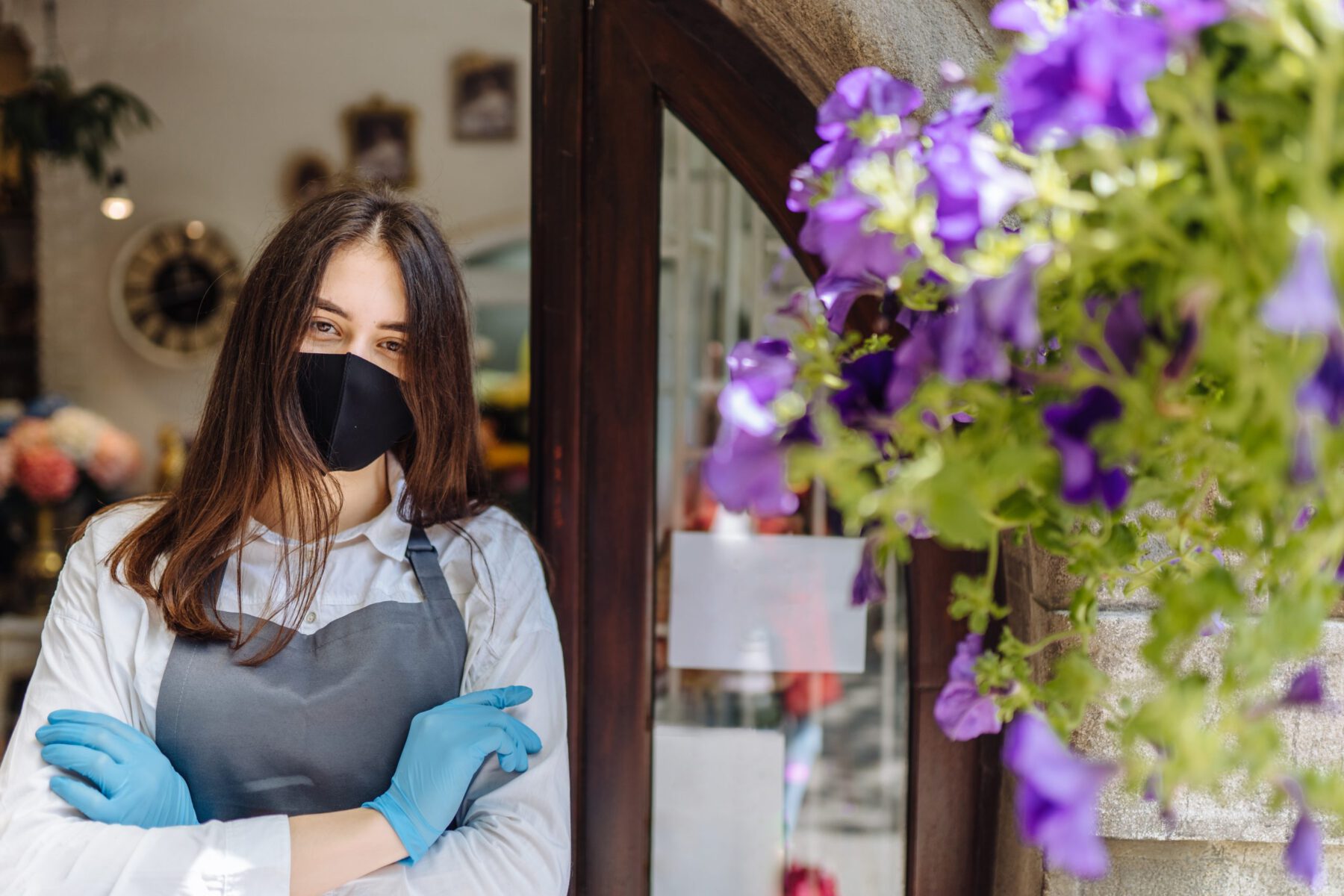 Grants for small businesses available in Pennsylvania
In western Pennsylvania, resources for grants, loans available through Bridgeway Capital 
~
By Staff
For small business owners in Pennsylvania — more help is on the way, starting today.
State-funded grants are available for businesses located in the Commonwealth, as long as revenue is less than $1 million annually. 
The applications are open through community development financial institutions, which directed resources to economically-distressed communities and small businesses. The program is intended to support businesses that lost revenue as a result of coronavirus-related shutdowns and social distancing
In Western Pennsylvania, Bridgeway Capital, with locations in Pittsburgh, Uniontown, and Erie, Pa., is processing applications and also offers other financing options for small business, as well as technical assistance. Applications are also available through the North Side Community Development Fund and the Progress Fund.
Bridgeway also offers flexible, low-interest loans to help small businesses sustain operations through shutdowns and slowdowns. The loan program is for operations with fewer than 50 employees.
"All of the resources that are out there are necessary but it's not enough because of how complete this shutdown has been. Small businesses are going to need every last dollar they can get on the best terms they can get," said Matt Madia, chief strategy and development officer.
Bridgeway loans of $50,000 are available for small businesses and $100,000 for nonprofits. Loans will have low-interest rates, no payments for three months, then interest-only payments for one year. 
With the state grant program, there's more than $235 million available to businesses that generate less than $1 million in annual revenue, and that were operating as of Feb. 15, and have fewer than 25 employees. The use of funds must also be related to COVID-19.
To learn more, click here.