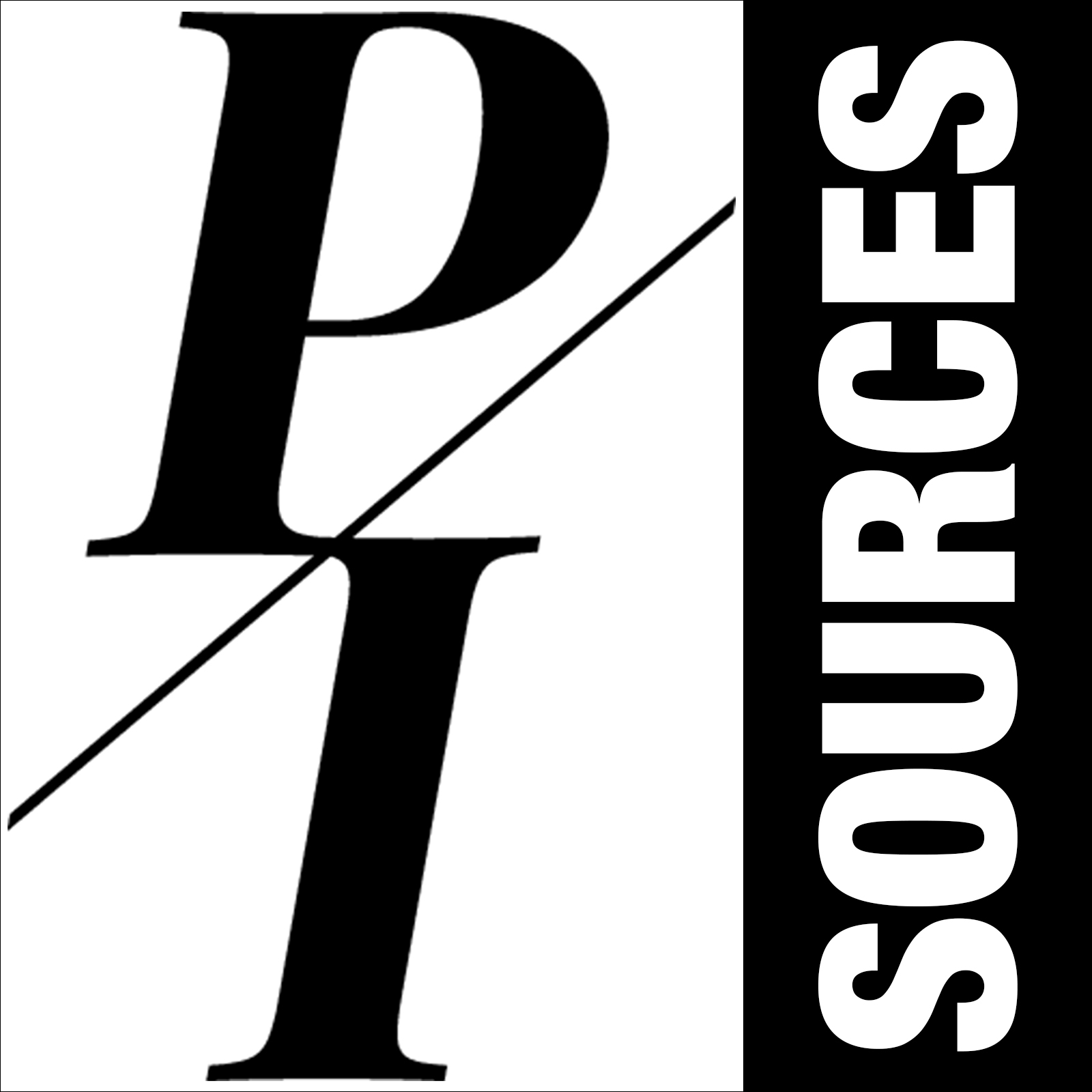 The news industry in America is at a crossroads. While there are many great journalists producing important stories, confidence in the news media is at a historic low, thanks in part to repeated, "fake news" assertions by some elected leaders, disinformation, and a growing distrust of institutions. On PI Sources, we talk to journalists about what it's like to work in this era and the challenges they face trying to keep people informed. The goal: To see the truth and report it. Oh, and there are funny moments too!
PI Sources: Season 1, Episode 2: Natasha Lindstrom
What's it like to report from the frontlines of American politics? It's not easy, that's for sure. Sometimes people confront journalists, making the job that much more difficult, and at times, scary. Investigative reporter Natasha Lindstrom talks about telling stories in the current political landscape and the stories she's been pursuing.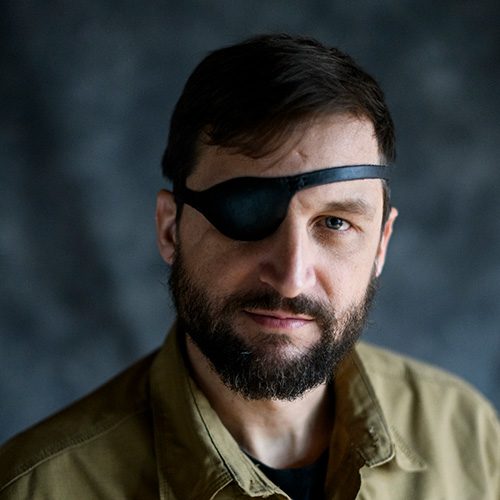 Postindustrial founder Carmen Gentile has worked for some of the world's leading publications and news outlets including The New York Times, USA Today, CBS News and others. His book, "Blindsided by the Taliban," documents his life as a war reporter and the aftermath of his brush with death after being shot with a rocket-propelled grenade in Afghanistan. He also is a board member of Industry's Humanitarian Support Alliance. Reach him at carmen@postindustrial.com.
On this special episode of PI Sources, host Carmen Gentile talks to documentary filmmaker Nick Childers, before audience of students at the University of Pittsburgh. Nick, who also works with Postindustrial, went to Ukraine after Russia invaded the country in 2022 and began filming for an independent documentary and photographing the ...
Ayleen Cabas-Mijares is a professor at Marquette University in Wisconsin, where she leads students in producing journalism that helps highlight solutions to problems. In this episode, Ayleen discuses how journalism can empower communities — and how she's seen it in action in her native Venezuela.
Who funds the news? Jim Brady is vice president of journalism for the Knight Foundation, a leading nonprofit funder of journalism in the United States. Hear what he has to say about the state of the media — how startups are funded, and public trust in what they read. Brady's ...