The forthcoming podcast Extremely American will take you inside militias and other far-right groups that are trying to remake America in their absolutist image.

These groups are quietly growing larger, influencing elections across the country from school boards to the U.S. Congress. For more than a year, creator and host Heath
Druzin
criss-crossed the country to meet with these groups — and the people pushing back against them.
"Extremely American" Trailer
A podcast that takes you inside the world of the ascendant Patriot Movement. Meet the militia members and far-right activists who are simultaneously preparing to fight the government and become part of it. Nearly a year after Jan. 6 U.S. Capitol riot, this once shadowy movement has never been more relevant.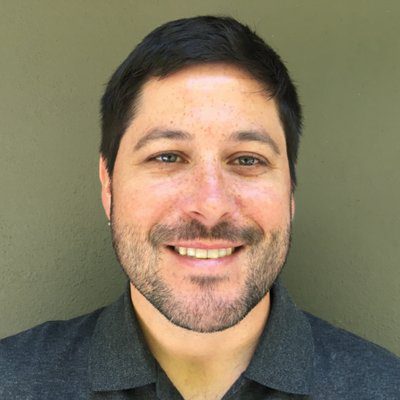 Heath Druzin is host and creator of the forthcoming podcast Extremely American. Druzin covers the nexus of politics and the Patriot movement for Postindustrial Media. From 2018-20, Druzin was the Idaho-based reporter for Guns & America, a national collaboration between 10 NPR affiliates that looked at the role of firearms in American life. Before that, he covered the wars in Iraq and Afghanistan for Stars and Stripes newspaper.
This podcast is produced in partnership with

Sorry, no posts matched your criteria.