The podcast Extremely American will take you inside militias and other far-right groups that are trying to remake America in their absolutist image. These groups are quietly growing larger, influencing elections across the country from school boards to the U.S. Congress. For more than a year, creator and host Heath Druzin criss-crossed the country to meet with these groups — and the people pushing back against them.
Episode 4: Voila, Militia
The modern militia movement started, in part, in Lee Miracle's living room. In 1994, a bunch of guys incensed about the deadly government sieges at Ruby Ridge, Idaho and Waco, Texas gathered there. They talked about what they would do if the government came knocking on their door and agreed, they'd want backup. In this episode, Heath goes to Michigan, where Miracle still runs his Southeast Michigan Volunteer Militia nearly 30 years later.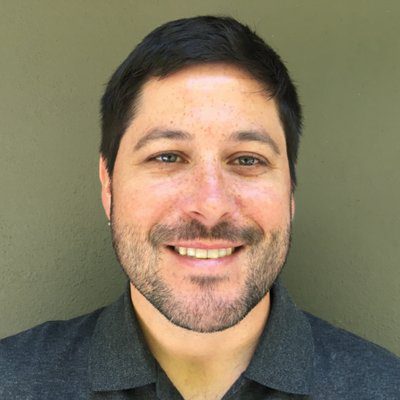 Heath Druzin is host and creator of the podcast Extremely American. Druzin covers the nexus of politics and the Patriot movement for Postindustrial Media. From 2018-20, Druzin was a reporter Boise State Public Radio for Guns & America, a national collaboration between 10 NPR affiliates that looked at the role of firearms in American life. Before that, he covered the wars in Iraq and Afghanistan for Stars and Stripes newspaper.
This podcast is produced in partnership with:

The hubbub began on once-sleepy South Whidbey Island, Washington in 2020, and it began in the unlikeliest of places: a local grange hall. A militia group, the Washington III Percent, quietly took over the small, agriculture-centered community center and started shutting everyone else out. Then they took aim at local schools, ...
Eric Parker went to a ranch in Nevada, pointed his rifle at federal agents, then beat the feds in court. It made him a folk hero in the militia movement. And he's worked hard to soften the image of his militia. Instead of fighting the government, he's become ...
Heath camps out at a militia training with camouflage-clad recruits shooting guns and practicing first-aid deep in the woods. The leader of the group explains why he shows up armed with his guys to tense protests like the deadly showdown in Charlottesville, Va. We shine a light on what's ...