Mass incarceration remains the hallmark of the US justice system, as it has been for decades. In the last ten years, in some states, we see less jail in low-level cases and more electronic monitoring. But does this just trade one form of custody for another?
Our guest, law professor Chaz Arnett, reveals the new world of e-carceration. He's the author of "Virtual Shackles: Electronic Surveillance and the Adultification of Juvenile Courts" and "From Decarceration to E-carceration."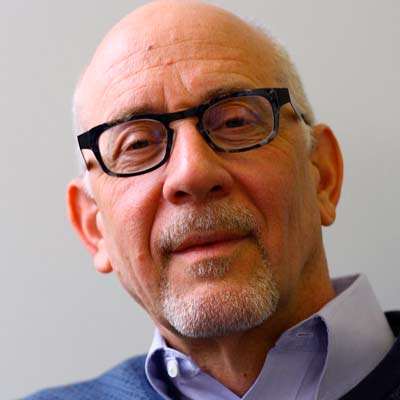 Professor David Harris and guests take on everything from racial bias to use of force... from surveillance technology to mass incarceration... and from police abuse and misconduct to the astonishing, frequently hilarious misdeeds of "Lawyers Behaving Badly." It's not a lecture hall, and you don't need a law degree to keep up. But you'll walk away from each episode with a deeper understanding of what's wrong with the criminal justice system – and what to do about it.