April 24, 2019
Pittsburgh-area air quality gets an 'F' from the American Lung Association

Industry's presence lingers in our air, and you should be angry 
~
By Annie Siebert
Photo By ALEXANDER DAY
The third paragraph of a story from the Pittsburgh Post-Gazette's Don Hopey says it all:
"Allegheny County was the only county outside of California to receive failing grades in both soot categories and ozone."
Hopey detailed the American Lung Association's annual "State of the Air" report, released Wednesday, which "found worsening daily and annual soot pollution in the tri-state metro region for the three-year period, 2015 through 2017, along with higher levels of ground-level ozone, the principal component of unhealthy smog."
The reasons for our appalling air quality are unsurprising: local industry and warming global temperatures. The head of the Allegheny County Health Department told Hopey that the lung association's report is "a reminder that air quality continues to be one of the most pressing public health challenges in our area."
If you live in Pennsylvania, Ohio, or West Virginia, you should be apoplectic.
Pittsburgh has world-class universities that roll out apps to allow residents to crowdsource our worst air. We also have rates of childhood asthma that double the national average.
This isn't a knock on the Carnegie Mellon University lab that created the app; their hearts are in the right place. But the fact that some our best and brightest felt compelled to develop an app to track potentially toxic smells indicates our priorities aren't in the right place.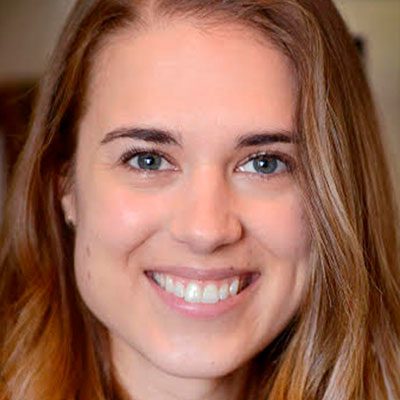 Annie Siebert, Postindustrial's editor-in-chief, began her journalism career as a copy editor on the Pittsburgh Post-Gazette's night city desk before reporting on the city's eastern suburbs. She then worked as an editor for S&P Global Platts' real-time news service; on freelance writing, editing, and researching projects; and for LedBetter, a data project that tracks corporate progress on equal opportunity and diversity.
~
Share this page
Sign up for Postindustrial weekly