MAY 7, 2019
Party with Postindustrial!

Pledge $45 toward our Kickstarter and get a ticket to our mag launch party
~
By annie siebert
Photo By Carmen Gentile
video By NICK CHILDERS
Help Postindustrial reach our Kickstarter goal of $30,000 — and party with us!
A $45 pledge includes a one-year subscription to Postindustrial magazine and a T-shirt. And you'll snag a ticket to our May 31 party at the Mattress Factory on Pittsburgh's North Side to celebrate the inaugural issue of Postindustrial magazine — a $20 value.
The soiree starts at 6 p.m. with eats from Black Radish Kitchen, brews from Roundabout Brewery, and more!
Don't miss out on this opportunity to back Postindustrial's journalism and party with the writers, editors, photographers, designers, and supporters who made Postindustrial's first issue a reality.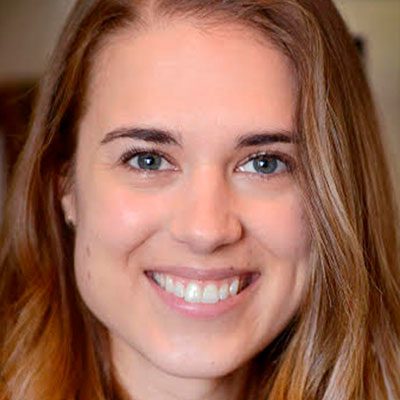 Annie Siebert, Postindustrial's editor-in-chief, began her journalism career as a copy editor on the Pittsburgh Post-Gazette's night city desk before reporting on the city's eastern suburbs. She then worked as an editor for S&P Global Platts' real-time news service; on freelance writing, editing, and researching projects; and for LedBetter, a data project that tracks corporate progress on equal opportunity and diversity.
~
Share this page
Sign up for Postindustrial weekly