April 10, 2019
Is the Rust Belt becoming the
Plastic Belt?
As Appalachia gears up to produce plastics, Ohio researchers create biodegradable alternative

~
By Annie Siebert
Photo By evannstrathern
It is probably worth pondering that if humans were wiped off the face of the Earth today, our legacy would not be flattering.
It would not be the wars that we've ended, the athletic feats we've accomplished, or the books we've written.
It would be plastic:
And yet, even as people become more aware of the health and environmental dangers of plastic, we keep creating more and more.
Ethane crackers, which produce ethylene, the building block of plastic, are popping up in Appalachia: a Shell Polymers project is under construction in Beaver County, Pennsylvania; a second plant along the Ohio River is expected to be sited in Belmont County, Ohio; and a third is being discussed for West Virginia.
But even as Ohio gears up to produce more plastic from the region's abundant natural gas resources, researchers there are looking for alternatives.
Plastic is ubiquitous in food packaging, and finding a biodegradable alternative that is as durable as plastic has so far proved impossible. But at The Ohio State University, researchers created a plastic replacement that combines rubber with a plant-based plastic.
The crackers are held up by industry and politicians alike as an economic benefit, but plans to turn the region into a petrochemical hub also create concerns about health effects in a region still cleaning up from the coal and steel era.
"Industry calls it a game changer," Dustin White, a project coordinator for the Ohio Valley Environmental Coalition in Huntington, West Virginia, told The New York Times. "We see it as game over."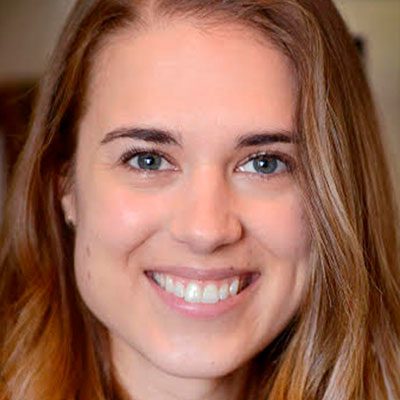 Annie Siebert, Postindustrial's editor-in-chief, began her journalism career as a copy editor on the Pittsburgh Post-Gazette's night city desk before reporting on the city's eastern suburbs. She then worked as an editor for S&P Global Platts' real-time news service; on freelance writing, editing, and researching projects; and for LedBetter, a data project that tracks corporate progress on equal opportunity and diversity.
~
Share this page
Sign up for Postindustrial weekly