May 13, 2019
Help Postindustrial hit its Kickstarter goal — and get a sweet knife

Support our journalism and Rust Belt businesses

~
By Annie Siebert
Postindustrial is nearing its Kickstarter goal of $30,000! If you already donated, thank you! Your contribution ensures Postindustrial magazine will land in the hands of 40,000 readers.
But you know what would be great? If we brought in $40,000!
Additional donations not only help us distribute Postindustrial magazine to more people — they lift up these innovative Rust Belt businesses:
For a $350 pledge, you'll get a Pittsburgh-made knife. Artifact Metalworks' knives are hand-forged and wrapped with a custom wood handle.
Pledge $250 and receive an engraved metal comb and a stunning keychain handcrafted in Braddock, Pennsylvania, by Studebaker Metals.
Kick in $150 for a handcrafted case from KerfCase that will hold all of your favorite pens and pencils.
Looking for an experience, not a thing? A $45 contribution gets you not only a one-year subscription and a T-shirt, but also a ticket to the Postindustrial magazine launch party on May 31 at the Mattress Factory on Pittsburgh's North Side.
Mingle at the museum with the writers, editors, and photographers who helped make the debut magazine a reality over drinks from Roundabout Brewery and bites from Black Radish. Plus, pick up a copy of the magazine to enjoy during a lazy weekend morning with a cup of coffee.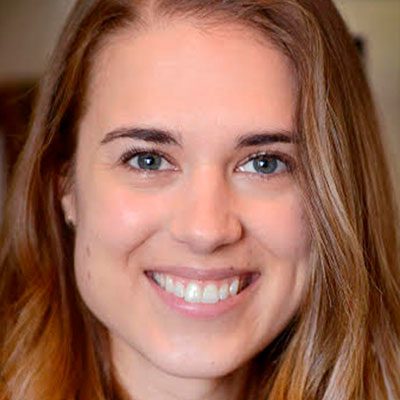 Annie Siebert, Postindustrial's editor-in-chief, began her journalism career as a copy editor on the Pittsburgh Post-Gazette's night city desk before reporting on the city's eastern suburbs. She then worked as an editor for S&P Global Platts' real-time news service; on freelance writing, editing, and researching projects; and for LedBetter, a data project that tracks corporate progress on equal opportunity and diversity.
~
Share this page
Sign up for Postindustrial weekly