May 10, 2019
Availability of legal weed expands across the Rust Belt

Ohio, Michigan, Pennsylvania make strides toward expanding medical marijuana use



~
By Annie Siebert
Photo BY Ed Andrieski/ASSOCIATED PRESS
In Ohio, the state's medical board is poised to decide whether to add anxiety and autism spectrum disorder to the list of conditions for which residents can obtain medical marijuana.
A committee of four members of the State Medical Board of Ohio OK'd those two conditions to be approved by the full board. (However, they voted against allowing marijuana use for depression, insomnia, and opioid use disorder, according to Cleveland.com.)
Meantime, Ohio's attorney general, alongside 38 other AGs, is urging Congress to pass a law that would allow marijuana businesses in states where the drug is legal to utilize the federal banking system.
Pennsylvania, which currently allows medical marijuana use for 21 conditions, could soon expand that list to include Tourette's syndrome and anxiety.
But things are really moving in Michigan. Detroit rolled out its first service to deliver medical marijuana to people's homes, and the state's attorney general formed a work group to ease the implementation of laws that would legalize recreational marijuana use.
Pennsylvania Lieutenant Governor John Fetterman continues his "marijuana listening tour" this weekend, with stops in McKeesport and Homestead on Saturday.
It's a thoughtful approach to taking the temperature of the population, and one that would probably be beneficial when approaching new legislation on hot-button issues.
Fetterman noted in a piece in Pittsburgh's City Paper that he's found nearly unanimous support for marijuana decriminalization, and about 70 percent support for overall legalization.
"You can't tell how people feel about marijuana — or maybe even anything else — by how they look, talk, or dress," Fetterman wrote. "But with this tour, we're seeing what everyday people believe about recreational marijuana."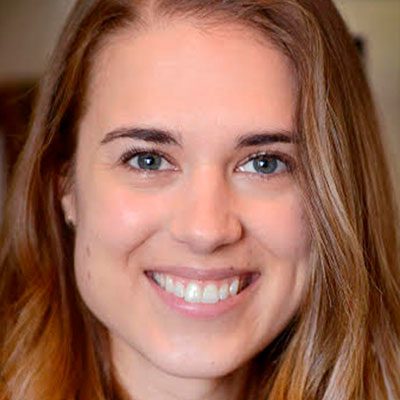 Annie Siebert, Postindustrial's editor-in-chief, began her journalism career as a copy editor on the Pittsburgh Post-Gazette's night city desk before reporting on the city's eastern suburbs. She then worked as an editor for S&P Global Platts' real-time news service; on freelance writing, editing, and researching projects; and for LedBetter, a data project that tracks corporate progress on equal opportunity and diversity.
~
Share this page
Sign up for Postindustrial weekly