Veterans Issues
Often lauded yet forgotten, our nation's servicemen and servicewomen sometimes thrive, sometimes struggle as they enter civilian life. Postindustrial will cover the stories and circumstances of veterans — and the lives that follow service.

To suggest links, email info@postindustrial.com
~
BY CARMEN GENTILE // PHOTOS BY JUSTIN MERRIMAN // AMERICAN REPORTAGE FOR POSTINDUSTRIAL
~
Sign Up for Our Weekly!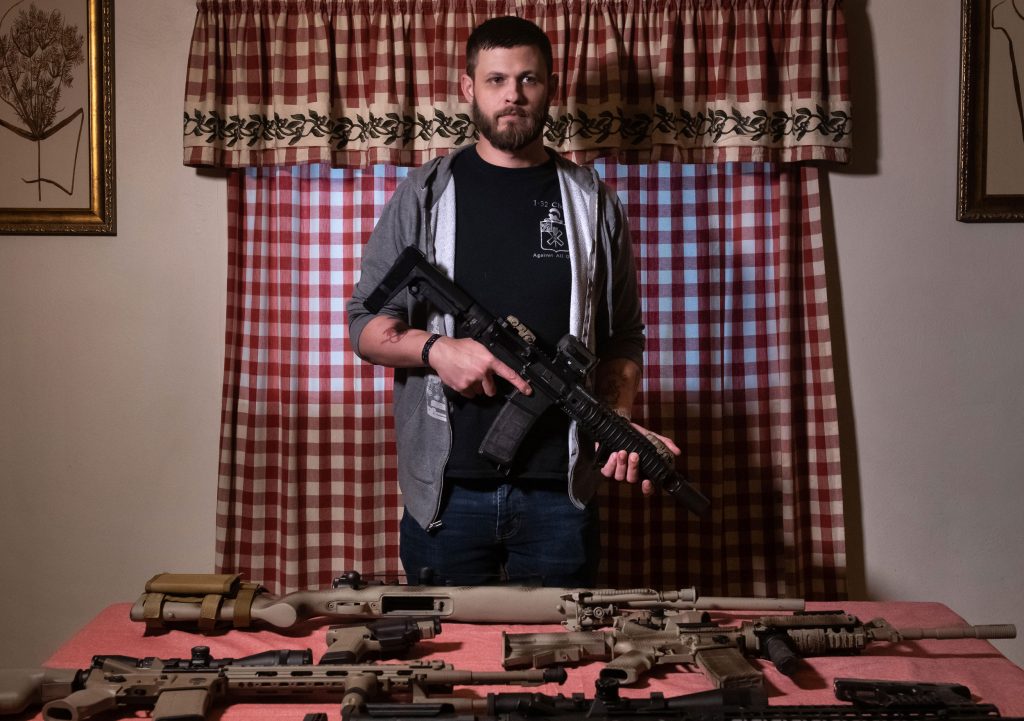 BY NICK GRIMES // PHOTOS BY JUSTIN MERRIMAN // AMERICAN REPORTAGE FOR POSTINDUSTRIAL