A Hoosier artist in Belgrade
~
By Staff
---
Anthony Brooks used to work as a mechanic and attended Purdue University in his native Indiana. But he longed to be an artist.
Today he's based in Belgrade and creates art, like this mural, which depicts two men climbing into a boxcar on an old train depot in Logansport, Ind.
Read more about his life — and see his work — in Postindustrial's upcoming Spring issue. If you're not a subscriber, be sure to sign up here, for just $5 a month!
Th artist Anthony Brooks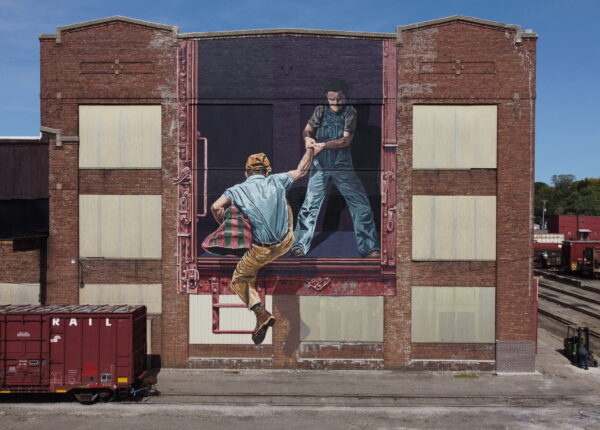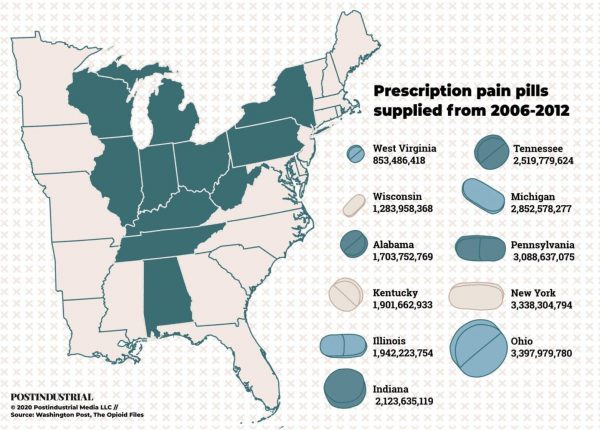 By KIMBERLY PALMIERO || ILLUSTRATION BY OLSON MCINTYRE