April 15, 2019
LeBron James' school in Akron, Ohio, posts promising test results
Perhaps failing public schools can turn around — with the help of philanthropic basketball star

~
By Annie Siebert
Photo BY ALAN LEVINE
The inaugural classes at educational philanthropist LeBron James' I Promise School in Akron, Ohio, are showing promise.
(It is also my understanding that James is a very talented basketball player, perhaps the best ever, but that's not what we're discussing today. Don't @ me.)
In a front-page story for The New York Times, education correspondent Erica L. Green details how the 240 third- and fourth-grade students at the public school "posted extraordinary results" in the first round of assessments.
The school is novel in that it aids not just students, but parents, as well, with the LeBron James Family Foundation covering everything from G.E.D. preparation to health and legal services.
But despite impressive progress on the Measures of Academic Progress Assessment, there's still a lot of ground to make up.
"The students have a long way to go to even join the middle of the pack," Green wrote. "And time will tell whether the gains are sustainable and how they stack up against rigorous state standardized tests at the end of the year. To some extent, the excitement surrounding the students' progress illustrates a somber reality in urban education, where big hopes hinge on small victories."
James' foundation will pour $2.6 million into resources for public school students this year, according to the NYT story, and James' success serves as an inspiration for the students.  
But for places with dwindling populations and a lack of philanthropically minded hometown basketball stars, providing quality education will likely remain out of reach.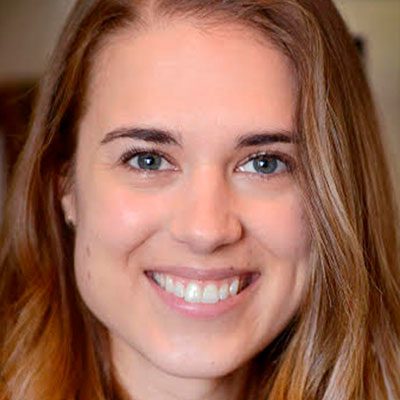 Annie Siebert, Postindustrial's editor-in-chief, began her journalism career as a copy editor on the Pittsburgh Post-Gazette's night city desk before reporting on the city's eastern suburbs. She then worked as an editor for S&P Global Platts' real-time news service; on freelance writing, editing, and researching projects; and for LedBetter, a data project that tracks corporate progress on equal opportunity and diversity.
~
Share this page
Sign up for Postindustrial weekly