April 8, 2019
Wind turbines don't cause cancer
But something is causing cancer in a sliver of southwestern Pennsylvania
~
By Annie Siebert
Photo By Richard Ghawley
Last week, the president of the United States said that the noise from windmills causes cancer.
All across the land, fact-checkers squeezed their eyes shut, pinched the bridges of their noses, sighed deeply, and got to work searching for data about the health risks of windmills.
It should come as little surprise that Trump's claim is bunk:
The U.S. Geological Survey's Wind Turbine Database shows turbines scattered across Postindustrial America, with the densest concentrations in Iowa, Illinois, Minnesota, and Indiana. (The biggest wind energy producer in the United States is Texas, with nearly 25,000 MW of installed capacity.)
A day after Trump's remarks, 19 U.S. senators announced a plan that pushes for more federal funding for wind turbines.
Meantime, in southwestern Pennsylvania's Washington and Westmoreland counties, something is causing a cluster of cases of Ewing sarcoma, a rare childhood cancer. Scientists and researchers have yet to find a link to what's causing the cancer cluster.
There are no windmills in the immediate area, but the past and present industries of the region loom large: a uranium mill tailings disposal site sits in North Strabane, Pennsylvania, and the first experimental natural gas well in the area was fracked in 2005 in Cecil Township, where, according to the Pittsburgh Post-Gazette, there have been five reported cases of Ewing sarcoma.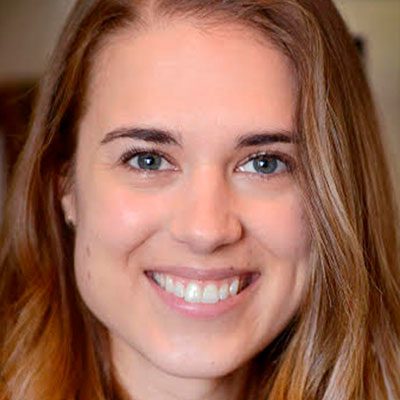 Annie Siebert, Postindustrial's editor-in-chief, began her journalism career as a copy editor on the Pittsburgh Post-Gazette's night city desk before reporting on the city's eastern suburbs. She then worked as an editor for S&P Global Platts' real-time news service; on freelance writing, editing, and researching projects; and for LedBetter, a data project that tracks corporate progress on equal opportunity and diversity.
~
Share this page
Sign up for Postindustrial weekly