April 8, 2019
Rust Belt Democrat jumps into 2020 race
Ohio Congressman Tim Ryan joins 16 other Democrats seeking presidential nomination
~
By Annie Siebert
Visuals By Tim Evanson
After much speculation, U.S. Senator (and better-known Ohioan) Sherrod Brown said in March he would not seek the Democratic nomination for president, clearing the path for Representative Tim Ryan to join the 2020 race. He joins two other candidates from the politically valuable Rust Belt region: U.S. Senator Amy Klobuchar of Minnesota and Mayor Pete Buttigieg of South Bend, Indiana.
Ryan announced on "The View" last week that he intends to seek the Democratic nomination for president, and cites the closure of the General Motors Lordstown plant as motivation.
"When our local GM factory was shut down last Thanksgiving, I got a call from my daughter, who was consoling her friend whose father was an auto worker and was just laid off," Ryan said in a statement on his campaign website. "My daughter said to me, with tears in her voice, 'You have to do something.' That's why I am running for president. It's time to do something."
Winning states in the Rust Belt region — what we prefer to call Postindustrial America — will be key to securing the presidential nomination, says everyone, all the time:
Want to survey the whole field? The New York Times provides a comprehensive tally of all the candidates who plan to run — or who might run.
And check back here every Thursday for 2020 news from Postindustrial America — everything from updates on candidates from the region to what all candidates say about our people, policies, industries, and land when they set foot on our soil.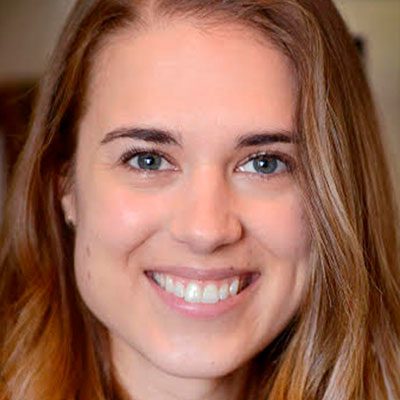 Annie Siebert, Postindustrial's editor-in-chief, began her journalism career as a copy editor on the Pittsburgh Post-Gazette's night city desk before reporting on the city's eastern suburbs. She then worked as an editor for S&P Global Platts' real-time news service; on freelance writing, editing, and researching projects; and for LedBetter, a data project that tracks corporate progress on equal opportunity and diversity.
~
Share this page
Sign up for Postindustrial weekly