April 25, 2019
ICYMI, Joe Biden is running, and he's coming to Pennsylvania

Former VP plans to visit Pittsburgh Monday 
~
By Annie Siebert
Photo By Dennis Van Tine/MediaPunch VIA AP
Former Vice President Joe Biden said today he will run for president, offering a dire warning in a video announcement.
"We are in the battle for the soul of this nation," he said after describing President Donald Trump's statement that there were "some very fine people on both sides" following white supremacist rallies in Charlottesville in 2017.
"I believe history will look back on four years of this president and all he embraces as an aberrant moment in time," Biden continued. "But if we give Donald Trump eight years in the White House, he will forever and fundamentally alter the character of this nation — who we are — and I cannot stand by and watch that happen."
Biden clearly recognizes the importance of Pennsylvania, which was narrowly won by Trump in 2016. Biden was endorsed by U.S. Senator Bob Casey within an hour of the announcement, and he plans to make a stop in Pittsburgh's Lawrenceville neighborhood on Monday. A fundraiser and a major rally in Philadelphia are set for the coming weeks, and rumor has it the Scranton native could establish campaign headquarters in Philly.
It's probably going to be an exhausting 557 days until the 2020 presidential election in the Keystone State, with Trump — and surely the 21 other Democratic candidates and lone Republican challenger — recognizing its importance.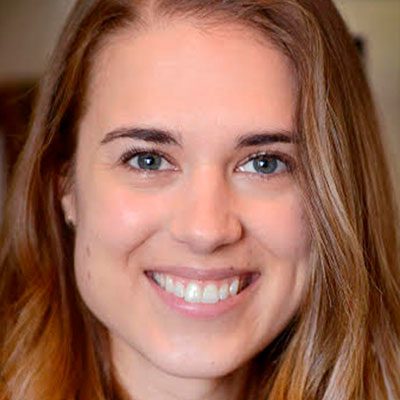 Annie Siebert, Postindustrial's editor-in-chief, began her journalism career as a copy editor on the Pittsburgh Post-Gazette's night city desk before reporting on the city's eastern suburbs. She then worked as an editor for S&P Global Platts' real-time news service; on freelance writing, editing, and researching projects; and for LedBetter, a data project that tracks corporate progress on equal opportunity and diversity.
~
Share this page
Sign up for Postindustrial weekly