April 11, 2019
Bernie Sanders plans campaign stops in must-win Rust Belt states
Vermont senator to visit Pittsburgh
and Lordstown

~
By Annie Siebert
Photo GAGE SKIDMORE
Pennsylvania. Ohio. Michigan. Wisconsin.
For pundits, it's almost become a mantra. These are the essential states. The states that must be won by the next president of the United States.
Democratic front-runner Bernie Sanders heard their call, kicking off a tour of Postindustrial America with campaign stops scheduled for the coming days in Pittsburgh; Lordstown, Ohio; Warren, Michigan; and Madison, Wisconsin.
In fundraising news, Rust Belt native Tim Ryan, a U.S. representative from Ohio, entered the race earlier this month and landed initial financial support from organized labor. Minnesota Senator Amy Klobuchar said she's raised $5.2 million since joining the race, giving her a small edge over New Jersey Senator Cory Booker. Pete Buttigieg brought in more than $7 million, a surprising haul for the mayor of South Bend, Indiana, with LGBT donors helping to boost Buttigieg's fundraising total.
Meantime, universal basic income proponent Andrew Yang plans to rally supporters on May 5 in Minneapolis, and Congressman Eric Swalwell of California became the 18th Democrat to join the race, adding to the number of campaign buses that will surely roll across the Rust Belt in the months leading up to the 2020 race.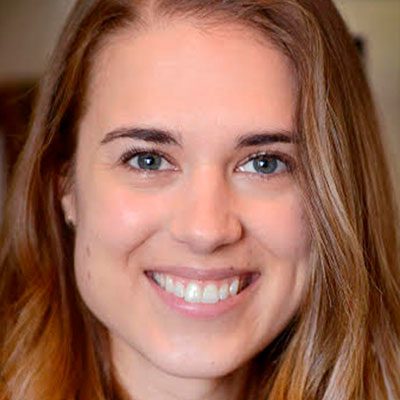 Annie Siebert, Postindustrial's editor-in-chief, began her journalism career as a copy editor on the Pittsburgh Post-Gazette's night city desk before reporting on the city's eastern suburbs. She then worked as an editor for S&P Global Platts' real-time news service; on freelance writing, editing, and researching projects; and for LedBetter, a data project that tracks corporate progress on equal opportunity and diversity.
~
Share this page
Sign up for Postindustrial weekly