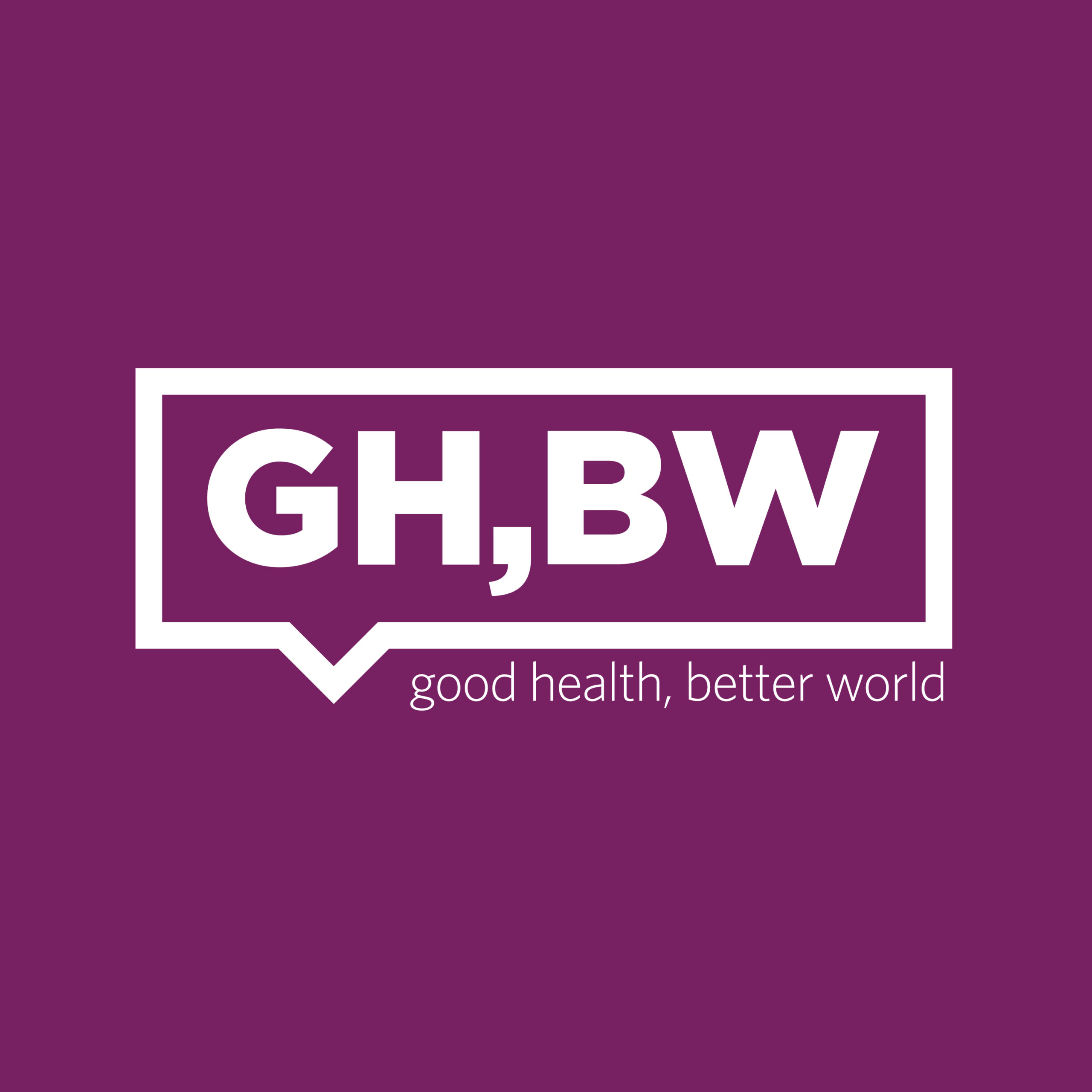 Stronger communities begin with good health — for everyone. And good health means caring for both the body and the mind.

In Season 2 of Good Health, Better World, you'll hear from experts about the ways we can improve our overall health when we uncover, deliver, and destigmatize the support needed to manage emotions, handle stress, and build healthy relationships.

You'll hear independent viewpoints from community and government leaders, and from experts and clinicians from UPMC Health Plan.

The Good Health, Better World podcast, sponsored by UPMC Health Plan, brings experts together to discuss some of health care's most important (and often challenging) topics.
Season 1, Episode 8: What's Next for Social Determinants?
So many factors influence the choices a person makes regarding their health. Addressing these social factors often seems insurmountable. But many organizations are beginning to make inroads. This includes health insurers, like UPMC Health Plan, who are exploring approaches that help support the "whole person" — which in theory can lead to overall better health and wellness.
In this episode, we hear from Diane Holder, CEO of UPMC Health Plan and executive vice president at UPMC. We also hear from Kate Berry, senior vice president of clinical innovation with America's Health Insurance Plans, based in Washington, D.C.
The views and opinions expressed by the participants of this podcast are not necessarily those of UPMC Health Plan, Inc. or its affiliates.
Dr. Ellen Beckjord, MPH, is host of the Good Health, Better World podcast.
Ellen is a behavioral scientist, epidemiologist, and licensed clinical psychologist working at the intersection of population and digital health.
Her work focuses on promoting health, wellness, and health behavior change. She is vice president of population health and clinical optimization for UPMC Health Plan based in Pittsburgh.
Ellen trained at the University of Vermont, where she worked with cancer survivors and their families, at Vanderbilt University, and at the Johns Hopkins Bloomberg School of Public Health.
She completed post-doctoral research at the National Cancer Institute in the Health Communication and Informatics Research Branch within the Division of Cancer Control and Population Sciences. She spent nearly five years in academic medicine at the University of Pittsburgh and Hillman Cancer Center.
Ellen also is the co-author of "Porchtraits" in which she interviewed people in Pittsburgh during the early months of the COVID-19 pandemic about what they were learning, missing, enjoying, what surprised them, and what they felt hopeful about.
Ellen's guiding principle: "Lead with love."
This podcast is proudly presented by

What's the new frontier in behavioral health? That great frontier might not always mean being in a doctor's office. Learn more about how telehealth, new therapies, and whole person care — where you live and play — affect well-being. Hear from Dr. Matthew Hurford and Dr. Geoffrey Neimark of Community ...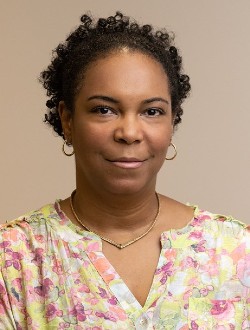 As we age, mental and physical changes can leave some people feeling left behind — perhaps even more isolated as a result of the pandemic, and other life changes. It doesn't have to be that way. Listen in for a discussion about special considerations affecting the mental health of older ...
Integrated care helps bring together care for the body and mind. In this episode, our guests discuss this body-mind approach and how doctors are implementing this model. How could it benefit you or a loved one? Hear insights from Dr. Alin Severance, medical director of Behavioral Health Services at UPMC ...