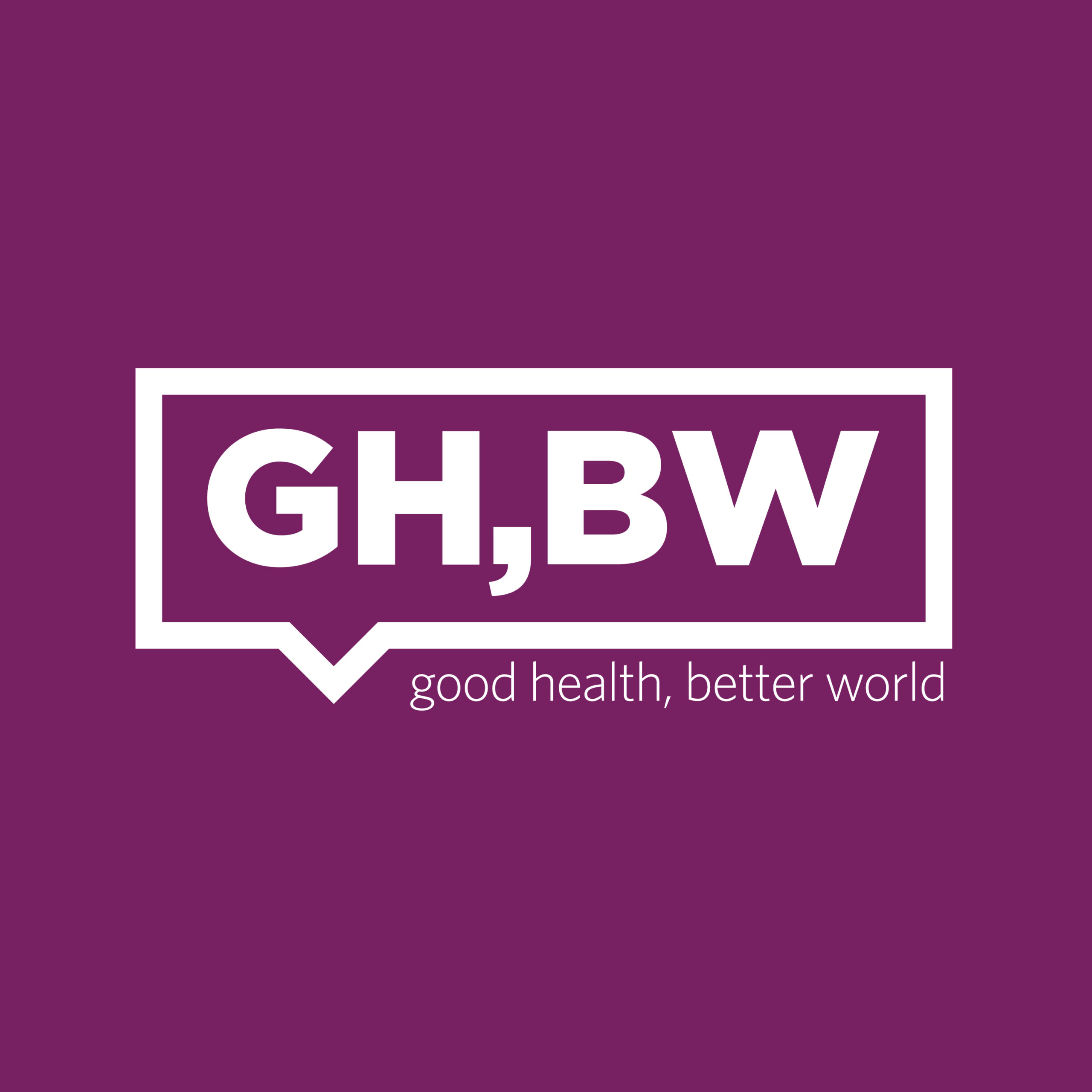 Stronger communities begin with good health — for everyone.

Women have a way of prioritizing others' health ahead of their own. They successfully balance many important roles in families, communities, and society but don't always have access to the care and information they need. And when they do, systemic challenges often stand in the way of progress.

In Season 3 of Good Health, Better World, we talk about supporting women's health—body and mind—across generations, populations, and stages of life.

You'll hear from experts on ways to empower women to take control of their health — even during life's most pressing moments — and learn about advances in research and health care delivery to support women in our community and beyond.

The Good Health, Better World podcast series presented by UPMC Health Plan brings experts together to discuss some of health care's most important (and often challenging) topics.
Season 1, Episode 5: Access for One, Access for All
How can we create more inclusive care for the LGBTQ+ community, and what role can a health insurer play?
In this episode, we hear from Shireen Haq, a program director in UPMC Health Plan's National Network Development & Strategic Expansion team. She works with providers that care for underserved populations to develop strategies and initiatives that impact the accessibility and quality of care for their patients.
We also hear from Sarah Rosso, executive director of the Hugh Lane Wellness Foundation in Pittsburgh. The nonprofit organization offers services and supports, as well as training for organizations to improve their capacity to serve LGBTQ+ clients and staff.
The views and opinions expressed by the participants of this podcast are not necessarily those of UPMC Health Plan, Inc. or its affiliates.
Dr. Ellen Beckjord, MPH, is host of the Good Health, Better World podcast.
Ellen is a behavioral scientist, epidemiologist, and licensed clinical psychologist working at the intersection of population and digital health. A long-time member of the Society of Behavioral Medicine, Ellen currently serves on the board of directors as president-elect.
Her work focuses on promoting health, wellness, and health behavior change. She is vice president of population health and clinical optimization for UPMC Health Plan based in Pittsburgh.
Ellen trained at the University of Vermont, where she worked with cancer survivors and their families, at Vanderbilt University, and at the Johns Hopkins Bloomberg School of Public Health.
She completed post-doctoral research at the National Cancer Institute in the Health Communication and Informatics Research Branch within the Division of Cancer Control and Population Sciences. She spent nearly five years in academic medicine at the University of Pittsburgh and Hillman Cancer Center.
Ellen also is the co-author of "Porchtraits" in which she interviewed people in Pittsburgh during the early months of the COVID-19 pandemic about what they were learning, missing, enjoying, what surprised them, and what they felt hopeful about.
Ellen's guiding principle: "Lead with love."
This podcast is proudly presented by

A woman's health and her choices about it are linked to where she's grown up, her access to resources, and even where she works. Often, that might mean limiting choices for some women and built-in assumptions on the part of providers. How can we create more robust standards ...
Breast cancer accounts for about one in three diagnoses of cancer for women each year in the United States, yet vast disparities exist: Black women have a higher likelihood of developing breast cancer before 40—and at every age, Black women are more likely to die from breast cancer than other ...
In this episode, we're joined by Carrie Whitcher, chief quality officer and vice president of quality performance at UPMC Health Plan; Dr. Bob Edwards, chair of ob-gyn at the University of Pittsburgh, and the chief medical officer of UPMC's Community and Ambulatory Services Division, to discuss preventive care ...