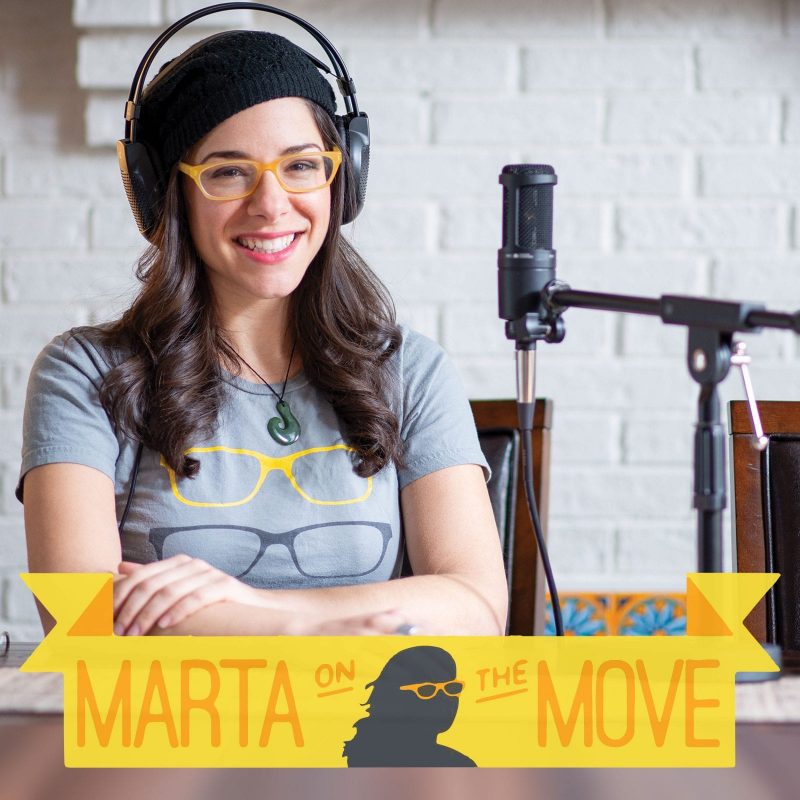 An award-winning podcast hosted by Marta Mazzoni, Marta on the Move features candid and comedic conversation, along with travel inspiration, pop culture, and "general nerdery," as Marta describes it.
Marta on the Move, Episode #145: Breaking The Standard Idea of Self Care and Why You Should Never Feel Guilty About Putting Your's First.
This episode is all about why you should NOT feel guilty about taking care of yourself. The whole idea of self care has been blown up, and made into an "expensive spa day", and frankly, I am ready to think differently about it.
On this episode I delve deep into this idea of changing the way we think of self care. why you should never feel guilty about it.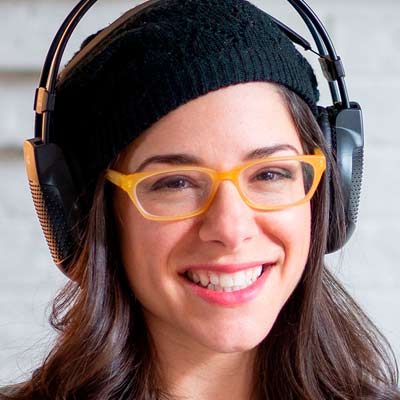 Marta Mazzoni has a ton of interests varying from anything like boardgames, pop culture, food, drinks, immersive theater, games, history, treasure hunting, and more.Sometimes, you never know what you are going to get in an episode, but that's the fun of it. Think of it as a magazine featuring some serious, funny, odd, and zany subjects. Enjoy!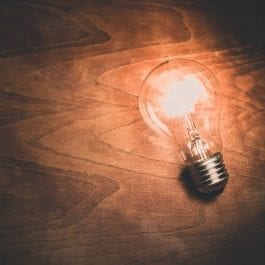 This episode is for all my idea people out there. Does this sound like you? -You wake up in the morning sometimes and are mad you didn't write down something you thought of while sleeping. -You have constant ideas that you think are amazing but can't seem to ...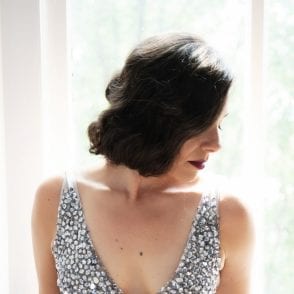 I wrote the post below before I recorded today. After I had posted it, I realized that I needed to record more of what I was feeling about this podcast my husband and I listened to this morning. Tune in. The episode featured Brene Brown on The Science of Success ...