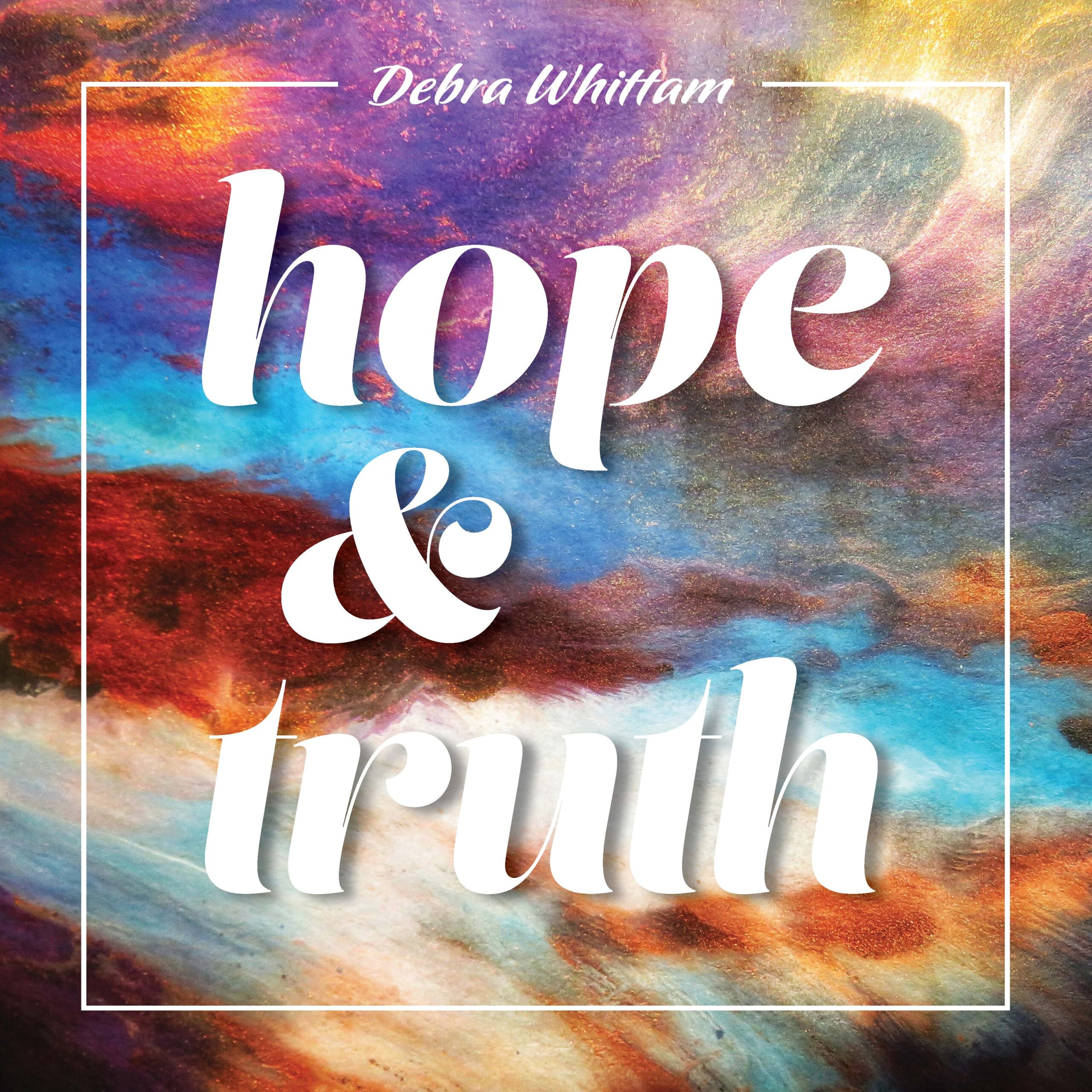 Our world has changed in ways large and small since the COVID-19 pandemic. In Hope & Truth we delve into the ways people coped with loss, change, and moved toward hope through personal stories. It wasn't supposed to be this way — but we are ever resilient.
Hope & Truth: Season 1, Episode 1
The world changed almost overnight with the onset of the COVID-19 pandemic. Stores closed. Companies shut down. Students and teachers had to learn remotely. Healthcare workers became frontline workers. Many of us lost loved ones. Host and therapist Debra Whittam talks openly about the death of her father, and delves into loss — and how we develop resilience — through personal, heartfelt stories.
It wasn't supposed to be this way — but we are ever resilient.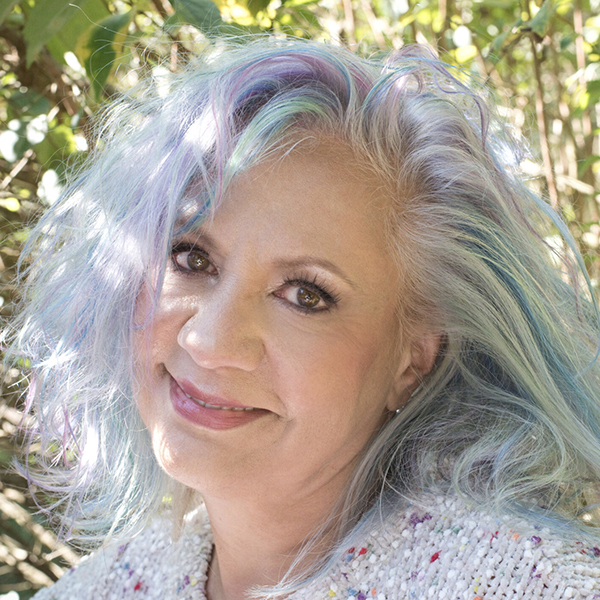 Host Debra Whittam, licensed therapist, takes us through journeys of grief and overcoming in this podcast.
During more than 15 years treating clients, her diverse experience includes addiction rehabilitation therapy in both inpatient and and outpatient settings, trauma, abuse, grief, anxiety, OCD, and depression.  Debra believes in the importance of authenticity in connecting with clients, their loved ones, and unveiling impacts of the family dynamic on psychosomatic conditions and the healing process.
In her book, "Am I Going To Be Okay? Weathering the Storms of Mental Illness, Addiction and Grief" (2016) and her most recent publication, "Everything That's Been Waiting" she speaks from a position of personal experience with abuse, anxiety and addiction.
In the closing episode, Debbie shares some of what she learned in Europe. She planned the trip in hopes of gaining a deeper understanding of global grief. She went to France and Scotland — meeting many people along the way. "Connection," she says, "helps us heal."
In this episode, we hear from Annette Fetchko, who leads Bethlehem Haven, a nonprofit serving women who are experiencing homelessness. When the pandemic shutdowns hit, she and other employees remained on site, because they had to. "(Love) is not a sign of weakness or insecurity. It's really a sign ...
In this episode, Debra talks to STEM teacher Cari Kelm, of Pennsylvania, and Denise Tirimacco, a kindergarten teacher in Minnesota. They like other teachers transformed — nearly overnight — how they connected with their students, during COVID shutdowns. How could they create a nurturing, engaging connection from a distance? Cari and Denise ...