April 8, 2019
Pittsburgh City Council passes legally questionable gun reform laws
NRA says it will challenge the bills, citing Pennsylvania preemption laws
~
By Annie Siebert
After a gunman walked into a Pittsburgh synagogue on a Saturday in October and shot and killed 11 people, the city's Council decided to do something the paralyzed state and federal governments have failed to do: pass gun reform bills.
Last week, the council voted 6-3 to pass legislation that would regulate the use of automatic and semi-automatic weapons, among other restrictions.
The National Rifle Association immediately announced plans to file a lawsuit against the city, arguing that state preemption laws prevent individual municipalities from enacting their own gun control laws. Experts say the Pittsburgh gun control bills are unlikely to hold up to legal challenges.
Pittsburgh Mayor Bill Peduto, a Democrat, says the city has the legal authority to enact the laws and is prepared to defend them in court.
But "commonsense" legislation like the Pittsburgh bills can backfire and serve as a rallying cry for Second Amendment advocates, meaning laws go unchanged — and gun rights activists have a catalyst for recruitment.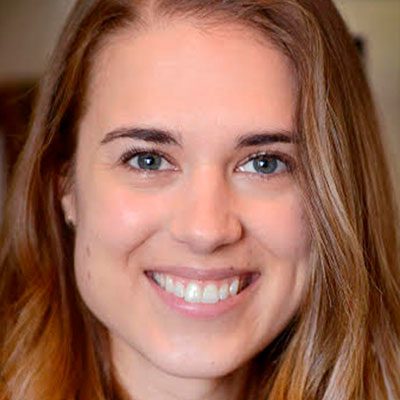 ~
Share this page
Sign up for Postindustrial weekly