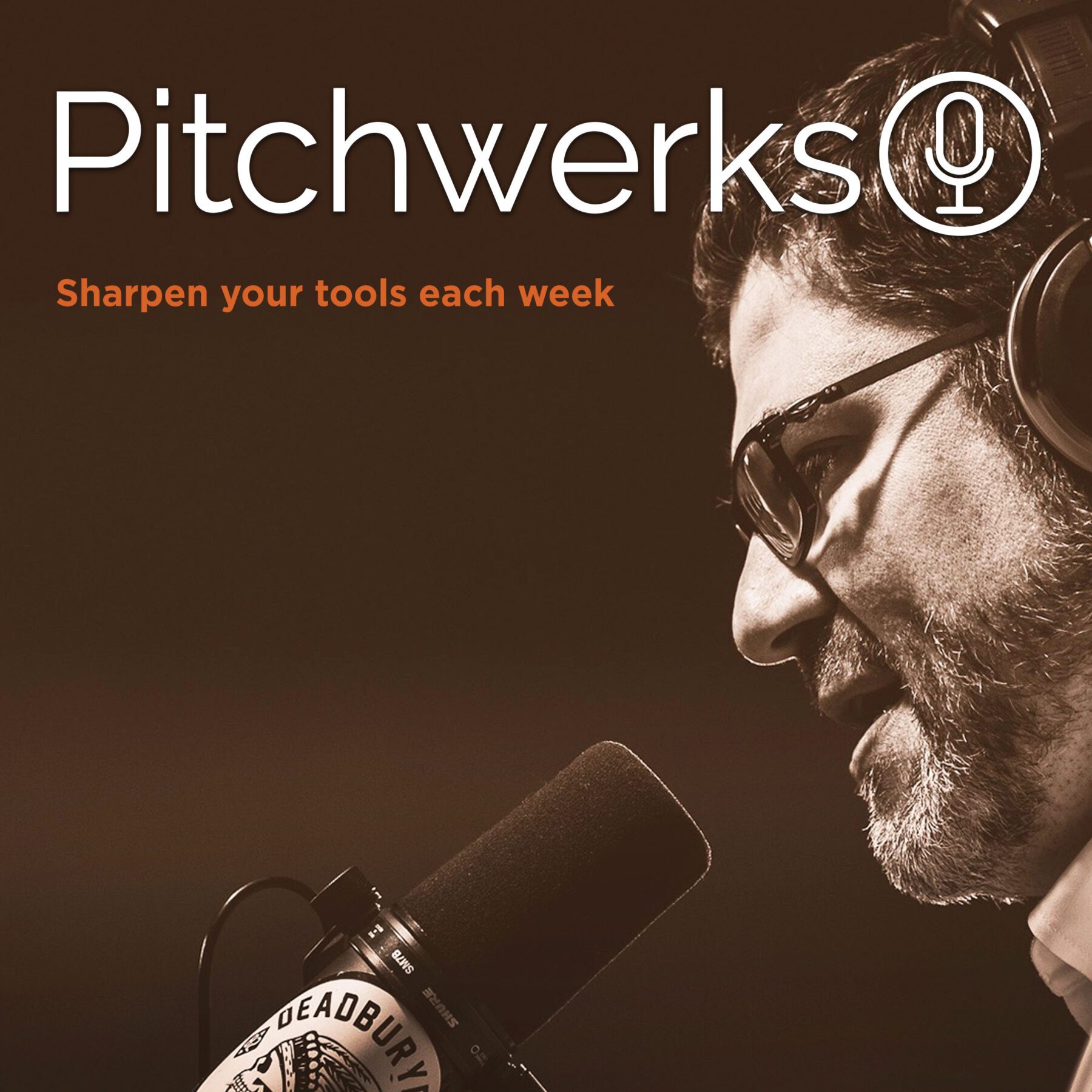 Postindustrial Pitchwerks Podcast
Pitchwerks
If you're in sales, biz dev, marketing, product management, or politics, The Pitchwerks Podcast is a fast, easy way to sharpen your tools each week. Spend 30 minutes with us. Get an outside opinion on how the job is done, and what others are struggling with.
Give these episodes a listen!
~
Postindustrial provides many opportunities to reach your audience through our e-newsletters, audio network, and magazine. Contact partner@postindustrial.com to inquire.
Contact Us!