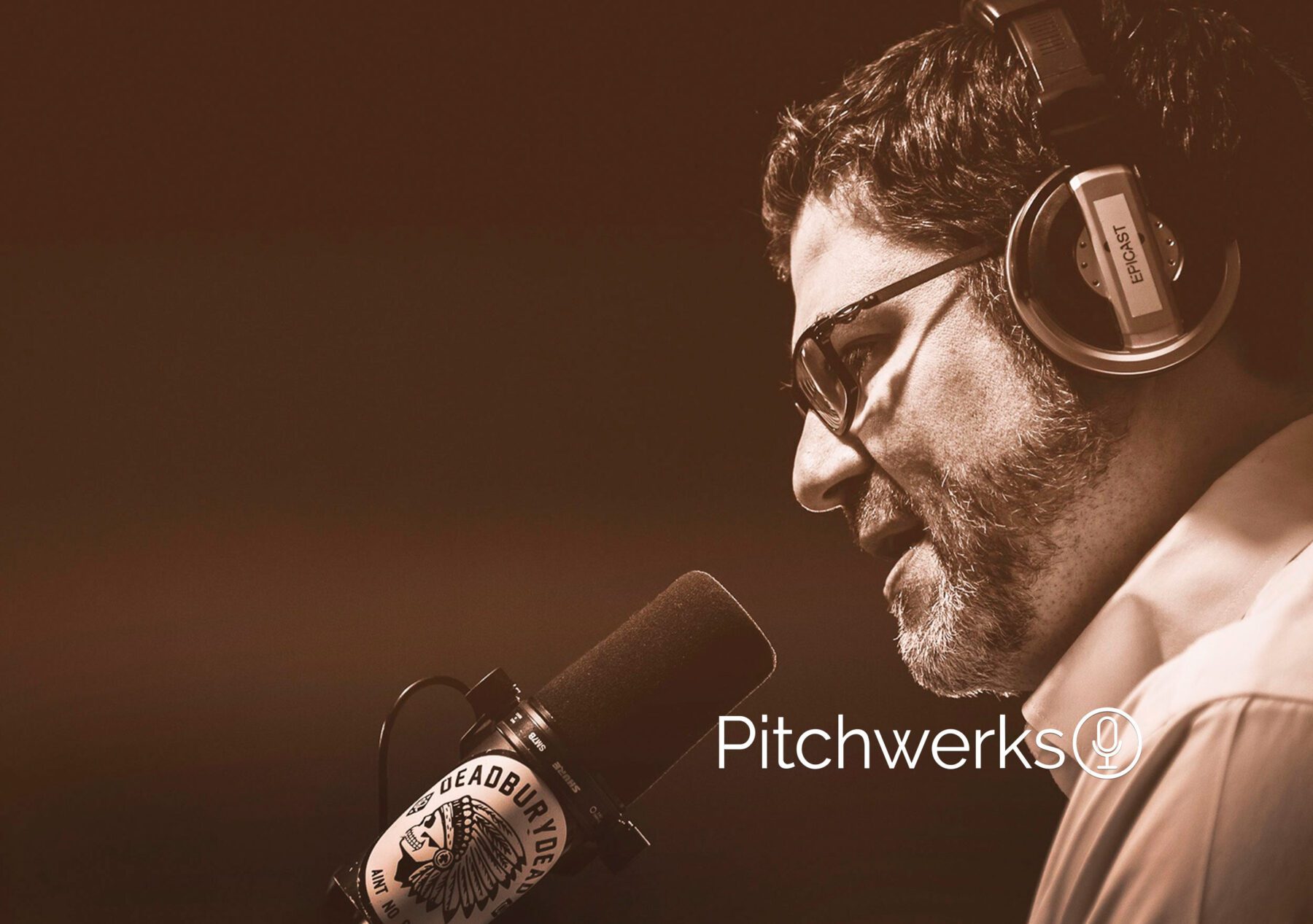 Pitchwerks
If you're in sales, biz dev, marketing, product management, or politics, The Pitchwerks Podcast is a fast, easy way to sharpen your tools each week. Spend 30 minutes with us. Get an outside opinion on how the job is done, and what others are struggling with.
To advertise on this podcast, contact Alexandra Egan via alex AT postindustrial.com!
Pitchwerks #140:

Greg Coticchia | CMU Product Management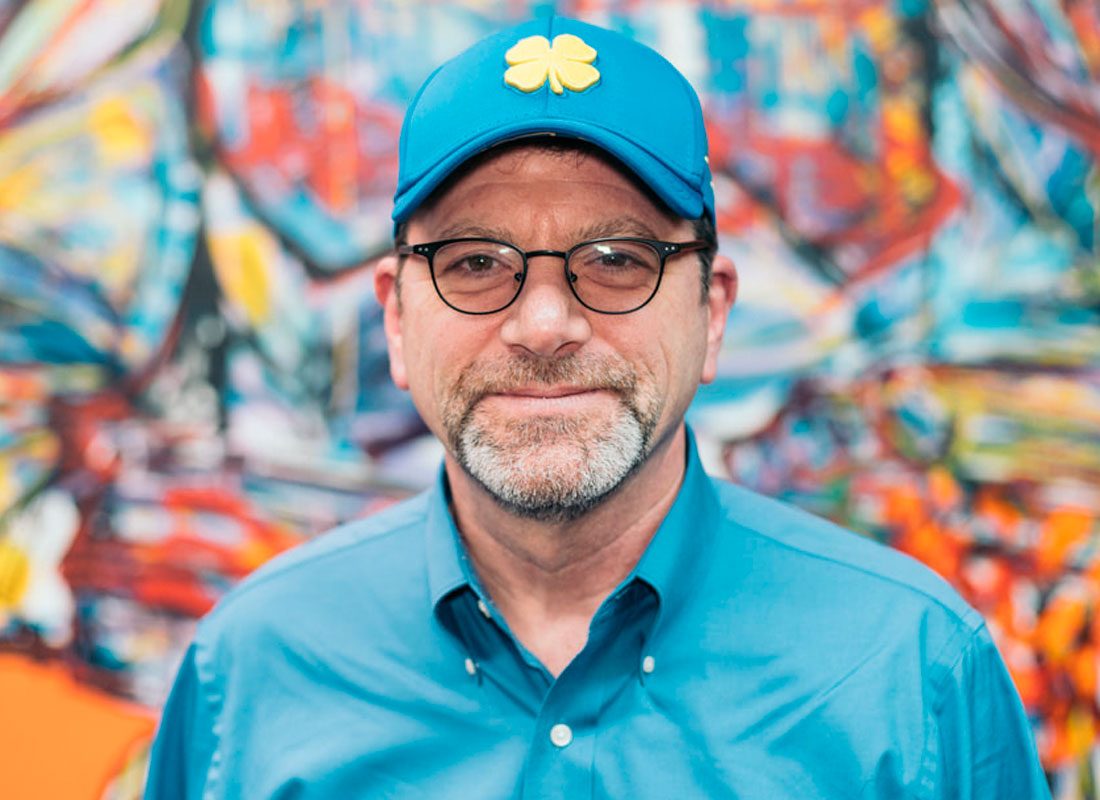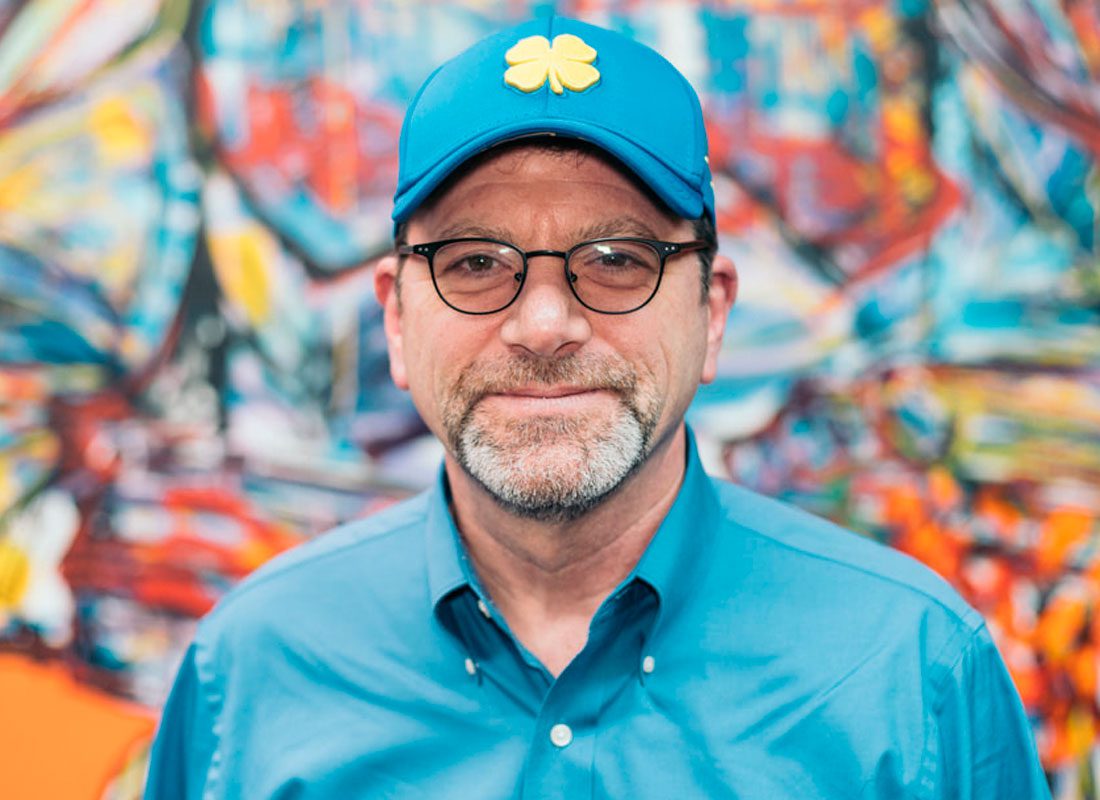 Greg Coticchia has a way of inciting mischief in the Epicast Studios, and this time is no different.  This week, the serial-entrepreneur-turned-educator is behind the mic talking about product management, a very useful discipline for those businesses that have expanded past the startup phase, and now need to organize their efforts.  One thing that sparks a number of different conversation points is the fact that product managers typically have no authority or staff, so they have to use data, trust, and negotiation to win people over and get the support that they need to make their product successful.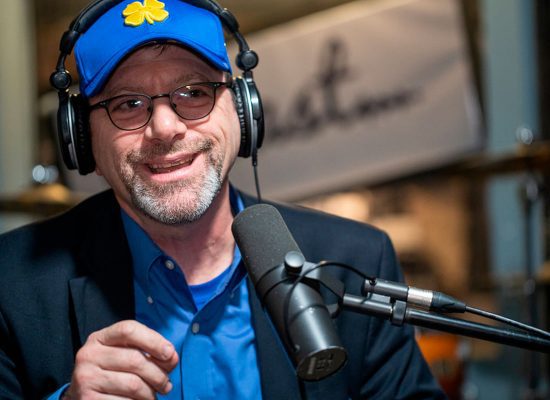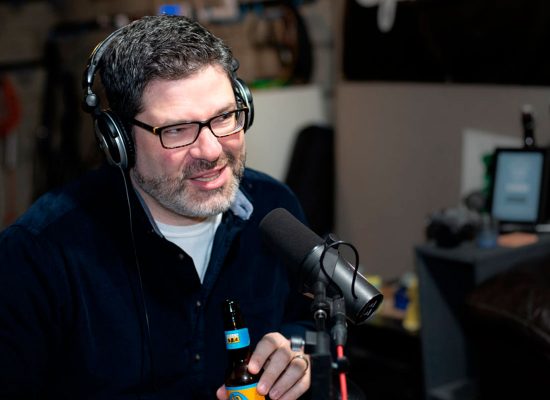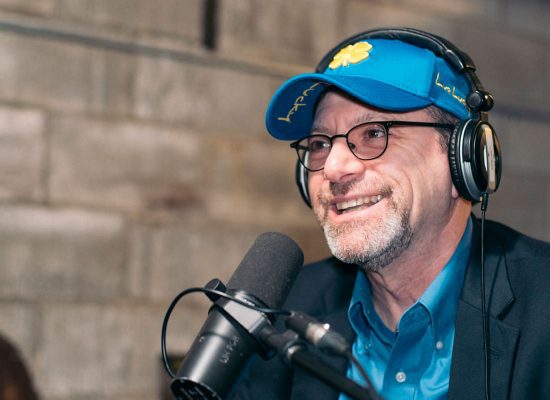 Pitchwerks #139:

Comeback Capital Conference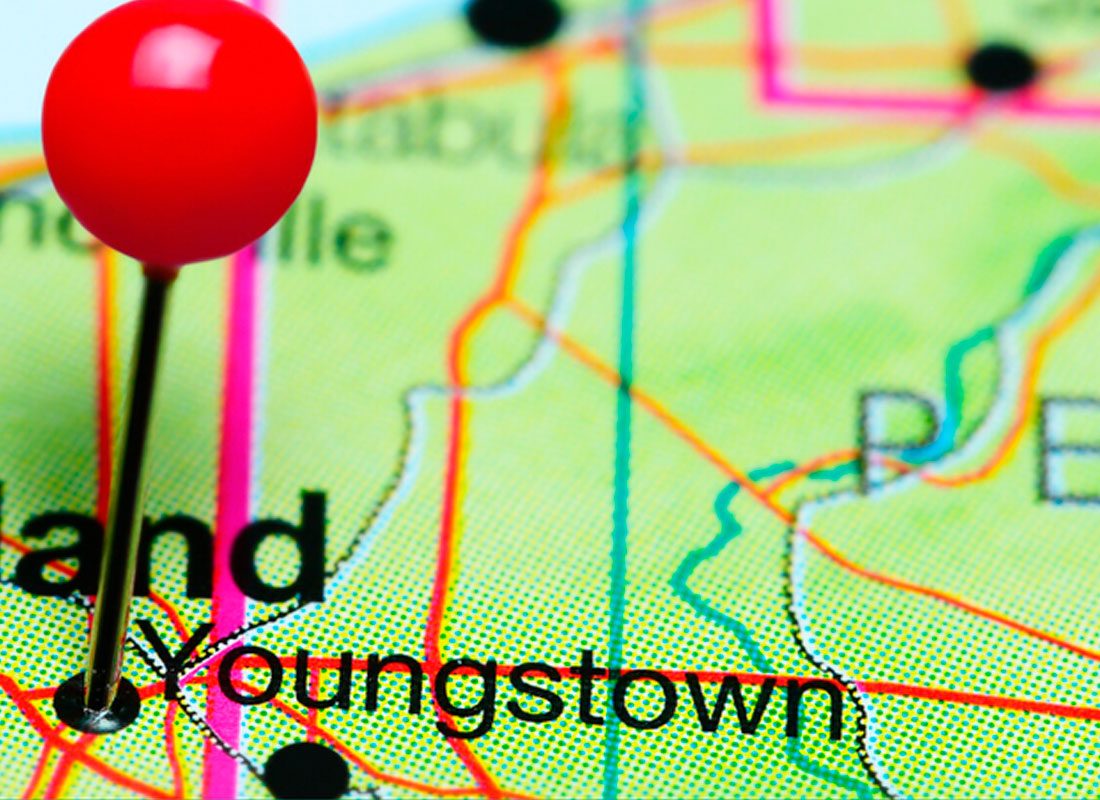 We got an invitation to take a road trip to Youngstown, Ohio to visit our friend Robb Myer from Comeback Capital (comeback.vc) at the Comeback Conference on May 17, and we took it.  If you're not familiar, Comeback Capital tells founders to "be what they are, where they are", and encourages investors to think of the area from Pittsburgh to Indiana as a potential target for venture capital investment.  There were a lot of people there, and a lot of activity, and we tried to strip out as much ambient noise and crosstalk as possible, but just like past conference recordings that we've done, this episode doesn't sound like one of the interviews we do back at home base.  We got some great insights from attendees though, including some that we know. Here's a list of everyone featured this episode:
Pitchwerks #138:

Doug Nelson, PhD – Lumis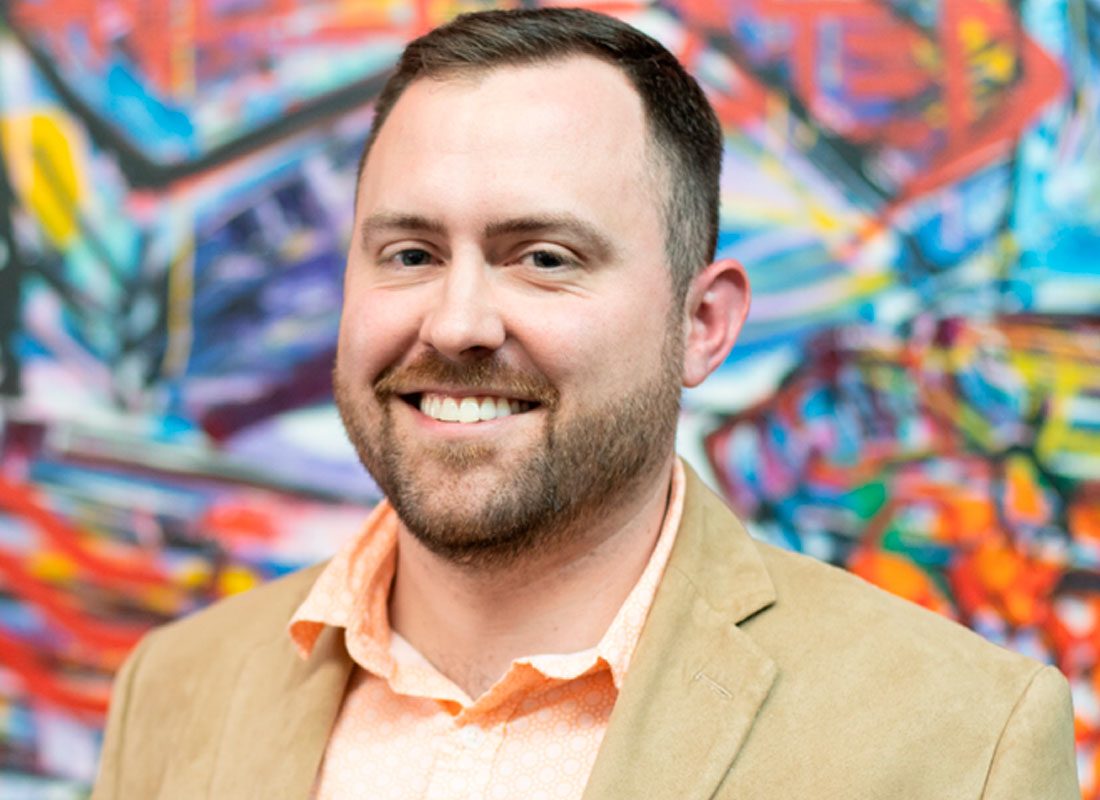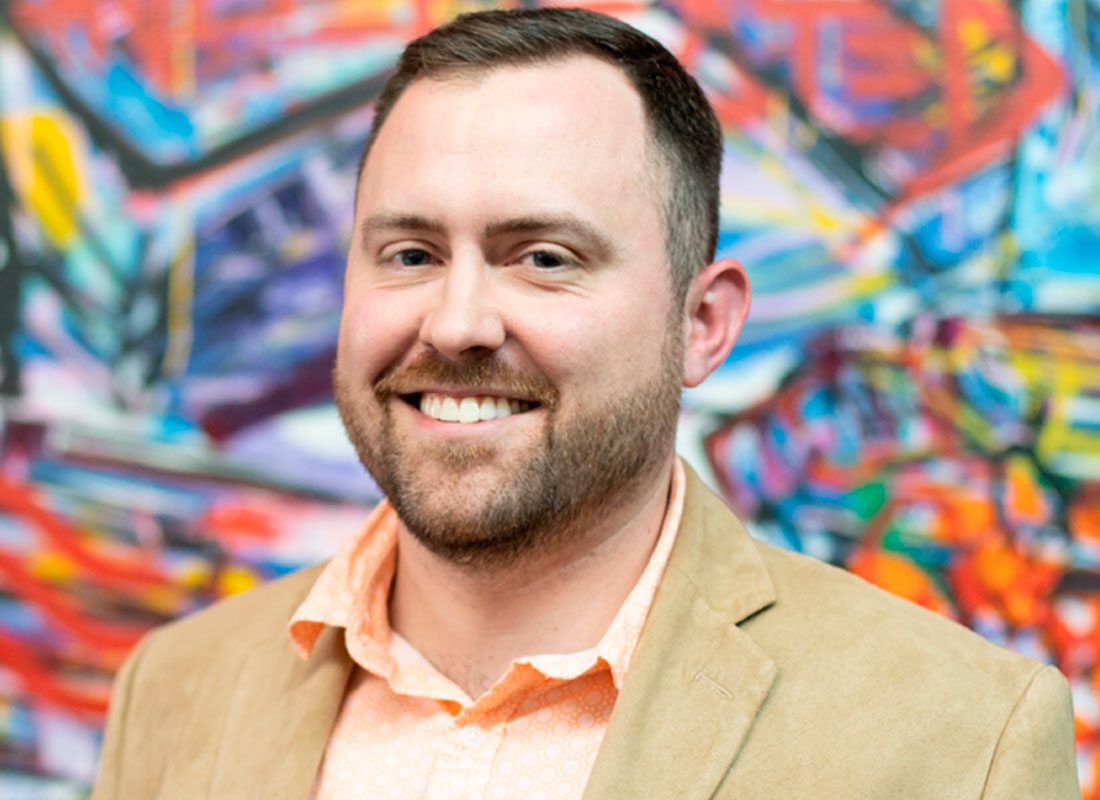 No one likes medical errors, and no one likes being bad at their job, but this week's guest explains that lack of quality practice and insufficient access to hands-on training opportunities have created serious problems in healthcare.  Dr. Doug Nelson is not a medical doctor. He's a bioengineer and mathematician who took an interest in entrepreneurship after discovering a gap in the marketplace. This week, Doug tells Scot how he learned to give a great product demo, how he sells the value of Lumis, and the pair reflects on what makes practice and training more effective for the student.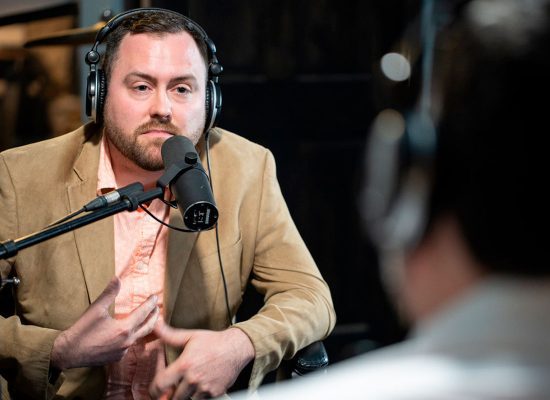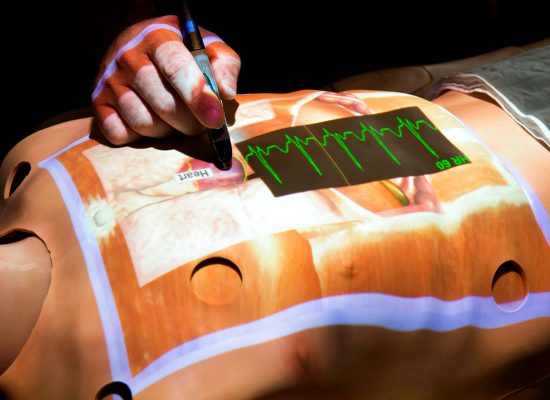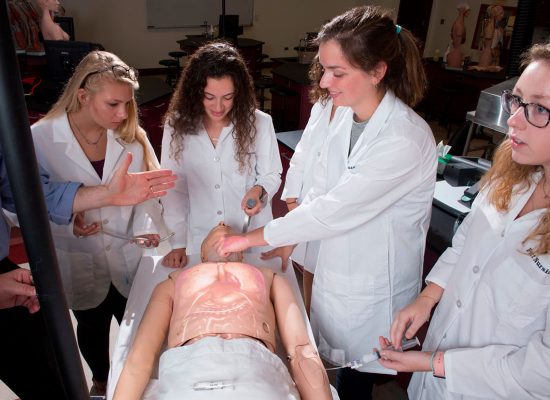 Pitchwerks #137:

Courtney Zaugg – Plaka
This week's a two-fer, as we talk about the business of professional consulting and also dig into the concepts and practices behind the economic development policy decisions that cities and states make as they move to foster entrepreneurship and create new jobs.  Our guest is Courtney Zaugg, founder of Plaka (plakaassociates.com). Courtney is an economic development consultant based in Indianapolis, Indiana, and knows Scot MacTaggart after partnering with him and KRNLS on a couple of projects.
While visiting Pittsburgh on one such collaboration, Courtney brought her wealth of experience into the Epicast Studios, and shared information on how she became an independent consultant, and the differences between top-down economic development decision making and the "bottom-up" kind that Courtney recommends.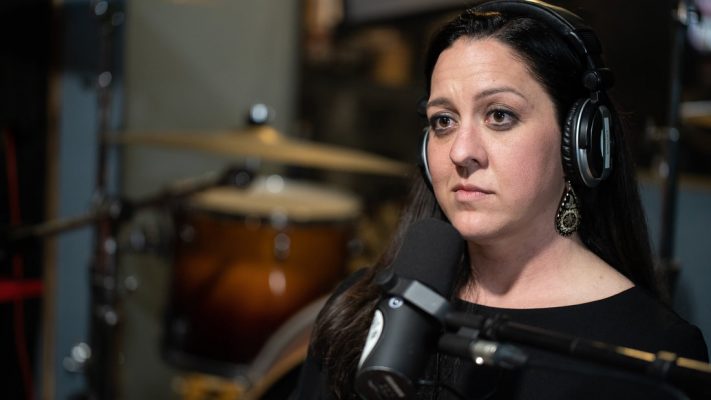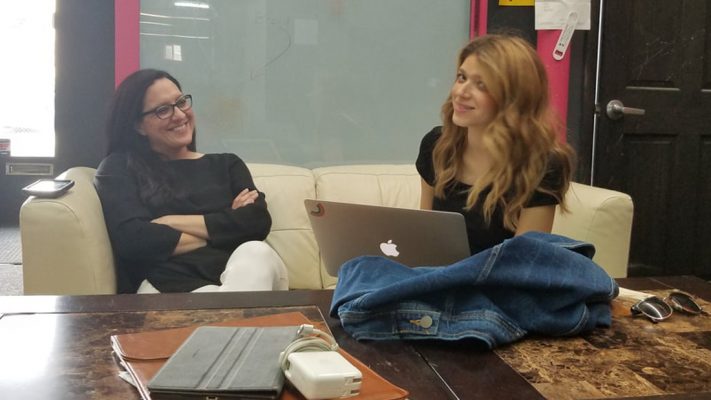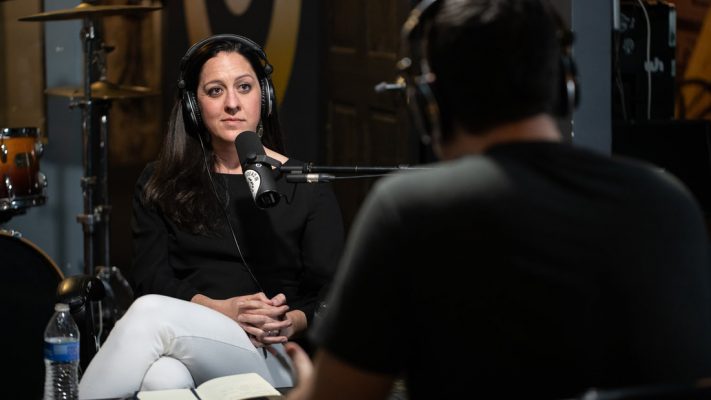 Pitchwerks #136:

Dr. John Stakeley – Professor, Entrepreneurship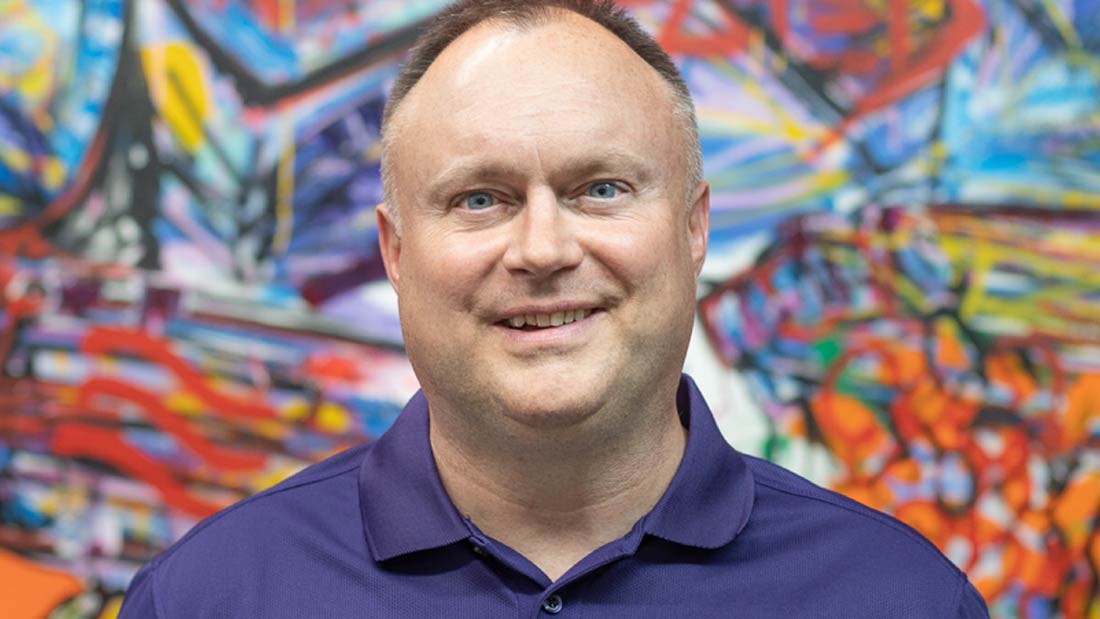 This week, college professor and entrepreneur Dr. John Stakeley comes in to talk to Scot about how our colleges and universities are teaching students about entrepreneurship, and reflecting on his personal experiences to tell that story.Dr. Stakeley teaches at the University of Pittsburgh, Robert Morris University, and Chatham University here in Pittsburgh, and brings experience as an entrepreneur, an investor, an Army officer and much more. Scot uses the interview to learn more about how entrepreneurship curriculum programs are devised, and seeks John's insights on how to lead the upcoming Pitchwerks Professional Sales Bootcamp (krnls.co/bootcamp) which starts June 10th.
Pitchwerks #135: Scott Rogerson – UpContent
In 2019, if you're selling professional services or technology, you're sharing articles and blog posts with prospective clients. Curated third party articles from reputable sources are the name of the game – and they're a really effective way to underline your points and prove that your product or business is as good as you say it is. Our guest this week is Scott Rogerson, the CEO of UpContent, and his product helps companies to find these articles, sort the good ones from the bad ones, showing clients that you're credible, and that they won't regret choosing you. This episode, Scott comes in to explain the new rules of social proof and content creation.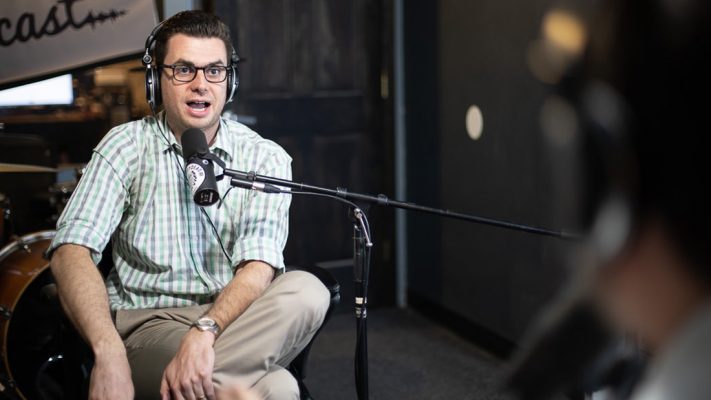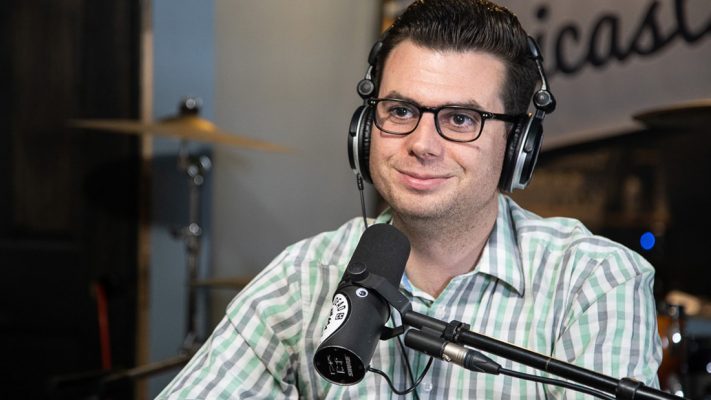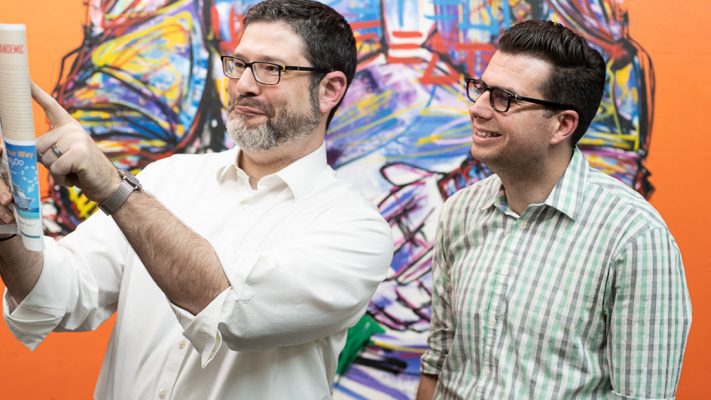 Pitchwerks #134: Lisa Conturo – German American Chamber of Commerce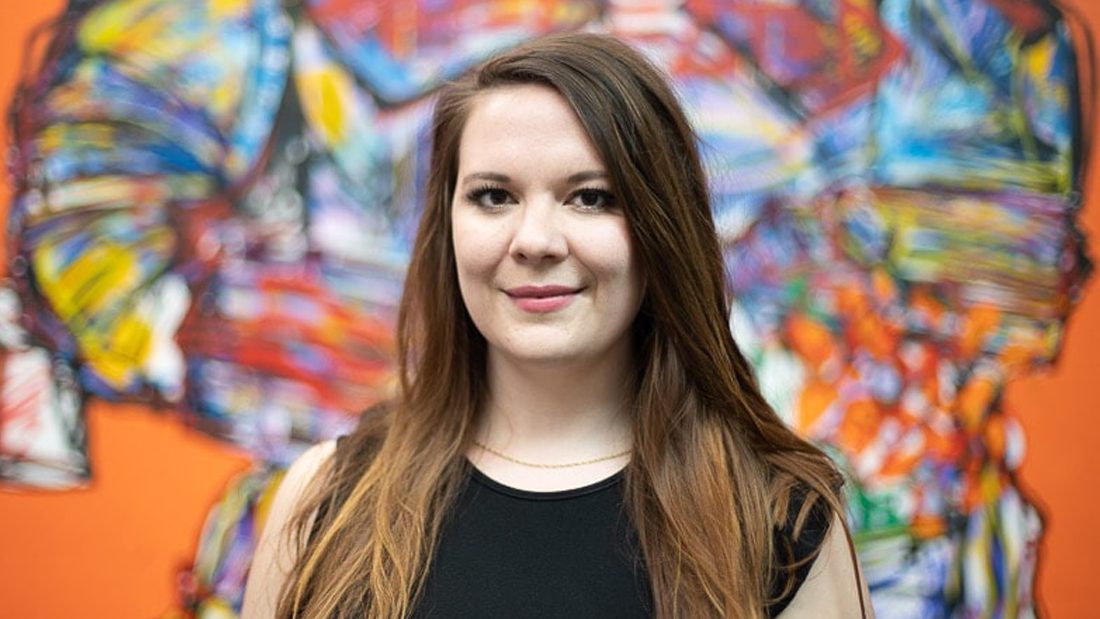 One thing we haven't given enough time to on this show?Sales engineers. It's a lucrative career path, and the people that do that job play a vitally important role.Meanwhile, we've barely mentioned them. (Sorry.) We fix that this week by talking to Lisa Conturo of the German American Chamber of Commerce, who are making a conscious effort to bring the German apprenticeship model to cities like Pittsburgh.Lisa and the GACC have actually developed a nicely compensated sales engineering apprenticeship that combines classroom learning with practical on-the-job training (OJT) that gives the learner thousands of hours of experience before they graduate.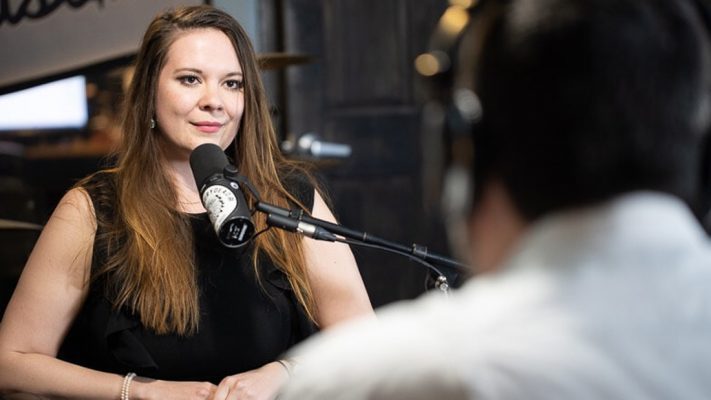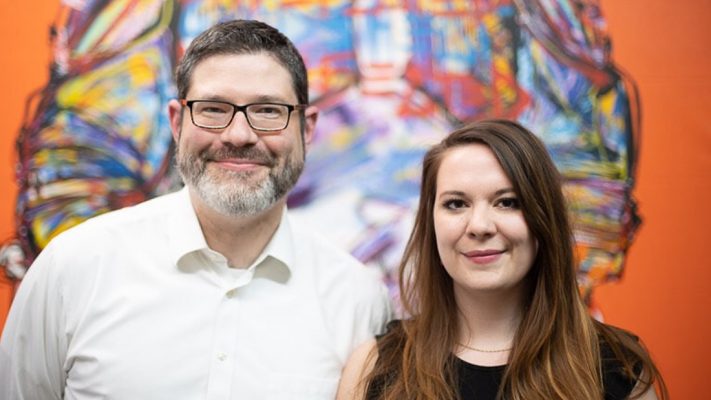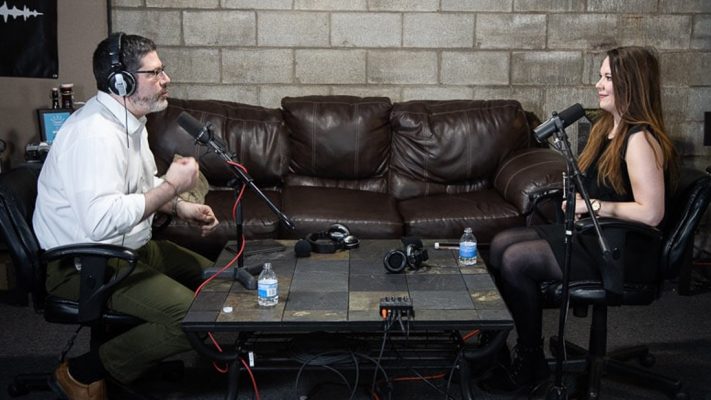 Pitchwerks #133: Rachael Rennebeck, John Chamberlin – YaJagoff Media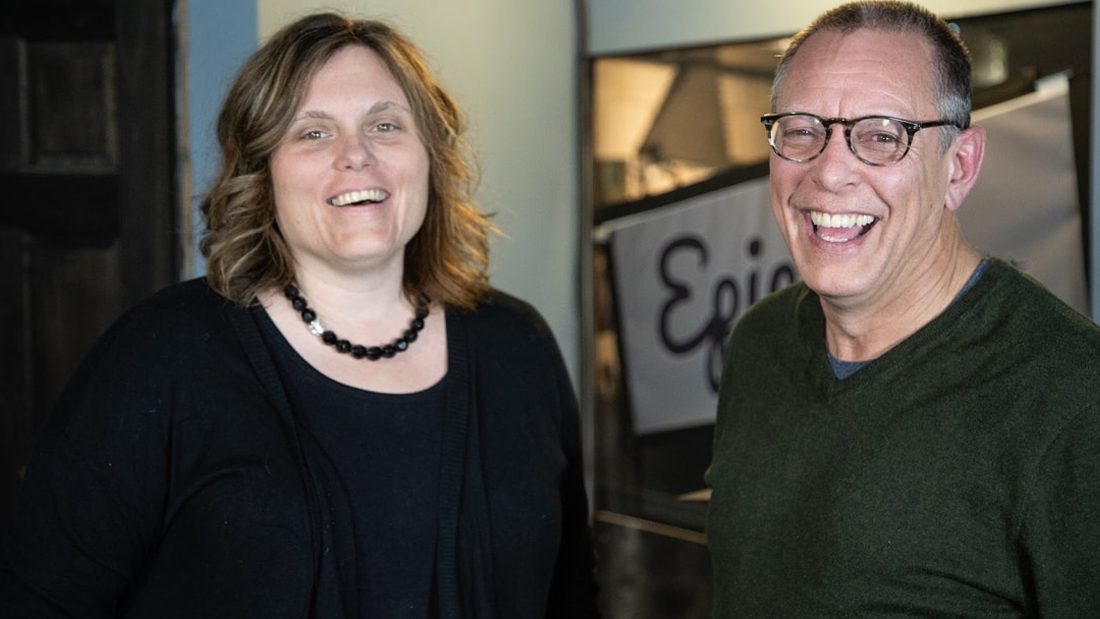 For a long time, Scot has been waiting for an opportunity to point to a really effective partnership that matches his own personal preferences.This week, John Chamberlin and Rachael Rennebeck of YaJagoff Media come in to do just that. YaJagoff Media is best known for the podcast of the same name, but their show is just one component of the larger media and marketing company that they built.It's a full-time job from which they make their living. Rachael and John are very honest with Scot throughout the entire interview – including a discussion about how they had been arguing the entire day before coming into the studio – but they also explain how when it comes time to set their differences aside and get to work, they're some of the best in the business.
Fair warning – this week's show is marked explicit because it's a little spicy.Not bad – it's like a 1.5 out of 5 on the podcast scale – but still, you might get in a bit of trouble if you work at an uptight place and bust out the speaker system.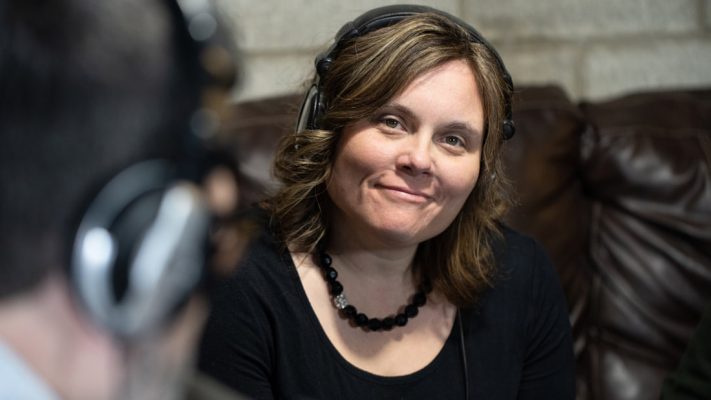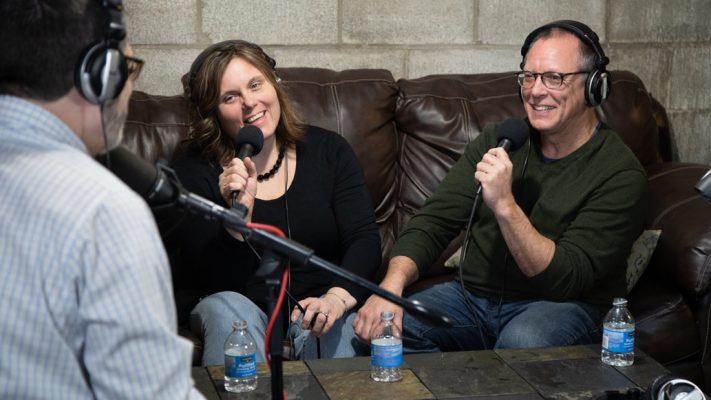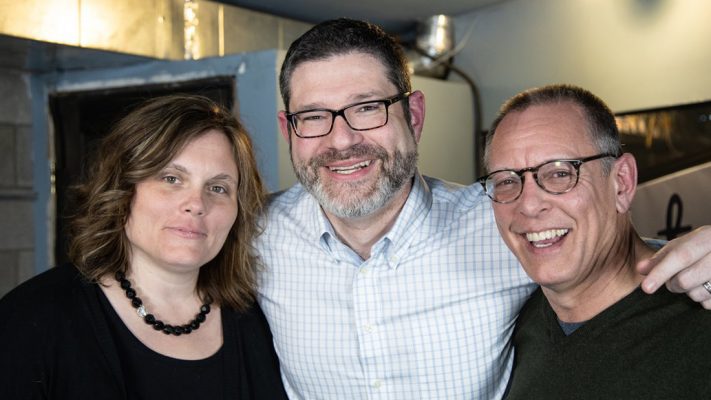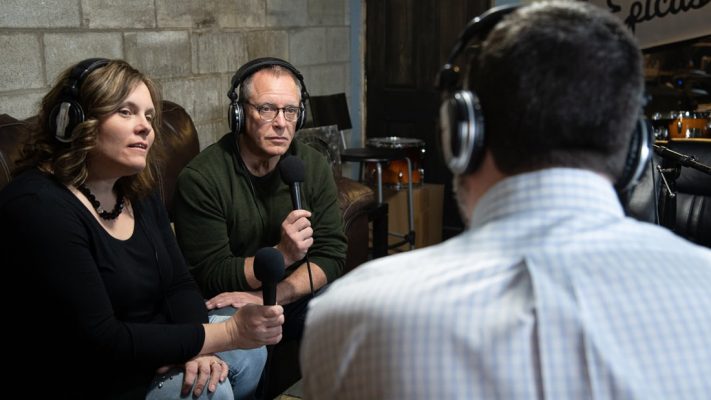 Pitchwerks #132: Mark Ramdarass – Art Direction
This week, we talk professional art direction with Mark Ramdarass, who has recently moved to offering fractional services after building up a great list of brands that he has contributed to, including VaynerMedia, Nike, Michael Kors, Adidas, Budweiser and more.A graphic designer by education, Mark is here to make more sense of creative roles and art direction for those of us that aren't trained in it, and to help us make sense of how it figures into the larger communications strategy of a business or brand. Find him on LinkedIn and reach out if you're interested in more information!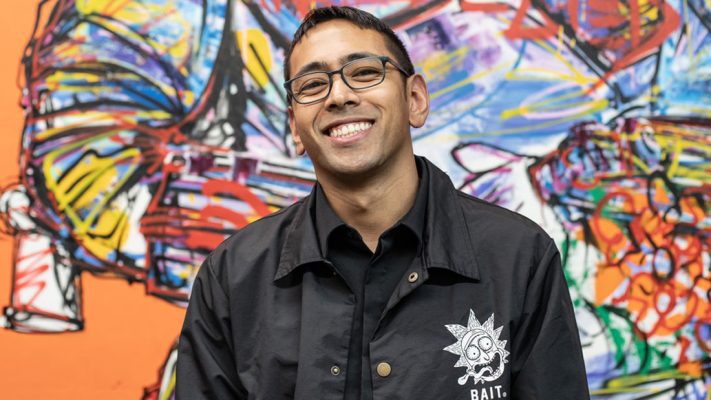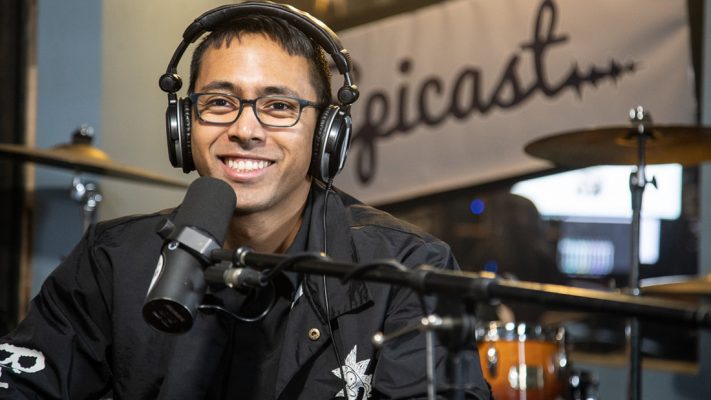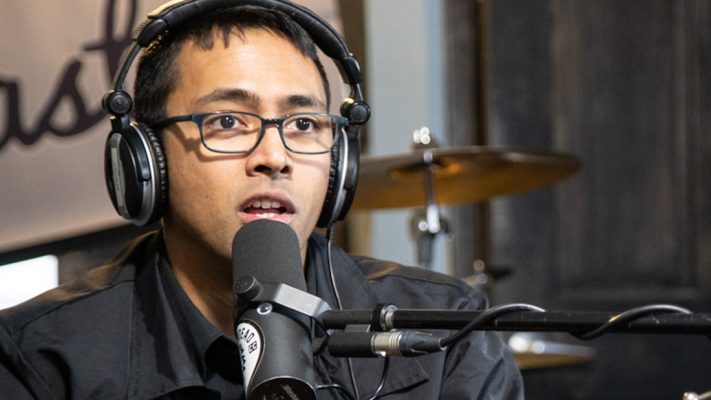 Pitchwerks #131: Vivek Kumar and John Goldschmidt – Qlicket
The last time Vivek Kumar was in the studio, this fine program was celebrating its 40th episode, and Qlicket was primarily selling into the hospitality space. A lot has happened since then, including the addition of John Goldschmidt, who brought a history of sales, business development, and customer success. The company has been tested several times, and in several ways, since Vivek's last visit. This week, Vivek and John come in to speak with Scot MacTaggart about pivots and struggles, and the huge month-over-month gains that they're now seeing since they've adapted and survived.
Pitchwerks #130: Matt Stroud and Carmen Gentile – Postindustrial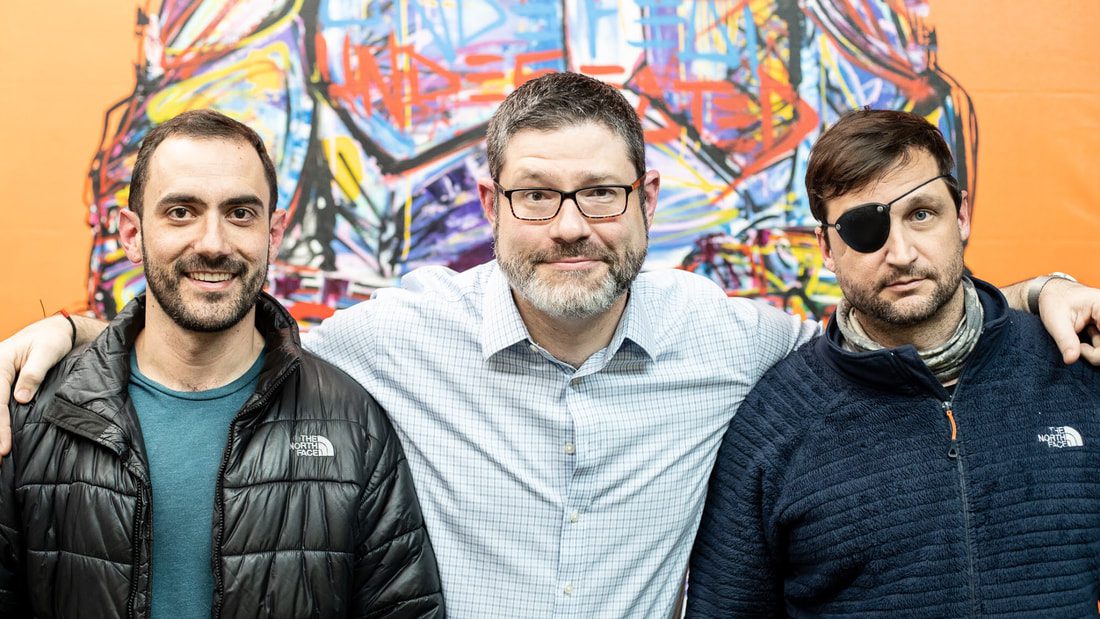 This week's episode has it all!Journalism, market validation, crowdfunding, Donald Trump, tasers, rocket-propelled grenades, the NFL, coal mines and steelworkers!Our guests this week are Matt Stroud and Carmen Gentile from Postindustrial Media, and they sit down with Scot MacTaggart to talk about the Kickstarter campaign they are doing with Scot and his partner Olga Pogoda, for a product that they are reluctant to call "slow news".The trio talks about the value of telling "the full story" in the postindustrial region, which they define as the Rust Belt and Greater Appalachia, and use 2016 election coverage to illustrate the difference between what is available now, and what they seek to provide in the future.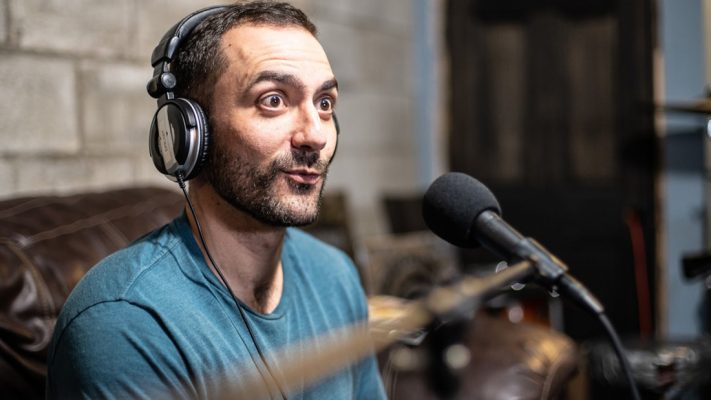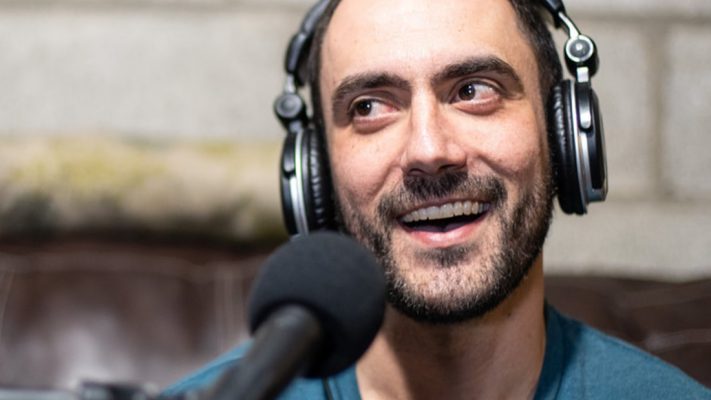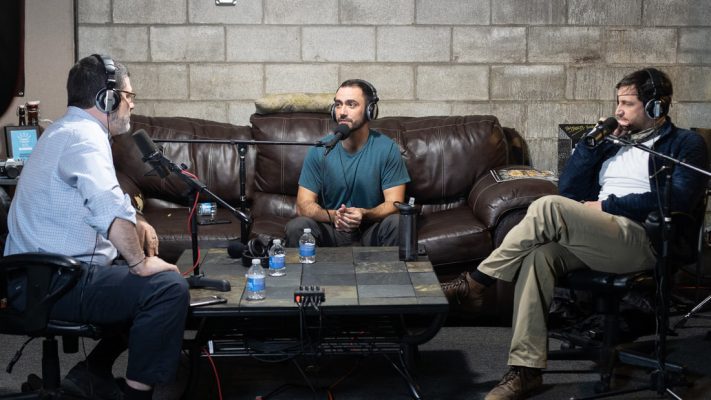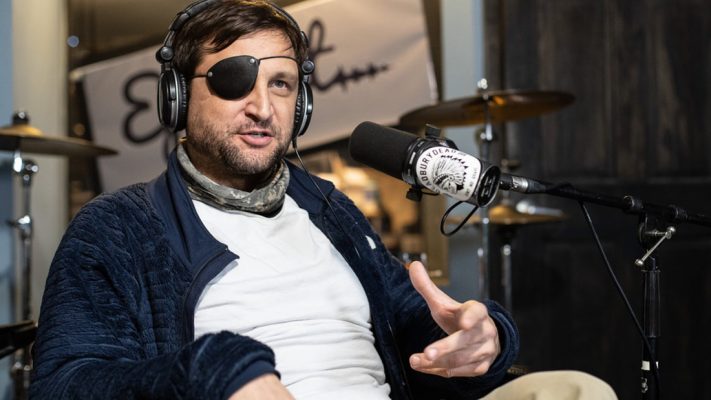 ~
Share this story
Sign up for Postindustrial weekly