* Political leaders in Pittsburgh and across Pennsylvania are responding to the latest spate of terroristic mass shootings. And while some Democrats in Harrisburg are urging the Governor to call for a "special session" during August recess, the Wolf Administration and other leaders are skeptical of the utility of a session that is likely to produce no concrete action
* And more news items from the city of Pittsburgh and our region.
Read Today's Newsletter
Sign up for newsletter
---
The Pittsburgh Record, from Postindustrial Media, is created by Adam Shuck and edited by Matt Stroud, with music by Phil Ortmann and sound editing by Tim Mulhern.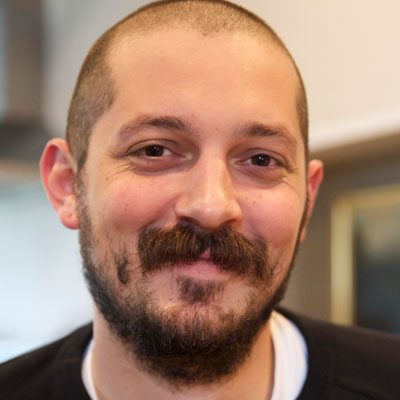 Adam Shuck is the creator and host of "The Pittsburgh Record," Postindustrial's daily email newsletter and podcast. Previously, he compiled the daily email newsletter "Eat That, Read This," which he began in 2014. Adam lives in Pittsburgh and is also a freelance German translator and DJ.