* A proposal from the Pittsburgh Parks Conservancy would increase property taxes to care for hundreds of parks across the city. But what are the political and policy underpinnings of continued public-private solutions to municipal maintenance?
* And more news items from the city of Pittsburgh and our region.
Read Today's Newsletter
Sign up for newsletter
---
The Pittsburgh Record, from Postindustrial Media, is created by Adam Shuck and edited by Matt Stroud, with music by Phil Ortmann and sound editing by Tim Mulhern.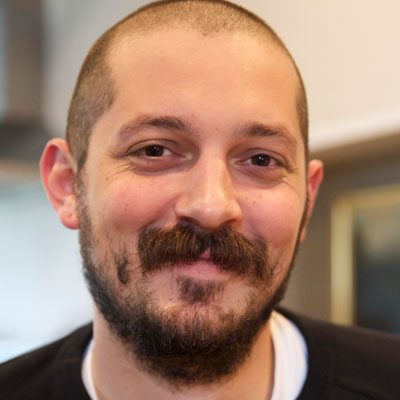 Adam Shuck is the creator and host of "The Pittsburgh Record," Postindustrial's daily email newsletter and podcast. Previously, he compiled the daily email newsletter "Eat That, Read This," which he began in 2014. Adam lives in Pittsburgh and is also a freelance German translator and DJ.