An interview with Laura Wiens, director of Pittsburghers for Public Transit
Pittsburghers for Public Transit (PPT) is a grassroots organization fighting for more equitable, affordable, and sustainable public transit in Pittsburgh and Allegheny County.
Our conversation begins with insight into Wiens's personal background in labor organizing and the history of PPT. We discuss how PPT members build their campaigns, and Wiens explains their Riders' Vision for Public Transit. Some of their recent work has resulted in success, including an effort — alongside the Alliance for Police Accountability, Casa San Jose, and the Thomas Merton Center — to prevent a policy that would have allowed armed Port Authority police officers to enforce light-rail fares. And with community input and leadership, they've helped to retain bus service connecting the city with the Mon Valley and the eastern suburbs. But challenges remain, like equity in fare pricing, making connections between transit and housing — and applying political pressure to bring about change. And we touch on climate change, the tension between the public and the private, and ultimately the issue of automation innovation and tech companies offering "silver bullet" solutions.
Learn more about Pittsburghers for Public Transit at their website at pittsburghforpublictransit.org or on social media. And check out their new "Beyond the East Busway" map survey at eastbusway.pittsburghforpublictransit.org.
Read Today's Newsletter
Sign up for newsletter
---
The Pittsburgh Record, from Postindustrial Media, is created by Adam Shuck and edited by Matt Stroud, with music by Phil Ortmann and sound editing by Tim Mulhern.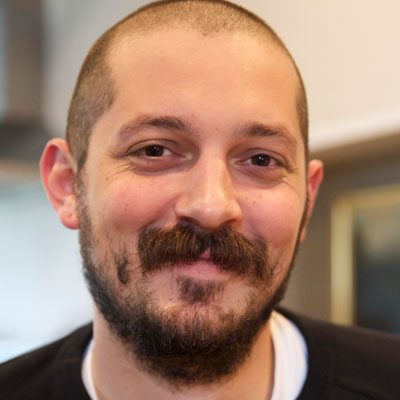 Adam Shuck is the creator and host of "The Pittsburgh Record," Postindustrial's daily email newsletter and podcast. Previously, he compiled the daily email newsletter "Eat That, Read This," which he began in 2014. Adam lives in Pittsburgh and is also a freelance German translator and DJ.