An interview with Matt Mehalik, executive director of the Breathe Project
The Breathe Project is a coalition that brings together academics and scientists, public health officials and activists, and everyday Pittsburghers to tackle what executive director Matt Mehalik calls the "Achilles' heel" of our region: Our air quality. Our conversation touches on Mehalik's academic and professional background as a systems thinker; the history of Pittsburgh air pollution from the early 20th century to today; and the political implications of challenging environmental problems — including the climate crisis. Learn more about the Breathe Project at breatheproject.org, and follow their news and alerts on Facebook, Twitter, YouTube, and Instagram.
Read Today's Newsletter
Sign up for newsletter
---
The Pittsburgh Record, from Postindustrial Media, is created by Adam Shuck and edited by Matt Stroud, with music by Phil Ortmann and sound editing by Tim Mulhern.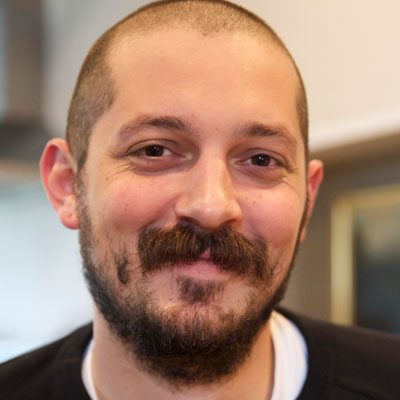 Adam Shuck is the creator and host of "The Pittsburgh Record," Postindustrial's daily email newsletter and podcast. Previously, he compiled the daily email newsletter "Eat That, Read This," which he began in 2014. Adam lives in Pittsburgh and is also a freelance German translator and DJ.