An interview with Reid Frazier, energy reporter for The Allegheny Front
In our interview, the first for The Pittsburgh Record, The Allegheny Front's energy reporter Reid Frazier joins me for a discussion about his reporting on a Range Resources settlement in Washington County — a report that a judge had temporarily prevented him from publishing, before eventually releasing the gag order on June 4, 2019.   Our conversation also touches on Frazier's history covering the fracking industry, the science of climate change and the geopolitics of energy, and both the moments of drama and frustration working in journalism.
Follow Reid Frazier's work at The Allegheny Front at alleghenyfront.org/author/reid-frazier and on Twitter at @reidfrazier.

Read Today's Newsletter
Sign up for newsletter
---
The Pittsburgh Record, from Postindustrial Media, is created by Adam Shuck and edited by Matt Stroud, with music by Phil Ortmann and sound editing by Tim Mulhern.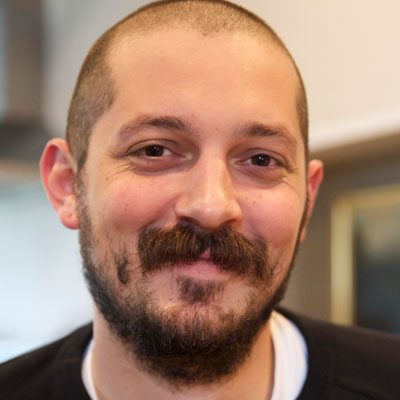 Adam Shuck is the creator and host of "The Pittsburgh Record," Postindustrial's daily email newsletter and podcast. Previously, he compiled the daily email newsletter "Eat That, Read This," which he began in 2014. Adam lives in Pittsburgh and is also a freelance German translator and DJ.