Wash your Bettis jersey, clean up that Terrible Towel, throw the flag in the car window and get ready for some football! On this special BONUS episode of the Pittsburgh Beautiful podcast, Dave and I talk about the state of the Steelers. What can we expect from the defense? Is the receiving corp good enough? Will Ben finally hit the wall? And is this Mike Tomlin's team? Oh… and a little segmant about Pitt Football as well… Stay real.
Chris Klein roots are from Pittsburgh, and his grandmother was born in Castle Shannon in the early 1900's. Pittsburgh in the early 20th Century, while booming and bustling, was a dirty place. Not so today! Pittsburgh moved him. He loves to capture beauty in unique ways and was inspired to create Pittsburgh Beautiful as a way to share that with everyone.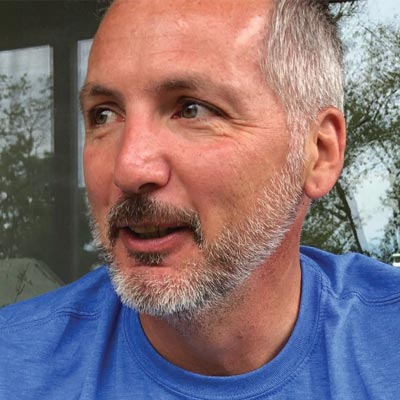 David Moio Pittsburgh born and raised, black and gold runs through my veins.I am a writer at heart (and by profession in a previous life), but found my calling teaching everybody's favorite subject, high school English, at Penn-Trafford High School where I also coach girls basketball.I played some ball when I was younger, and still play old-man dek hockey to my wife's dismay.I have the greatest blended family a man could have – seven kids combined between me and my Northern Star, my beautiful wife, Erin.