April 8, 2019
Meek Mill stands in support of Pennsylvania legislator's probation reform bill
The rapper spent months in prison for probation violations in a decade-old case
~
By Annie Siebert
Photo By Dan Garcia
Rapper Meek Mill joined Pennsylvania legislators and criminal justice reform advocates last week to urge reforms to the state's probation and parole system.
The bills, to be introduced by Pennsylvania House Democratic Whip Jordan Harris, a Philadelphia Democrat, aim to put fewer people on probation and shorten parole periods. The changes would prevent courts from handing down consecutive probation sentences and extending probation or parole due to an inability to pay fines and costs, as well as create an incentive system that rewards good behavior.
Meek Mill has been an advocate for criminal justice reform since he spent months in prison for a probation violation in November 2017. Following public outcry and the #FREEMEEK movement, the Philadelphia native was released in April 2018. He then teamed up with Jay-Z to found the REFORM Alliance, which advocates for criminal justice reform, beginning with changes to probation and parole systems.
Later this year, Amazon plans to release a six-part docuseries on the rapper's advocacy work, titled "Free Meek."
"I never really looked at it like a nightmare," Meek Mill says in a trailer for the Jay-Z-produced series. "I looked at it as a real life for a black kid in America."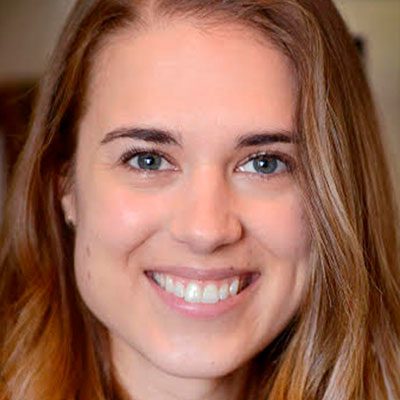 ~
Share this page
Sign up for Postindustrial weekly