Marta on the Move
An award-winning podcast hosted by Marta Mazzoni, Marta on the Move features candid and comedic conversation, along with travel inspiration, pop culture, and "general nerdery," as Marta describes it. Subscribe through iTunes or your preferred podcast service!
#127 Billy Kidd- Rockin Female Magician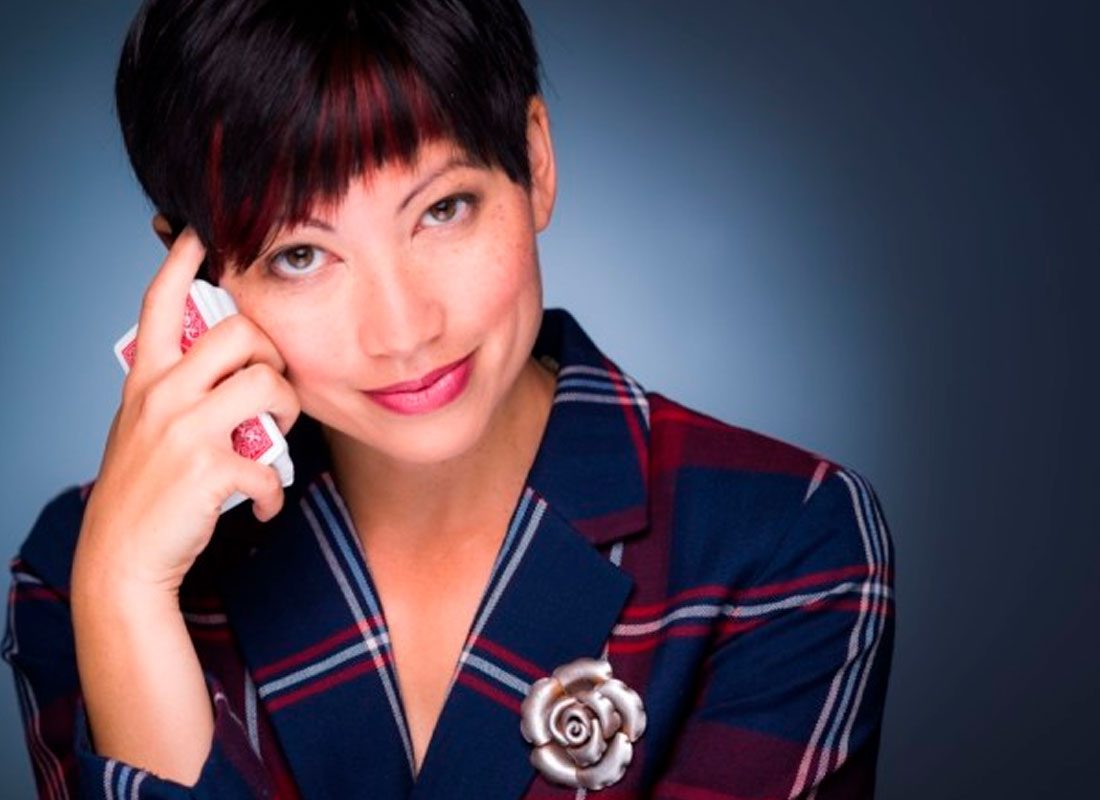 I grew up thinking of all magicians as male, I am sure most of us have. It is the way they have been portrayed through media through stories, and truly it HAS in history been a man's occupation. The top hat, the goatee, and infamous coat was imbedded in my psyche from childhood until today.
#126 Tips for Gardening in Pittsburgh with Kyle Ethan Fischer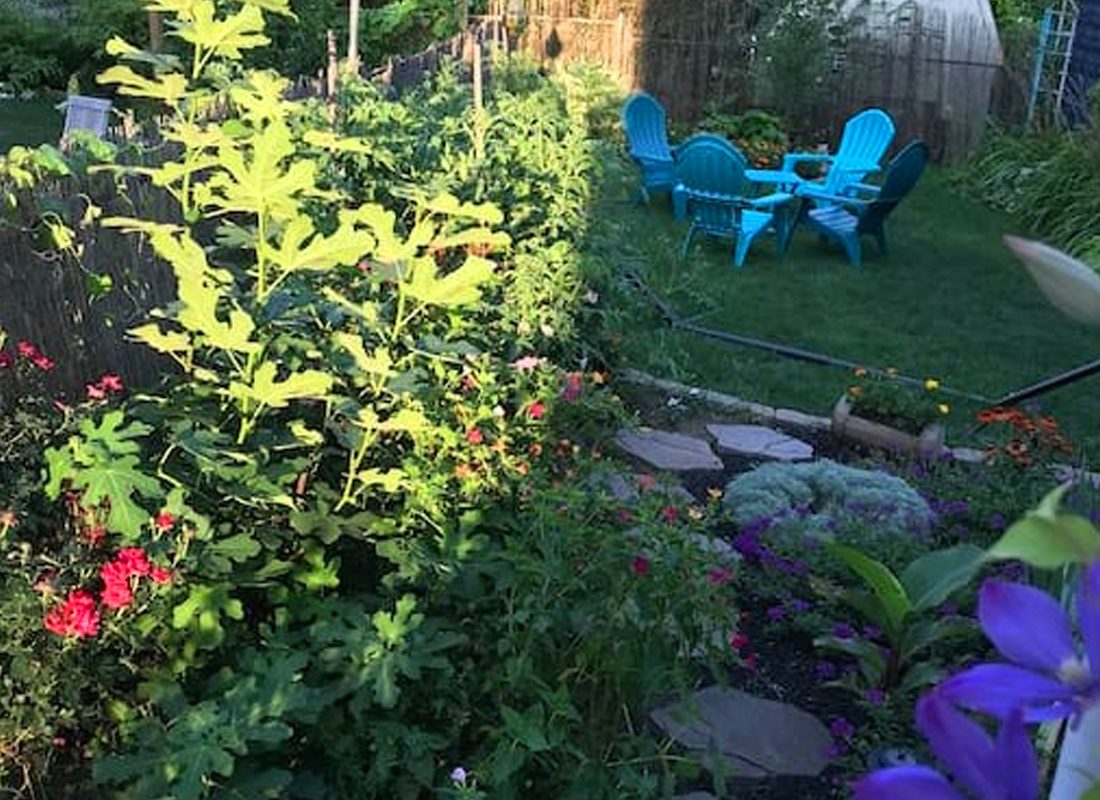 Spring is here! Do you feel it? Are you, like me, pacing around your garden looking for the newest bulbs to blossom, or perennials to possibly return? Do you mutter to yourself the following questions- "Is my lavender coming back? It better be!", "What the hell did I plant here?", "What else can I plant here?", "Are pots on sale yet?", "Why the hell isn't my clematis growing yet!?"
#125 Chuck Leaven from WZUM Talks Pittsburgh jazz.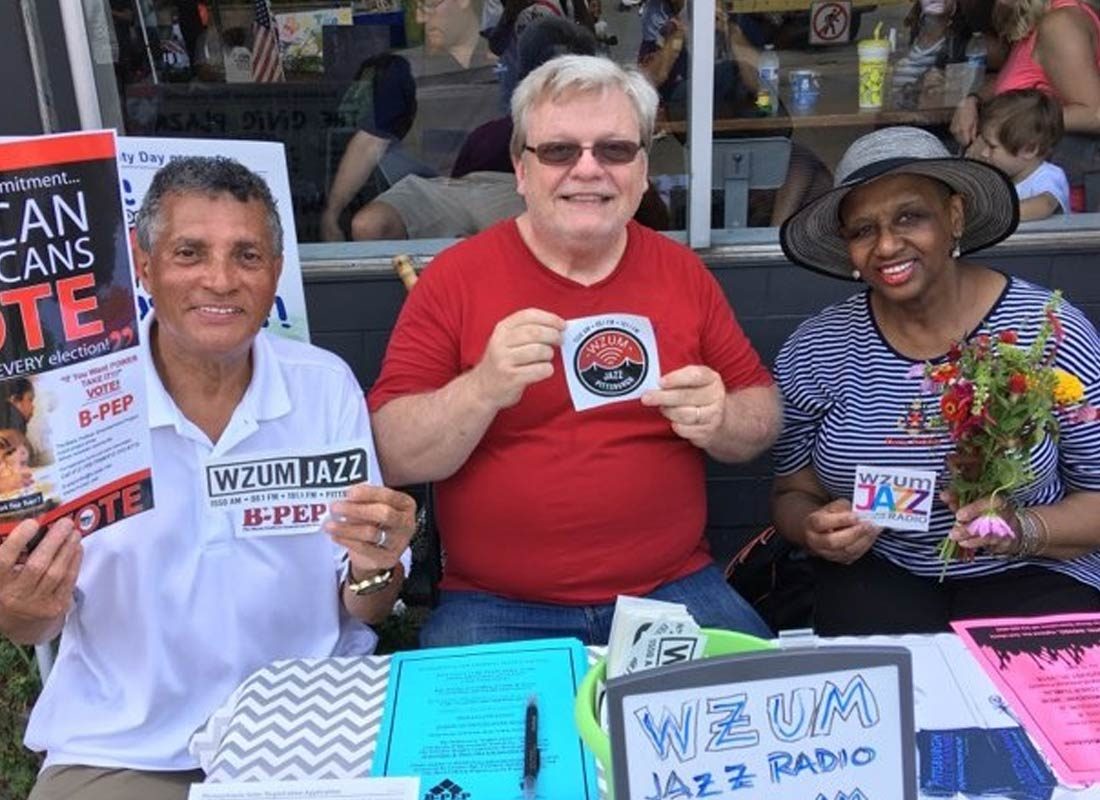 Pittsburgh has a rich history in Jazz, that I am embarrassed to say that I didn't know about until the past few years. In the 20's and 30's we were a haven for artists and a blossoming ground for talent that influenced jazz history around the city. It came from New Orleans on the river boats with the first ever African American Jazz band to travel North. It grew from there and seeped into the souls of citizens in the town. Pittsburgh's roots are intertwined with Jazz legends like Lena Horn, Billy Strayhorn, and today with roger Humpheries, Joe Negri, Thomas Wendt, Etta Cox and so many more.
#124 Ryan O Shea talks the future of technology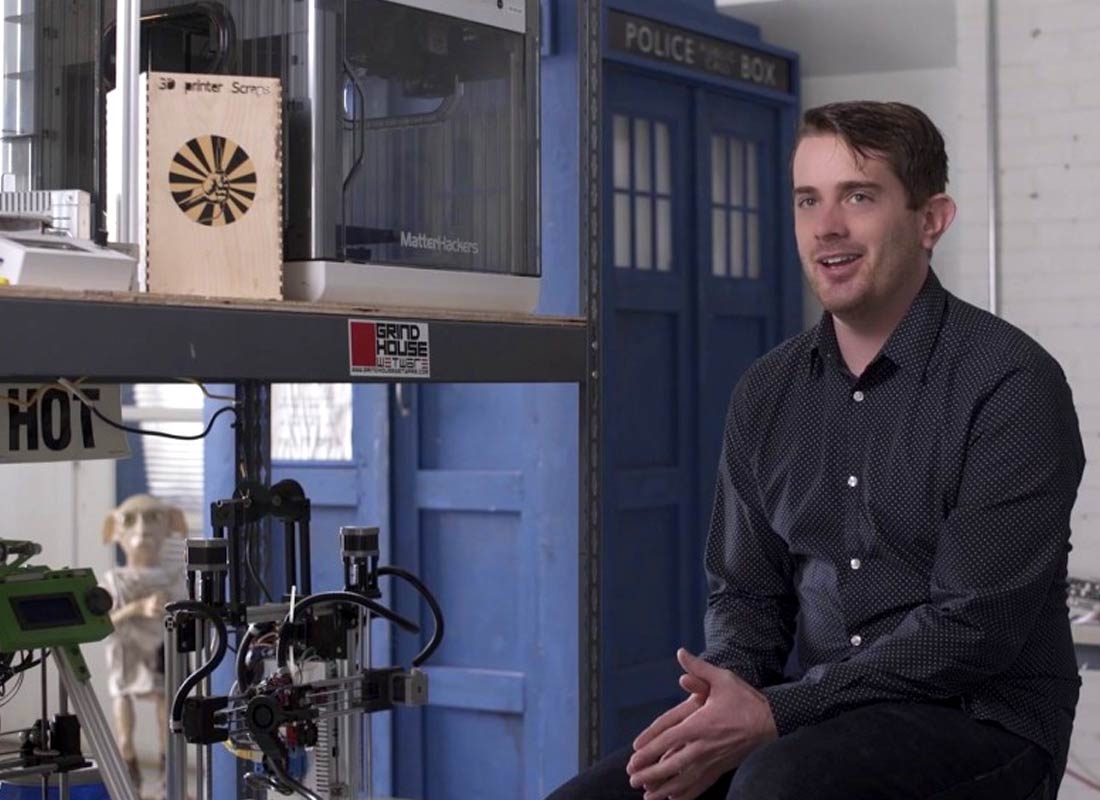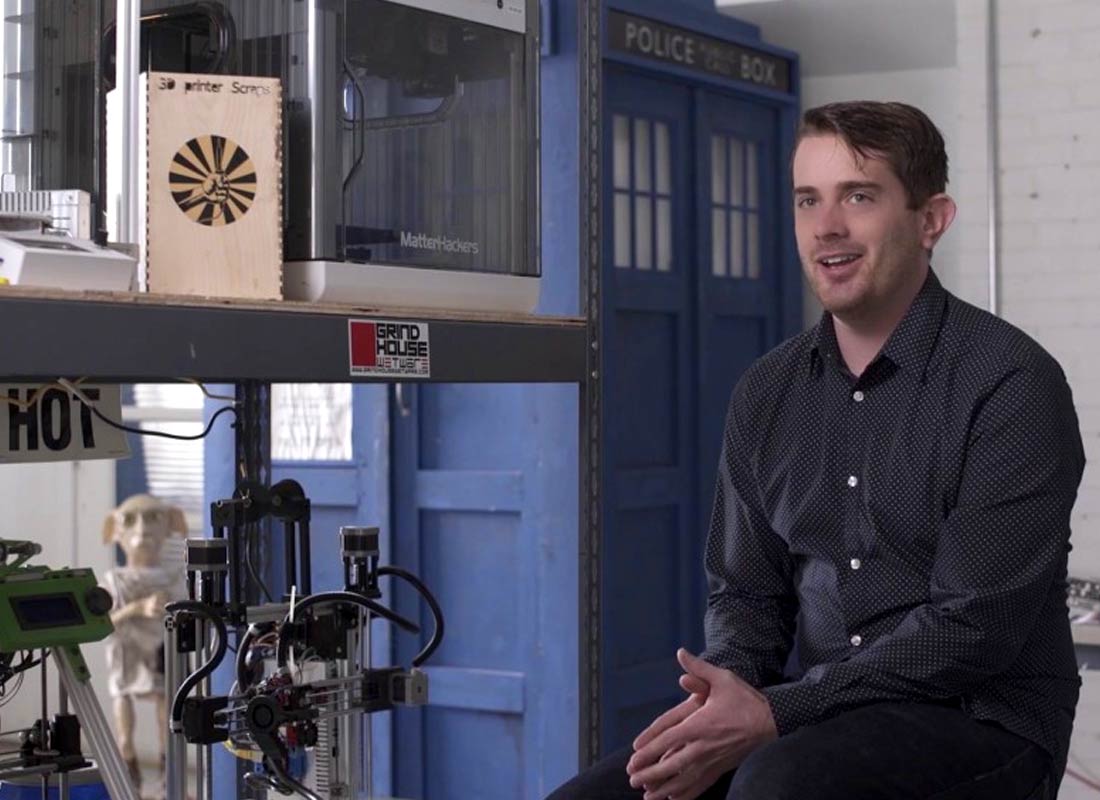 Technology is scary. As I am drinking my new addicting matcha with almond milk, and typing on my laptop that I desperately need to
A. Update, or
B. Buy a new one. I say to myself NOOOOO keep it the same. Marta! I am terrified of the unknown, the new gadget, the learning and stretching of my brain that I cannot control, and frankly think I am too outdated to learn. Anyone else feel like that? I hope so, I hope it isn't just me. Secretly terrified my laptop will die, and I am forced to face another new form of technological breakthroughs that will "simplify" your life. LIES I TELL YOU!
#123 Real Time Interventions Presents"Khuraki"- An Immersive Experience Highlighting Afghan Woman Refugees in Pittsburgh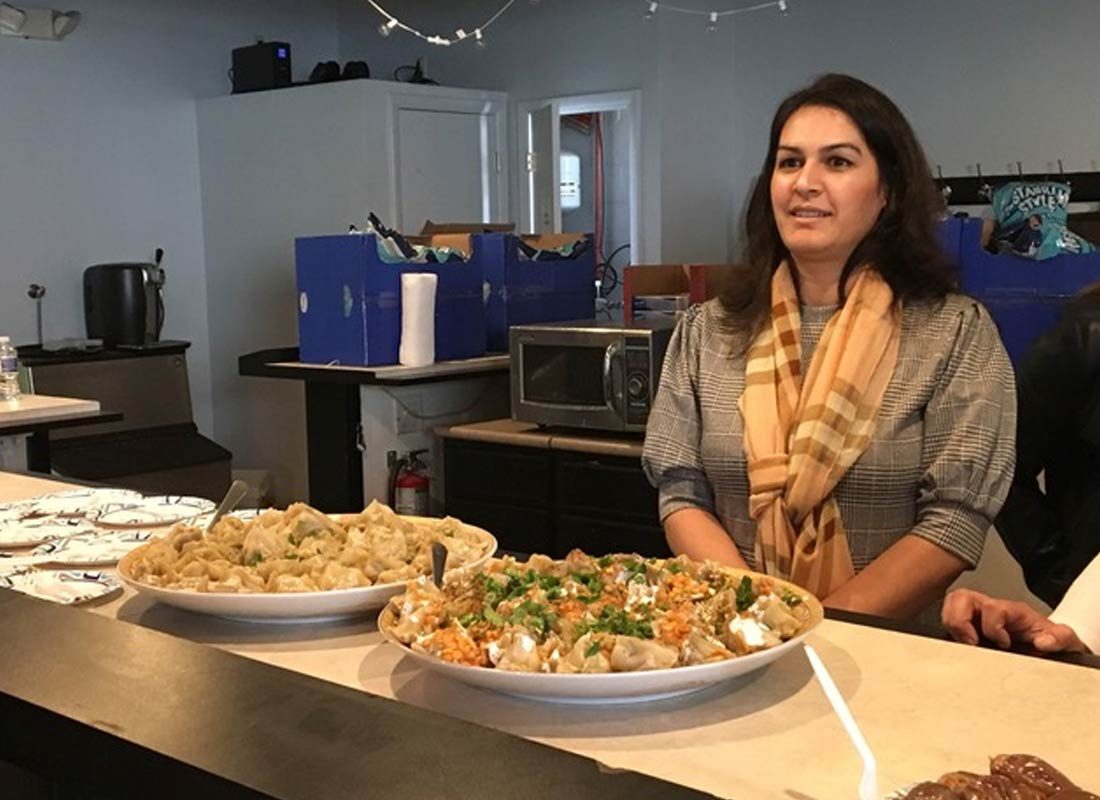 All around us in Pittsburgh there are refugees that are displaced in our city, trying to make a home, adapt to our Pittsburgh lifestyle, and also keep their roots and traditions alive and vibrant. Some woman are trying to do that by opening an Afghan restaurant in the city and are raising funds for it.
Enter Real Time Interventions. This theater company is one of my favorites because they take their love of theater, intimate experiences and fold it into topics that are hard to swallow in today's world. They make these subjects digestible and relatable to all.
#122 Fair Moans Pittsburgh- Bringing Sexuality Into The Light.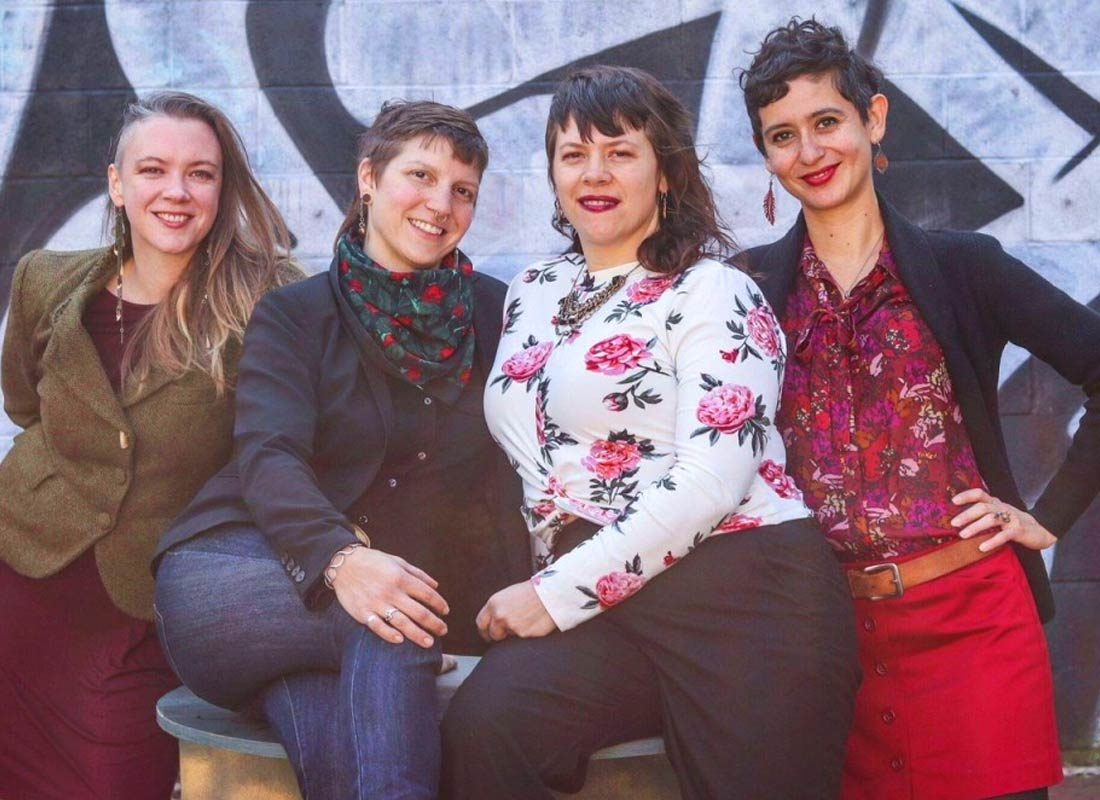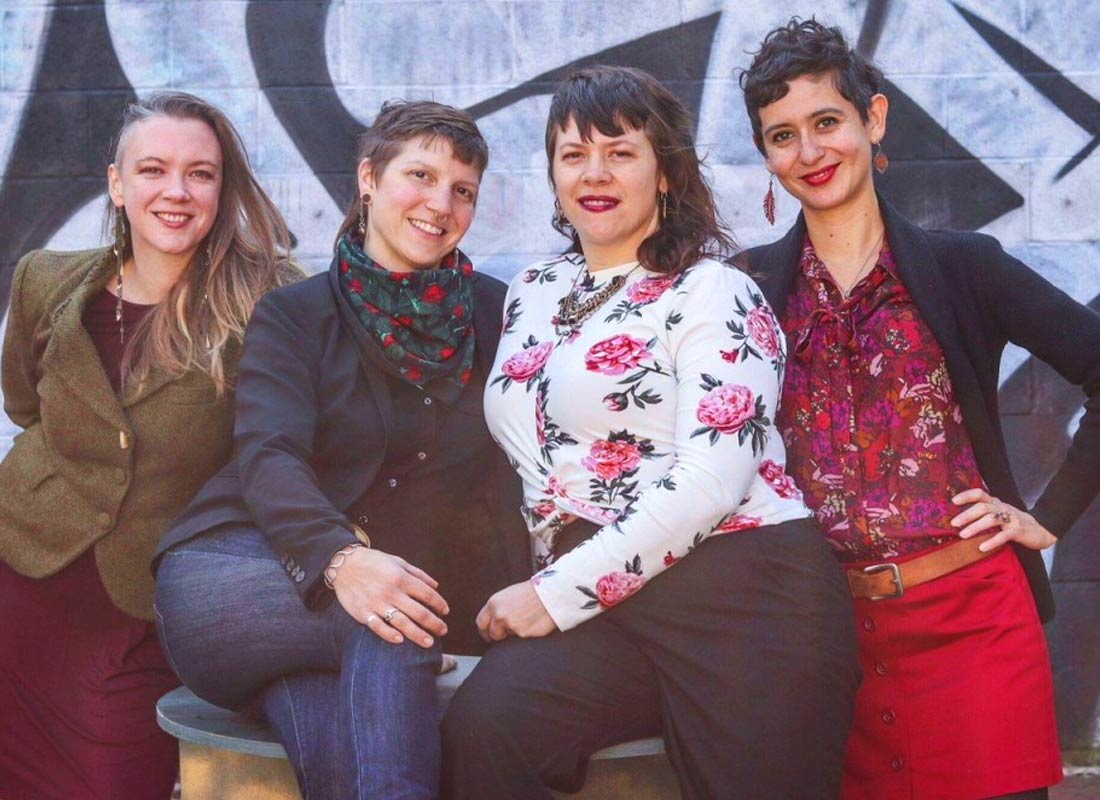 How about an episode that is JUST in time for the commercially popular Valentines Day! Woot! I myself am not the greatest fan of Feb 14th, but I do love a day that reminds you to love with all you got and to appreciate those around you. I also get really excited when some of my topics fall right into place perfectly timed. This subject is one of them. Plus I am super into the Netflix show Sex Education.