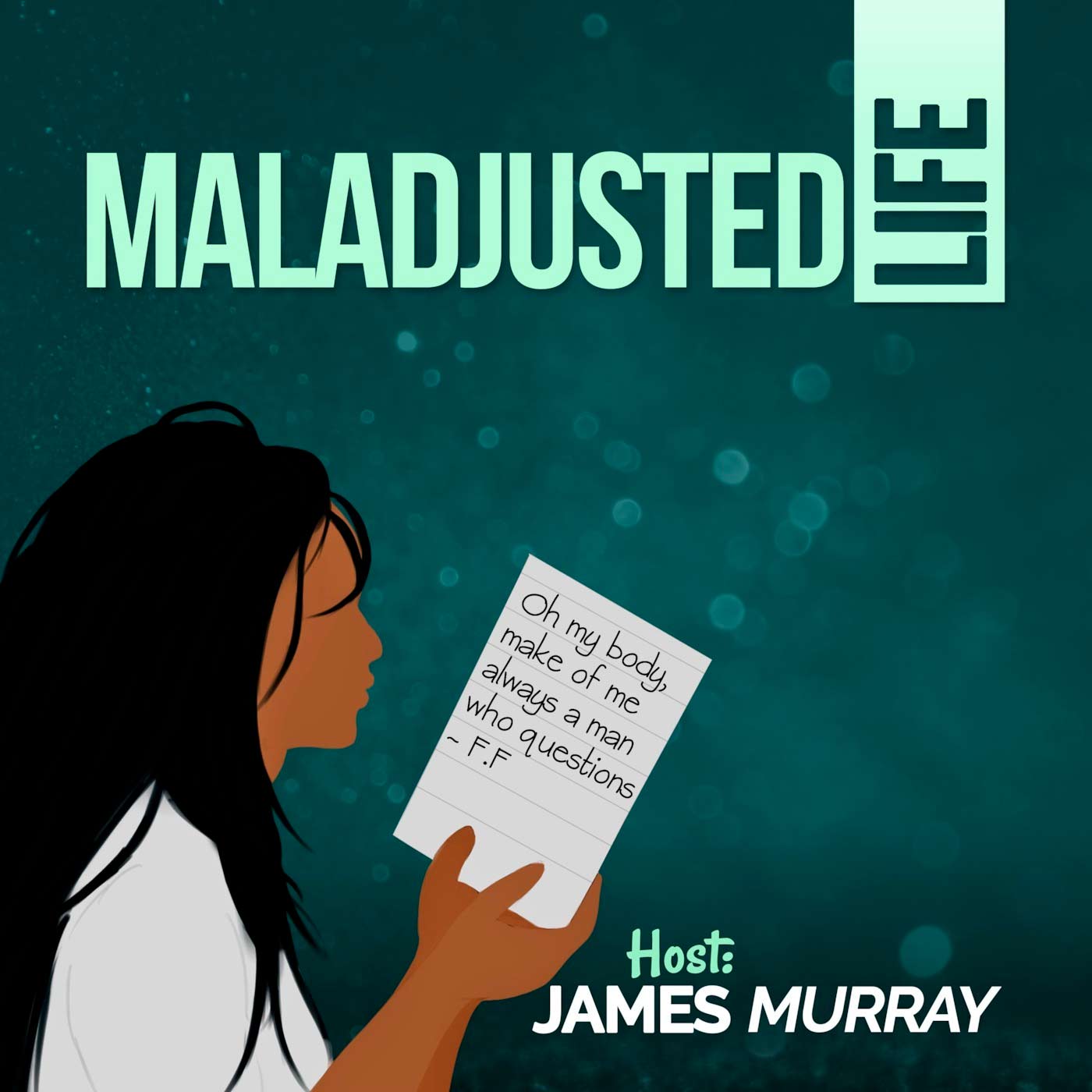 Postindustrial Audio, Maladjusted Life Podcast
Maladjusted Life
In a world where possibilities have become increasingly limited, a malcontent wrestles to make sense of it all. From labor and racial issues to issues of civil liberties, there's enough to tick us all off a bit.
---
"Human salvation lies in the hands of the creatively maladjusted."
– Dr. Martin Luther King, Jr.
~
Postindustrial provides many opportunities to reach your audience through our e-newsletters, audio network, and magazine. Contact partner@postindustrial.com to inquire.
Contact Us!